Full 1
Rethinking Your
Cybersecurity
We Will Protect Only What We Love; We Will Love Only What We Understand, And We Will Understand Only What We Are Taught.
Full 1
Let's focus on keeping you secure
Full 1
Maximize your cyber defense ROI with a vCISO
Full 1
Full 1
Get a Free Cyber Risk Report
Identify your cyber security weakness before your hackers do
Full 1
Unlocking Cyber Resilience:
The Managed SIEM Key
Get your free cyber risk report today to have your network vulnerability, web vulnerability, and dark web threats checked.
Completed Security Assesments
Completed Vulnerability Assessments
Your Cybersecurity Partner
RSI Security is the nation's premier compliance and cybersecurity provider dedicated to helping organizations achieve cybersecurity risk management success. We are here to help you mitigate risk and protect your data. We work with some of the world's leading companies, institutions, and governments to ensure the safety of their information and their compliance with applicable regulations.
Partner with RSI Security today. We believe in protecting through education and coaching. Here is how we teach.
Rethinking
Your Cybersecurity
By choosing RSI Security, you can rest assured that you're selecting the best cybersecurity consulting firm for your data security needs. Our clients have confidence knowing they are supported by one of the top cybersecurity service providers. With a unique blend of software-based automation and managed services. RSI Security can assist all sizes of organizations in managing IT governance, risk management, and compliance efforts (GRC). For more information on our risk assessment and protection services, give our consultants a call today.
What our clients are saying

Peter Ripa
CEO of Century Club of San Diego Farmers Insurance Open
"We were looking for an IT partner who was both an ASV and QSA vendor with a long-term view of out organization's growing security needs. We were very pleased with the overall experience. I can sleep a little easier at night."
Dan Poloche
Director of Security and Compliance Fattmerchant
"RSI Security is a great QSA for advanced service providers that leverage technology such as tokenization. First time PCI Level 1 service providers would also benefit from their knowledge and personalized approach."
John Sterbinsky
Owner of a tax preparation company San Diego
"I was recommended to RSI Security by a fellow financial advisor. Their service was personal, quick, and thorough. I would recommend them to my financial colleagues."
Organizations that trust RSI Security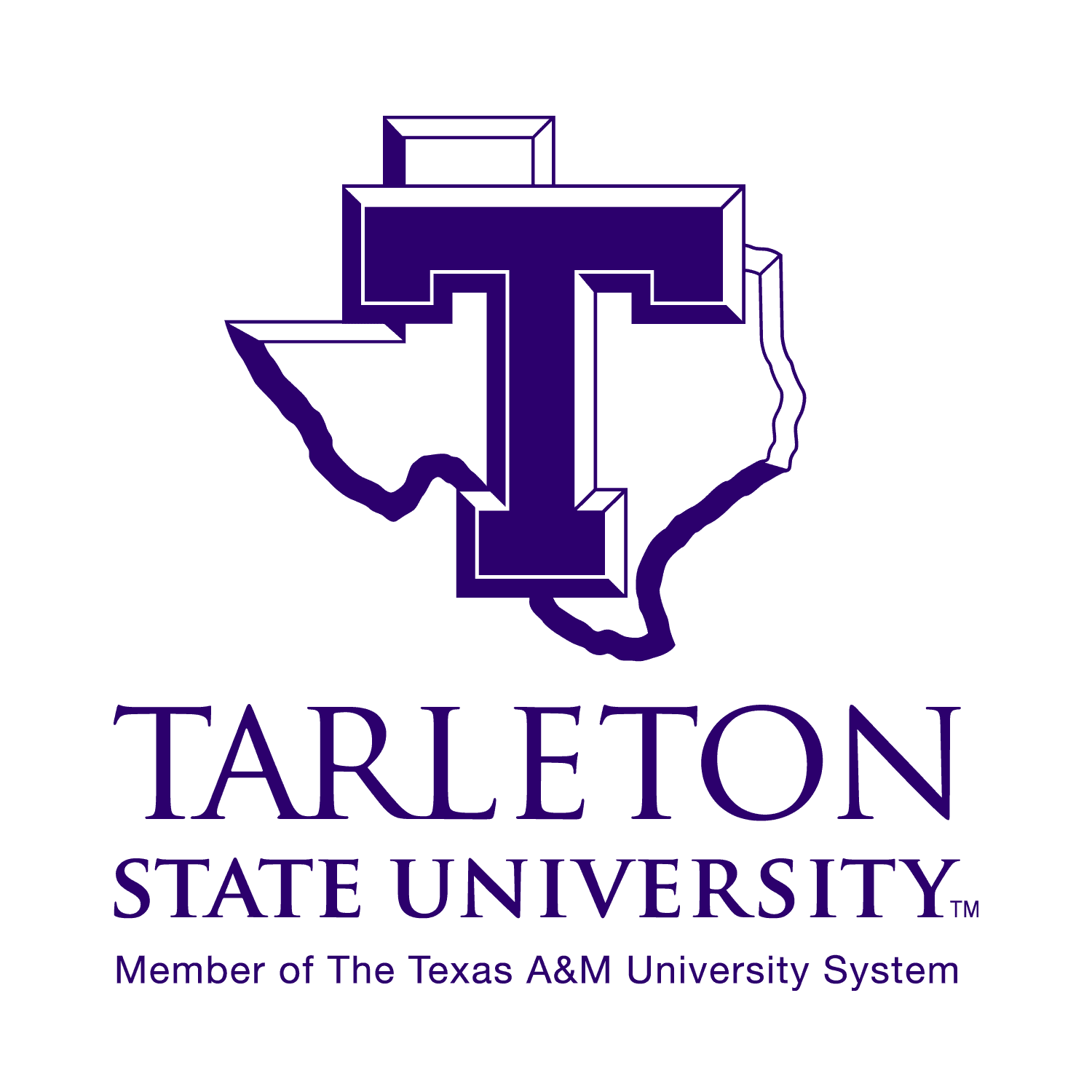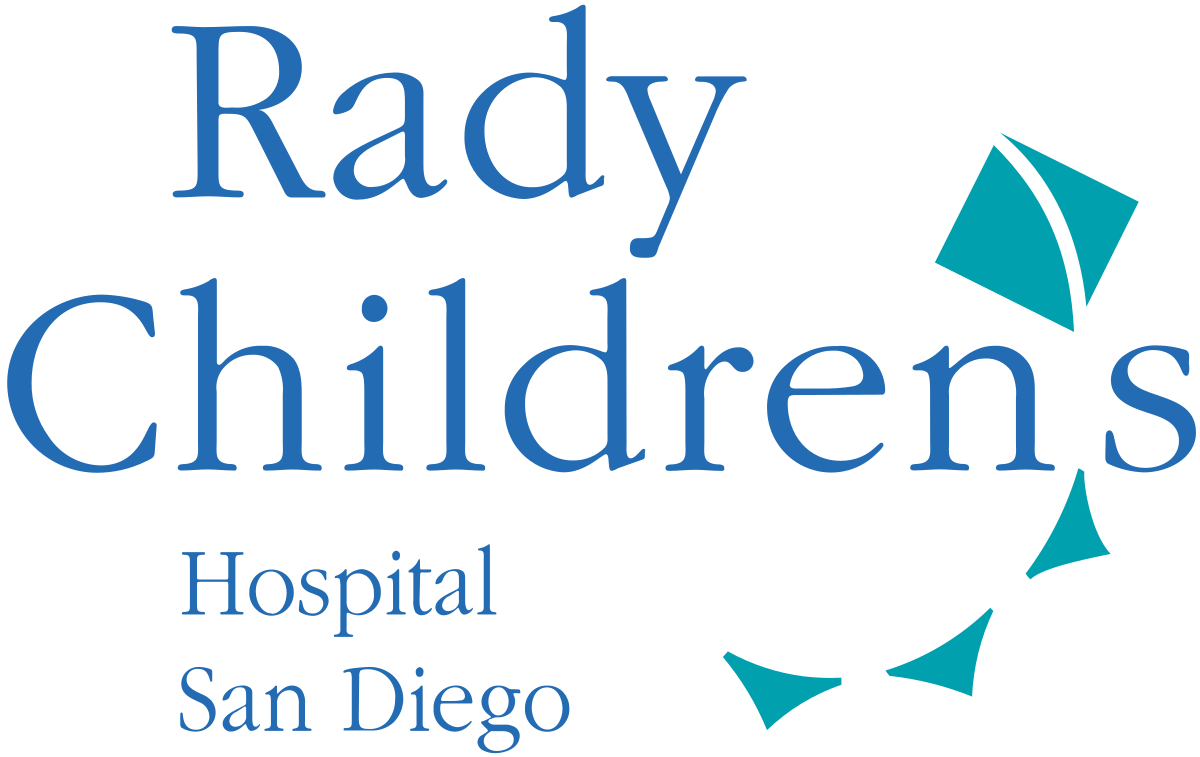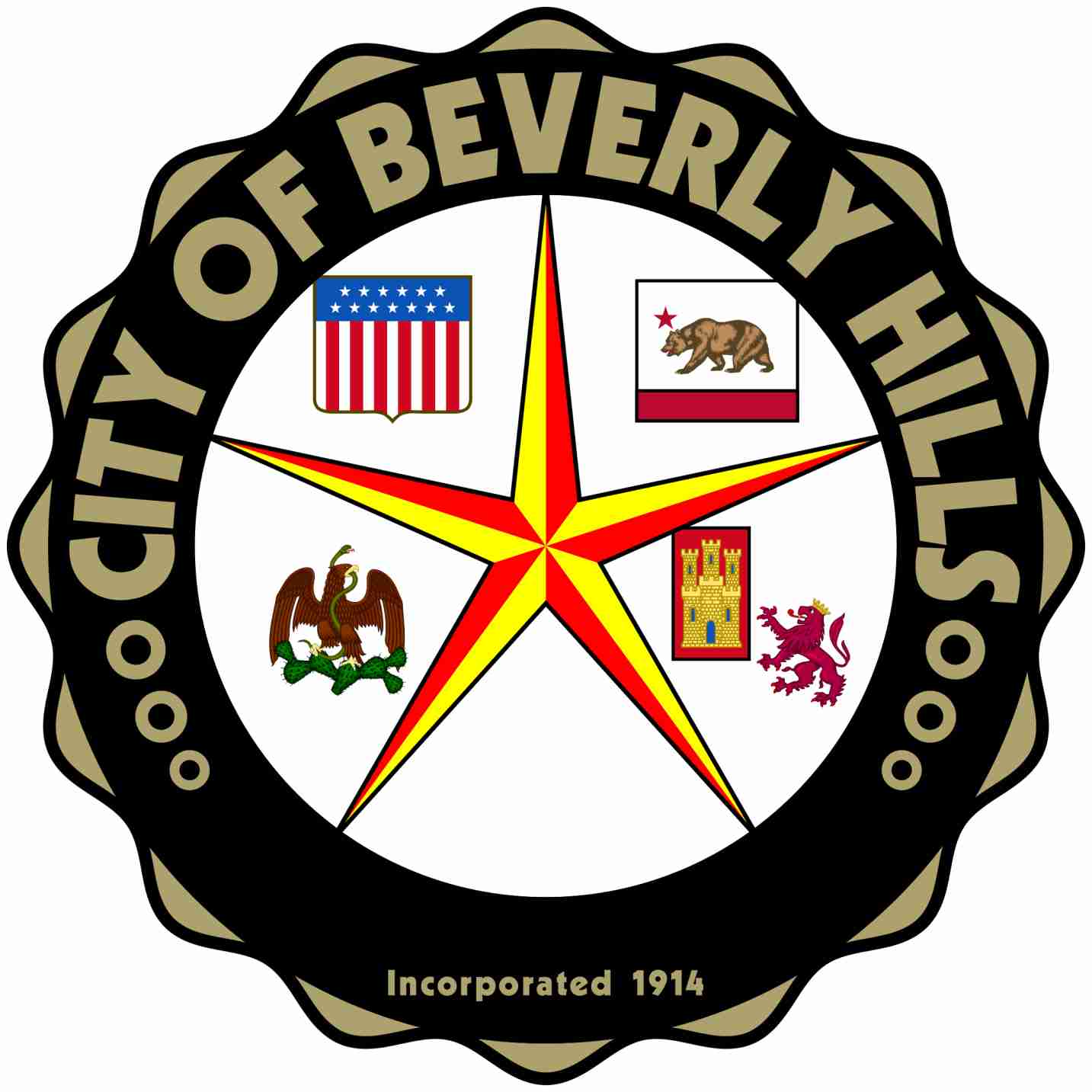 Want to learn more about increasing your cybersecurity and ensuring you're compliant?