SERVICE
Penetration Testing Services
What is Penetration Testing?
Penetration testing is when authorized security professionals test an organization's security by attempting to breach systems in the same way a malicious attacker would. The testing team simulates an attack to document weaknesses an attacker would exploit. Then, the target organization analyzes and mitigates the weaknesses, often with the help of the testing team.
Different types of penetration testing are used to test various systems in different situations.
The best way to prevent hackers from accessing your mission critical systems and data is to conduct regular network security penetration testing. RSI Security's penetration testing services simulate a cyber attack on your existing architecture, uncovering gaps, vulnerabilities, or entry points that malicious actors could possibly exploit during a cyber attack.
Our penetration testing services don't just let you know where and how hackers might get into your network, it also lets you know how they might behave once they're in. Penetration testing and cloud computing are essential to ensure that you're on the same page as your vendors. RSI Security's cybersecurity penetration testing services put you inside the heads of hackers so you're one step ahead of them.
Why do you need Penetration Testing?
One of the most critical challenges for IT departments and leaders across industries is determining whether or not your tools, systems, settings, and configurations are working in concert sufficiently to prevent cyber attacks and up to par is it relates to compliance and regulatory agencies.
Penetration and vulnerability testing services are necessary in order to:
Identify gaps between security tools
Prioritize potential cyber security risks
Discover "backdoors" and mis-configurations
Know any and all potential attack vectors
Gain insight into the ROI of your current cybersecurity efforts
Respond to an actual breach quickly and effectively
WHAT WE OFFER
Our Network Penetration Testing Services
RSI Security offers a comprehensive suite of vulnerability and network penetration testing services in the following key areas:

Firewall Penetration Testing
A firewall monitors the incoming and outgoing traffic of your network, and works to filter out and detect various forms of malware, phishing, and other forms of cyber attacks. Our external penetration testing will help detect any gaps or flaws in your current firewall setup.

Network Security Penetration Testing
Your internal network has a variety of potential points of attack for hackers, from systems and hosts to various networking devices. RSI Security's network pen test consulting services help you discover which parts of your network are most vulnerable.

Cloud Computing Penetration Testing
Whether you work with Amazon Web Services (AWS), Microsoft Azure, or any other cloud service provider large or small, we'll help you conduct quick and effective cloud computing penetration testing to ensure the safety and security of data handled by any cloud vendors or partners.

Web Application Penetration Testing
RSI Security can conduct web application pen testing via either a Whitebox or Blackbox approach, in conjunction with manual inspection and reviews. We'll guide you through the entire process, from information gathering and identity management testing to cryptography and client-side testing.

Hardware Penetration Testing
Today's hackers aren't just limiting themselves to phishing and malware. Physical servers, personal computers, and company-issued laptops are all vulnerable hardware entry points. Use RSI Security's hardware penetration testing services to secure all your organization's physical endpoints.

Mobile Penetration Testing
Mobile and smartphone devices have become indispensable for most businesses today. Whether it's an iPhone, Android, or any other connected device, work with RSI Security conduct mobile external penetration testing to secure all organizational data handled on smartphones.

Compliance Penetration Testing
RSI Security offers a variety of penetration testing services that aid businesses in gaining compliance with relevant agencies and regulatory bodies. This includes PCI-DSS, HIPAA, and NIST penetration testing that helps prevent any fines or penalties that may result from non-compliance.
Benefits
Top 3 Benefits of Pen Testing
WHY USE RSI SECURITY
Your Penetration
Testing Partner
RSI Security is a Qualified Security Assessor (QSA) and an Approved Scanning Vendor (ASV) with over 10 years of experience as top-of-the-line service providers.
Some of the top reason why organizations partner with RSI Security for cyber security penetration testing services:
Minimal Disruption to Operations: Unlike some other penetration testing services, at RSI Security we make sure that any activities - from firewall penetration testing to penetration testing of cloud services - causes minimal disruption to regular business activities.
Actionable Insights & Reporting: All penetration testing for IT infrastructure conducted with RSI Security as your trusted partner is designed to yield detailed, accurate, and actionable reports. We'll help you interpret the data and formulate and action plan that will plug any holes in your cybersecurity infrastructure.
Root Cause Detection & Analysis: RSI Security's external penetration testing services don't just spot vulnerabilities. You'll gain insight into the root causes of any security gaps, allowing you to bolster your cyberdefenses in the most meaningful way possible.
Effective Regulatory Compliance: Whether it's NIST penetration testing, HIPAA penetration testing, or any other standard that your business has to comply with, RSI security provides top-notch network pen test consulting services to ensure you avoid any fines and/or penalties related to non-compliance.
The RSI Security Approach to Pen Testing
As one of the most trusted pen testing consultants, RSI Security brings the following core values, experience, and expertise to all vulnerability assessment and penetration testing engagements:
Planning, Preparation, and Prevention vs. reaction-based, interruptive troubleshooting
Aligning technical recommendations strictly with client business objectives and ROI
Operating under a strict condition and environment of "No Surprise" from start to finish
Reliable, timely, and cost-efficient pen tests that minimize operational disruption
A consultative, one-on-one process ensuring you'll never get "lost in the shuffle"
Penetration testing should be performed as often as is required by the organizational security policy. It's generally considered good practice to conduct pen testing at least once per year. 
Outside of the regular schedule, it's also a good idea to do penetration testing when:
New systems or applications are added to the network

Significant upgrades or configuration changes have been made

The organization moves to a new facility
Read our checklist to learn more about network penetration testing and set up your consultation with RSI Security to learn more about network penetration testing services. 
A penetration tester provides penetration testing services to help test the efficacy of an organization's security controls. Attacks typically follow a pre-defined pattern, such as:
Initial negotiation

Attack planning

Information gathering

Target exploitation

Final reporting
Read this blog for more information on how pen testing works in practice. And see below for a breakdown of the specific stages in an external pen test.
There are a variety of web application penetration testing tools, including web browsers, password tools, network scanners, automated testing tools, and other tools and techniques depending on requirements.
The primary purpose of penetration testing is to find security flaws so that they can be fixed before a real attacker takes advantage of any existing vulnerabilities.
The final result of a penetration test is a report on the results of the test and recommendations on how to move forward. In many cases, the testing team will work together with the target organization to address any weaknesses identified during the test, up to and including follow-up tests to determine the efficacy of mitigation efforts.
Penetration testing costs vary significantly, ranging from $4,000 to $100,000. Average costs tend to range from $30,000 to $40,000.
A penetration test report is a document detailing the purpose of the penetration test, how it was executed, the risks associated with any identified vulnerabilities, and proposed next steps.
There are seven stages to an external penetration test:
Contract

– Find a penetration tester or team, reach an agreement regarding services and form a contract.

Planning and recon

– Penetration testers spend time gathering the information they'll need to carry out the test.

Scanning

– Testers scan the network to seek vulnerabilities.

Gaining access

– Testers use the data they've gathered to attempt to gain access to the organization's network and systems.

Maintaining access

– After gaining access without being detected, testers attempt to maintain their foothold in the system.

Exploitation

– Testers will see how extensively they can exploit access to systems before being detected.

Reporting

– Upon completion of the test, a report of the process and results is produced and presented.
Use the results of the penetration test to rectify any existing vulnerabilities and adjust the organizational security policy if needed. Document the process and any changes and use that record and the report from the previous test to plan for the next penetration test.
Pen testers use exploits to test vulnerabilities they identify in a system. These can include pre-existing exploits, custom-written scripts, social engineering, password cracking, and other techniques.
Organizations that trust RSI Security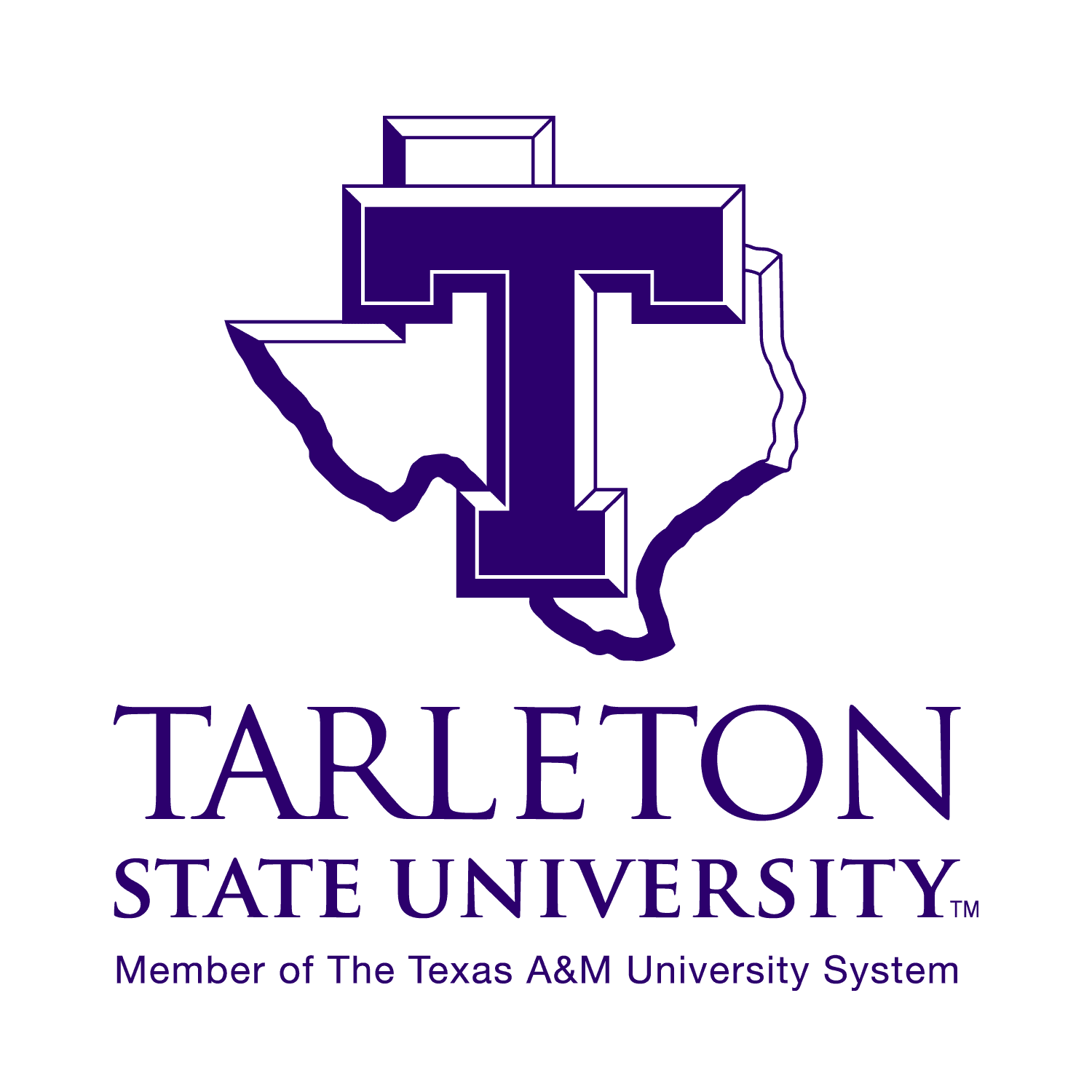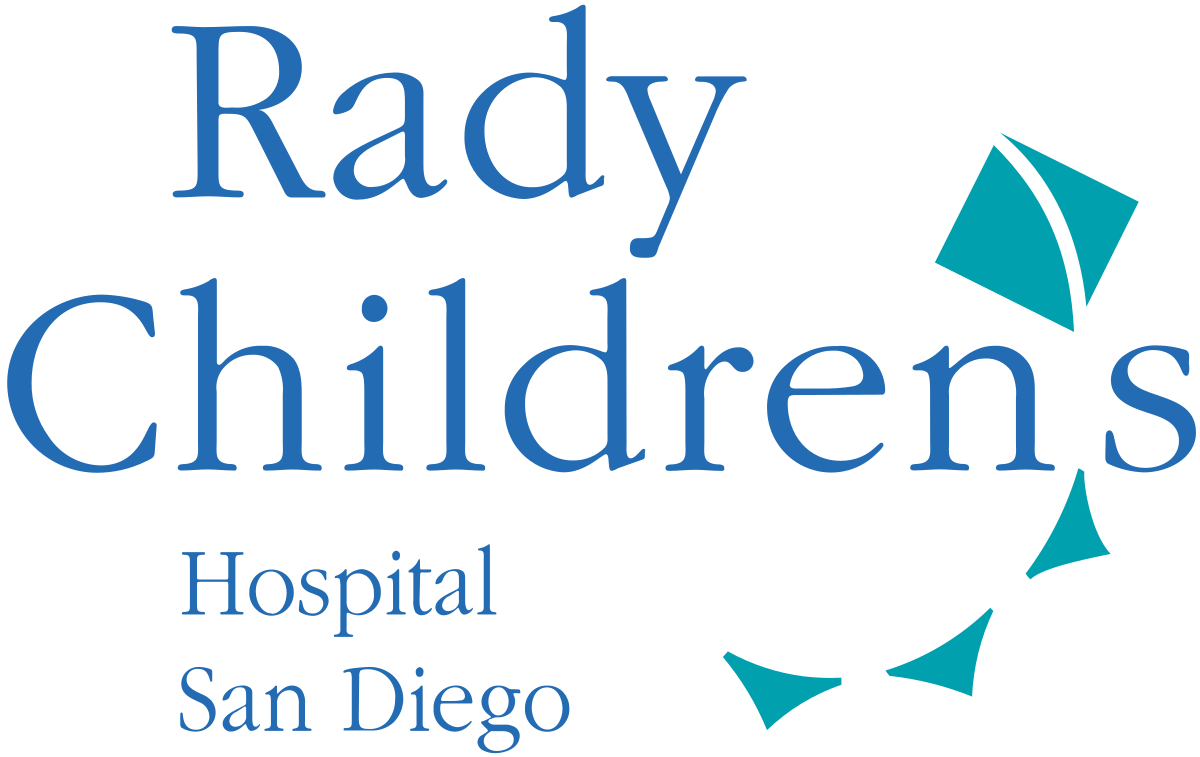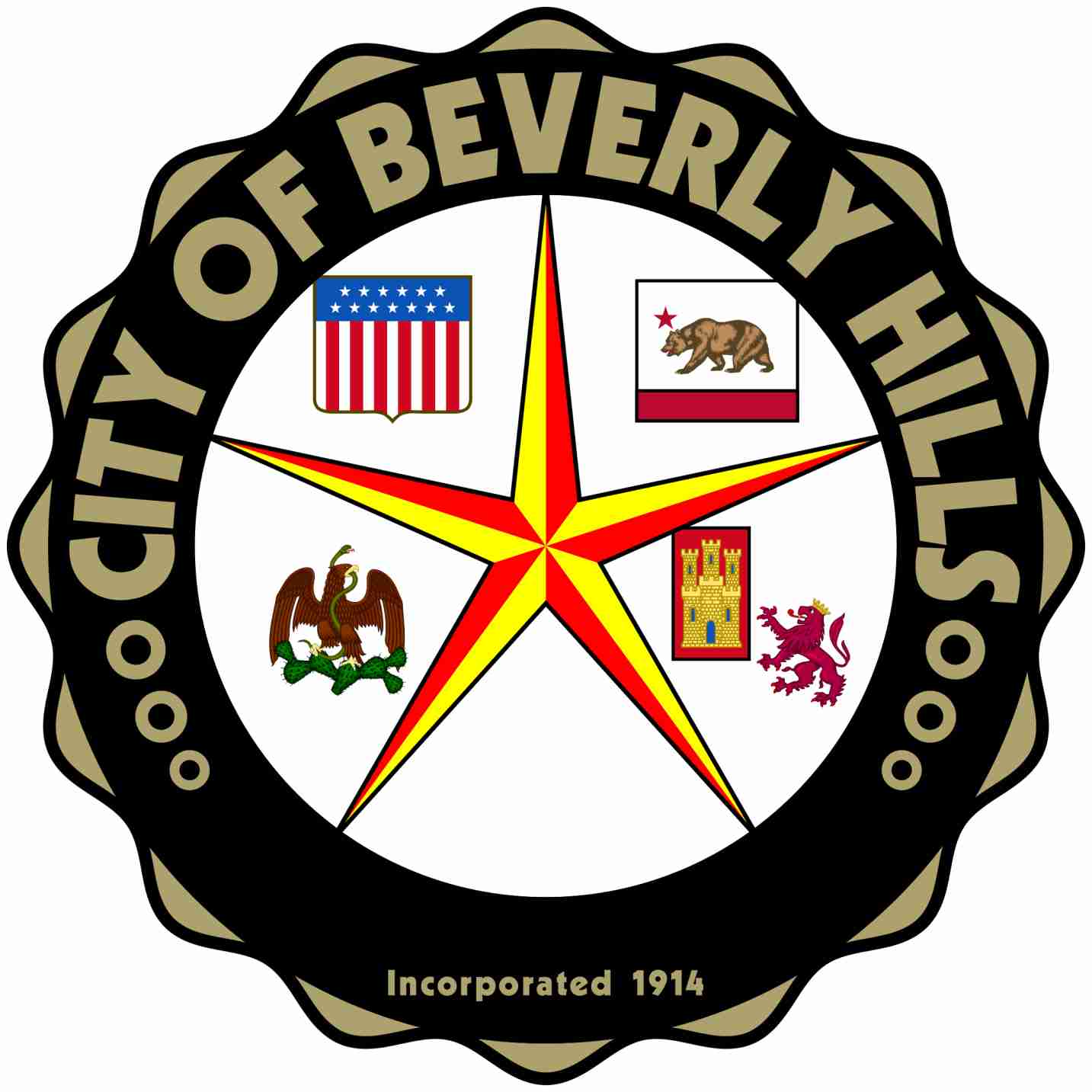 Start taking steps now to ensure your systems are secure as well as avoid costly data-breach-related litigation and damage to business reputation.