SERVICE
Virtual Chief Information Security Officer (vCISO) Services
Protect Your Organization with Virtual CISO Services
Are you a small-to-medium sized business that takes data, systems, and information security seriously, but doesn't have the resources for a dedicated executive?
If so, a Virtual Chief Information Security Officer (vCISO) is the right solution for your business. Here's how RSI Security's virtual CISO services can help protect your business:
By using our vCISO services you're not just getting one security expert, you're enlisting a team of Security Advisory experts.
Our CISO services can address information security needs related to your business so that your technical team can stay focused on areas they're best at impacting.
RSI Security's CISO as a service provides high-level guidance in terms of information security objectives, as well as deep analysis of potential areas at risk.
Using our vCISO services acts as a semi-permanent information security executive fixture within your organization, focused on meeting both short and long term goals.
The CISO as a service model allows you to conduct critical information security activities like penetration testing and vulnerability assessments at a fraction of the cost.
You'll be able to conduct employee training and develop information security best practices more efficiently with a virtual CISO.
Be secure that your critical systems and data are in compliance with the relevant regulations via our virtual CISO consulting.
A virtual Chief Information Security Officer (vCISO) is a security professional who works on behalf of organizations to help them manage their information security program. While a CISO is typically a full-time employee, often a member of the c-suite, a vCISO is an individual or team that brings their expertise and experience to the table on-demand as a contractor.
Why you need a Virtual CISO
Hiring a virtual chief information officer is a no-brainer for companies that don't already have an internal, dedicated cybersecurity executive. Virtual CISO consulting services are critical to helping you think strategically about your information security practices, policies, and procedures, as well as providing you with a realistic roadmap towards helping you stay protected.
Your virtual CISO team will get to know your business inside and out, dive deep into your current information security policies, and come up with solutions tailored to your business. And what makes virtual CISO advisory services so effective is that your virtual CISO team will be available on a moment's notice in the event of a threat or breach detection.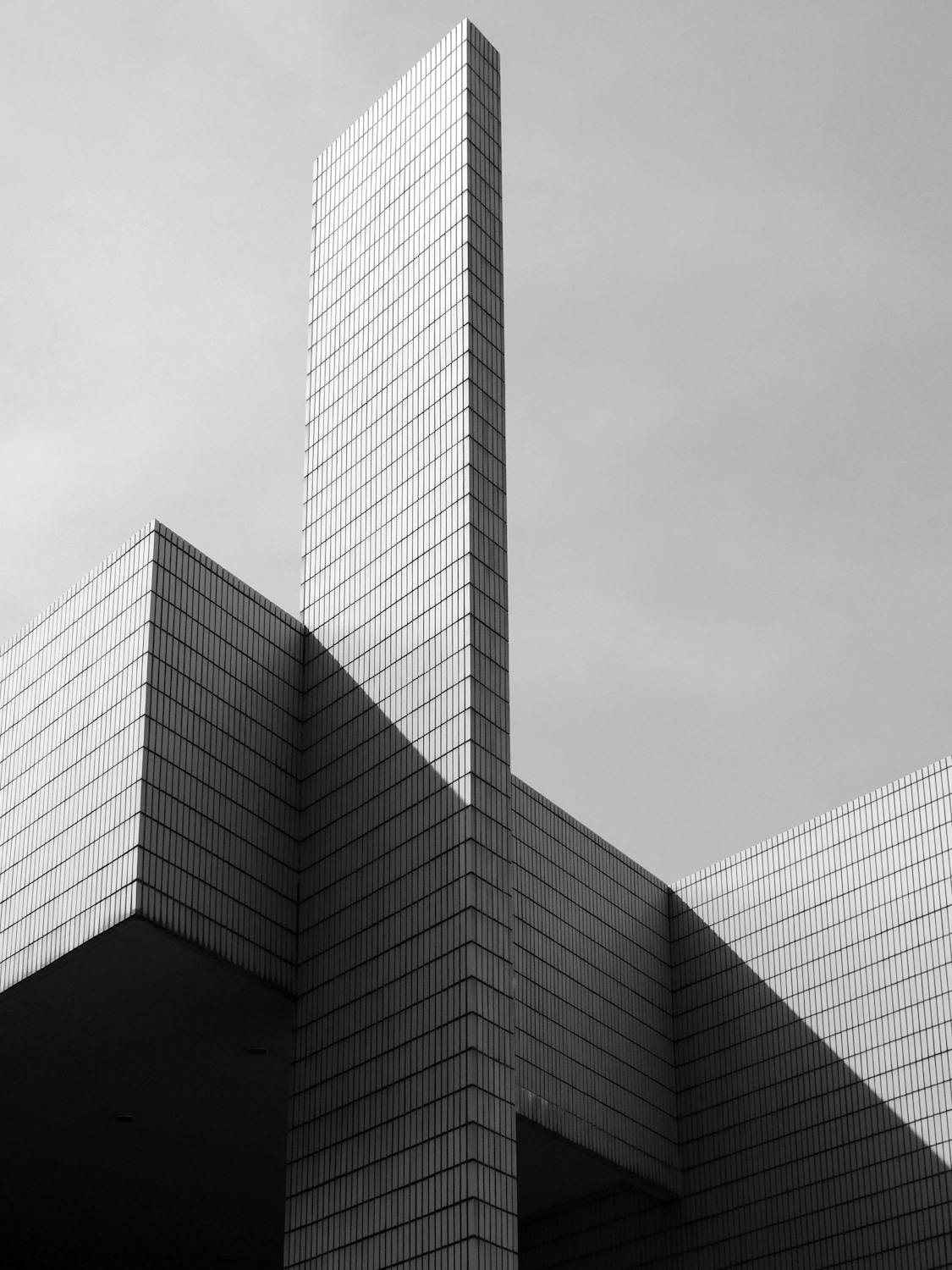 WHAT WE OFFER
Our vCISO Services Overview

Security Advisory Team
RSI Security's virtual CISO consulting service is your dedicated resource and lifeline for all of your strategic cybersecurity needs. Your virtual CISO will be a team of strategic cybersecurity executives, at a fraction of the cost. You'll receive comprehensive, strategic advice from experts who truly understand your business.

Security Awareness
Part of any solid cybersecurity and breach prevention plan is making security awareness a priority within your organization. Our virtual CISO managed services can play a crucial role in conducting training, formulating policies, and raising the overall level of cybersecurity awareness within your organization.

Incident Response
The harsh reality is that cyber-attacks, incidents, and breaches do occur. A virtual CISO will not only help you in developing an organization-wide breach response plan but will be there by your side in mitigating and responding to the incident. RSI Security's vCISO consulting services will ensure that the breach is patched as soon as possible and create a roadmap to preventing future ones.
Virtual CISO Responsibilities & Requirements
The responsibilities and requirements of a virtual chief information officer are similar to those of a regular CISO, only on a virtual, lower-cost basis. This includes assisting with:
Conducting real-time analysis of potential and immediate security threats, as well as breach response.
Maintaining awareness of developing security threats, and assisting management in understanding the risks.
Part of our virtual CISO services is helping you plan and implement critical cybersecurity hardware and software.
CISO advisory services will help train and education internal staff so that data isn't stolen or misused.
A requirement of CISO consulting services is to ensure only the right people have access to sensitive systems and data.
Virtual CISO managed services will ensure that your information security operations are up to date with all regulatory frameworks.
Current vCISO rates are estimated to be about 30% of what it would cost to hire a full-time CISO, potentially less than $30 thousand annually. The exact cost of a vCISO will vary depending on the individual or team contracted and the needs of the organization.
A virtual CISO assists with an organization's security program. This can include:
Security strategy planning and management

Information security policy creation

Incident preparation and response

Audits, security assessments, and penetration tests
Virtual CISO responsibilities will vary depending on the security needs of the organization, so they will work with you to determine precisely what vCISO services they should provide.
A virtual chief information security officer will provide a range of security services:
Manage your organization's security program

Secure systems and data

Mitigate and respond to threats

Test and improve security controls and procedures

Prepare for audits and security reviews
A vCISO can provide these and other agreed-upon security services on an as-needed basis.
While a CISO is a full-type employee who is dedicated to managing information security, there are many benefits to relying on a vCISO instead:
Cost

– Contracting a vCISO costs less than hiring a CISO, which makes

virtual CISO services

more accessible to smaller organizations that may have lower budgets.

Independent exper

ts – A vCISO harnesses diverse experiences to add to their expertise, and they are independently responsible for maintaining and advancing their knowledge.

On-demand availability

– Finding the right full-time CISO can be a long process and, once hired, they must be retained year-round. But a vCISO can work from anywhere and provide services when needed.
As with any decision, there are pros and cons to relying on virtual CISO consulting services.
A virtual CISO is a more affordable alternative to hiring a full-time Chief Information Security Officer but, as a contractor, they will not be solely dedicated to providing vCISO services to your organization alone. They will be available to provide services at times agreed upon, or as-needed, but not necessarily on a standby basis as a full-time employee would be.
A vCISO can provide services on an as-needed basis and can provide them virtually, making them a useful option for organizations that are fully remote or unable to find local talent. But it may be difficult for a remote vCISO to handle challenges that require on-site presence.
Virtual CISOs are becoming a more popular option because of the benefits of a vCISO. They can provide the same services as a full-time, in-house CISO at a fraction of the cost, they independently further their expertise, and they can provide services remotely and on an as-needed basis.
Why Choose RSI Security for vCISO Services & Consulting
RSI Security's virtual CISO consulting model ensures that all businesses have access to executive cybersecurity expertise, anytime, anywhere.
By choosing RSI Security's vCISO services, your business can:
Organizations that trust RSI Security