SERVICE
Data Center Security Services
Simply put, your data center houses the "Crown Jewels" of your information technology (IT) infrastructure. This can be everything from customer payment and financial data to personal healthcare information or valuable intellectual property. That's precisely what makes data center security so critical to protecting your data, systems – and most importantly – your reputation.
Data center security is designed to protect you against hackers seeking to compromise your systems. With the increasing prevalence of cloud data and bring-your-own-device usage, data center network security is more important than ever for securing potential endpoint vulnerabilities. Data center managed services take a holistic view of securing data centers, designed to prevent, detect, and respond to any and all cybersecurity threats.
Who Needs Data Center Security?
Who Needs Data Center Security?
Data center cybersecurity is necessary for any organization that houses critical or sensitive information in data centers, whether it be physical on-premise or cloud servers. This goes for virtually every type of industry or company, both in the private and public sectors.
From financial companies that store cardholder and payment data to hospitals that keep private health information, data center security solutions are designed to ensure that hackers aren't able to breach that central repository of critical information.
Any organization that utilizes data centers - either themselves or via a partner - needs to consider data center security solutions.
3 Things that Make Your Organization Vulnerable to Cyber Crimes
Benefits of Data Center Security
Data center cybersecurity is a must for your organization fo a variety of key reasons. By using RSI Security's data center security services, you'll be able to capture some of the following benefits:
High-level data center security will shield your data centers from persistent and sophisticated malware often used by hackers. You'll be able to prevent malware attackers from entering your organization via mobile and portable storage devices and get targeted analysis to spot potential malware vulnerabilities.
Guard your critical assets and deter attackers by taking a big picture approach to data center security services with an experienced cybersecurity partner like RSI Security. A holistic approach means taking a proactive stance by integrating products, services, tools, and personnel to work together and share threat intelligence.
Data center security services are also designed to detect threats as quickly as possible, reducing delay and lag time prior to resolution. RSI Security's data center security services will provide you with fast, reliable malware analysis so you can know what's going on during a breach in real-time. We'll provide you with continuous, non-disruptive resolution to incidents and get you back up and running as quickly as possible.
WHAT WE OFFER
Our Data Center Security Services
Make Privacy Shield self-certification a breeze with the guidance and expertise of RSI Security's EU Privacy Shield Framework program. As one of the top data protection vendors in the country, RSI Security will help ensure that you're up to Privacy Shield US-EU standards.
Showing that your certification of Privacy Shield is now a critical element in any effective, global cybersecurity compliance strategy. RSI Security will help you become one of the many privacy shield certified companies, from your Privacy Shield application through self-certification.

Intelligent Security
RSI Security's data center managed services allows businesses and organizations to ensure that information housed in data centers is safe and secure, without overburdening your internal IT department. Whether it's on-premise servers or data in the cloud, our data center managed services, we'll help your infosec department sleep better at night.

Complete Coverage
Data center security architecture is one of the most important aspects of securing you and your customers' critical data and systems. Let RSI Security help assess your current data center architecture, uncover any gaps and vulnerabilities, and develop a more secure data center architecture that will keep your crown jewels safe and sound.

Increased Efficiency
Hackers and malicious actors are hard at work around the clock to find ways into both cloud and on-premise servers to gain access to your crown jewels. RSI Security provides an entire host of monitoring and detection services that are designing to detect suspicious activities and prevent data center breaches before they occur. Improve your overall data center security posture with RSI Security's monitoring and detection services.

Increased Efficiency
Even though you may have taken all the proper steps to prevent hackers from accessing information in data centers, breaches do occur. RSI Security will help you construct a rapid response plan in the event of a data center breach as one of our data center security solutions. We'll help you limit the damage, get the cybercriminals out of your system, and make sure that similar incidents never happen again.
WORK WITH US
Why Choose RSI Security
Get a clear picture of your data center's cyber defenses, always up-to-date and in real-time. From users and devices to networks and applications, we'll help you see it all.
RSI Security's data center security services help you quickly detect, block, and resolve breaches before hackers can steal your critical information or cripple your system.
Protect your data center by segmenting your data so that hackers don't have a single target. We'll help you reduce the potential surface area of attack and prevent hackers from moving within your system.
Organizations that trust RSI Security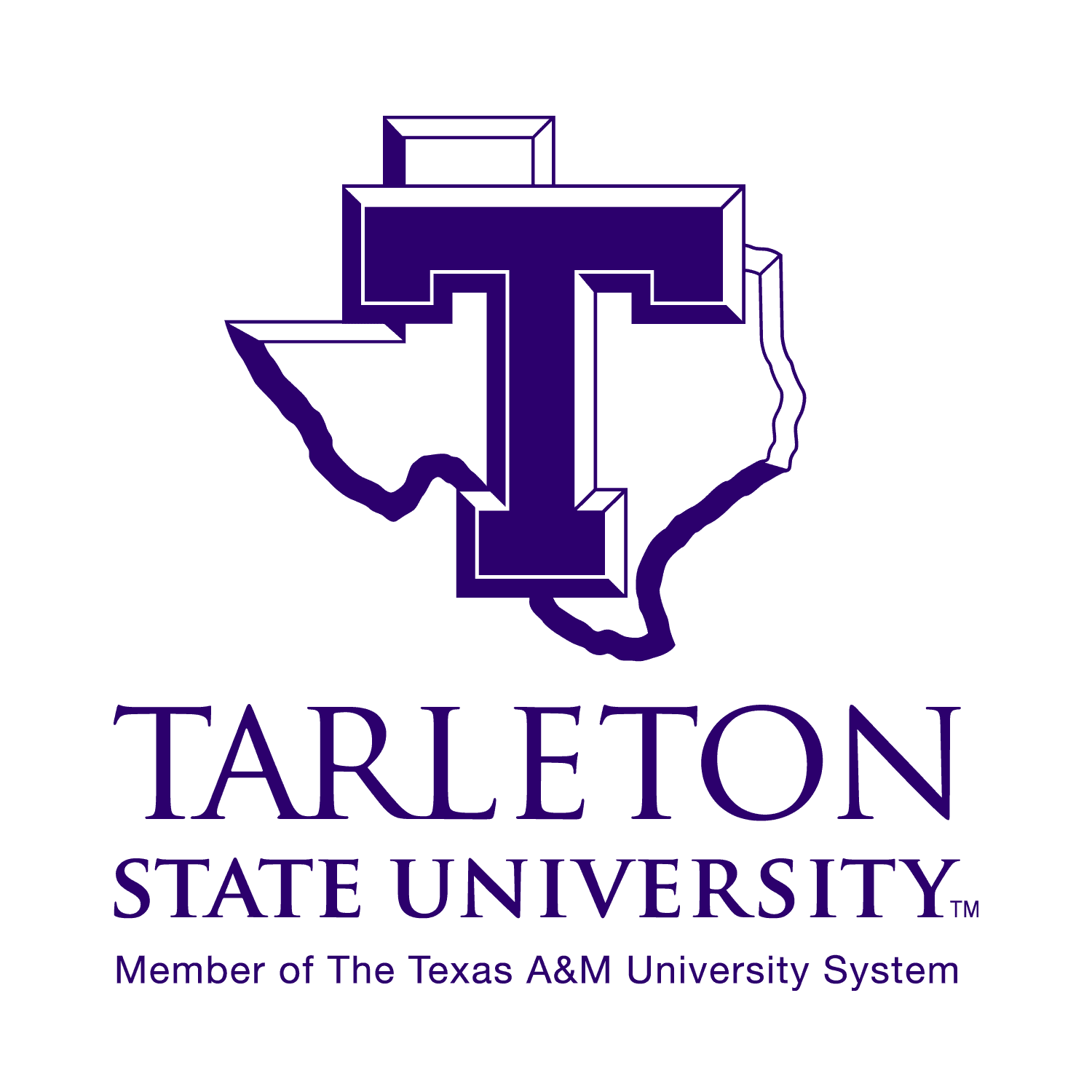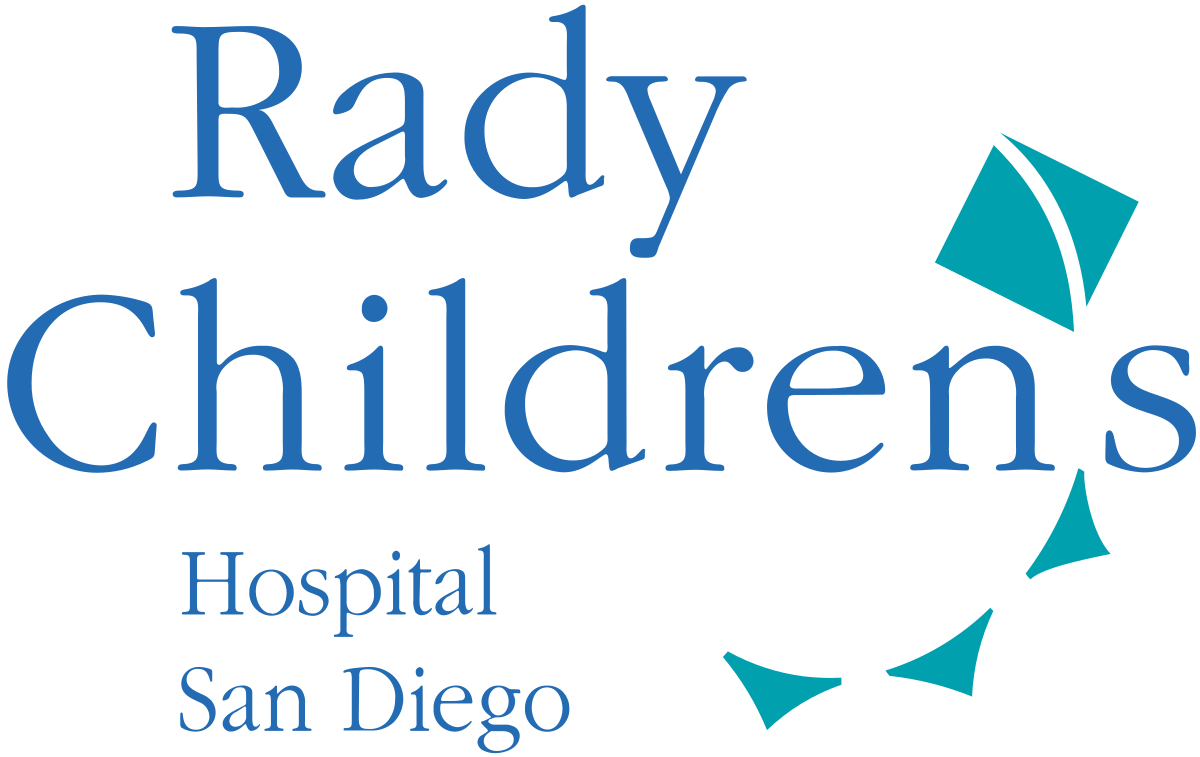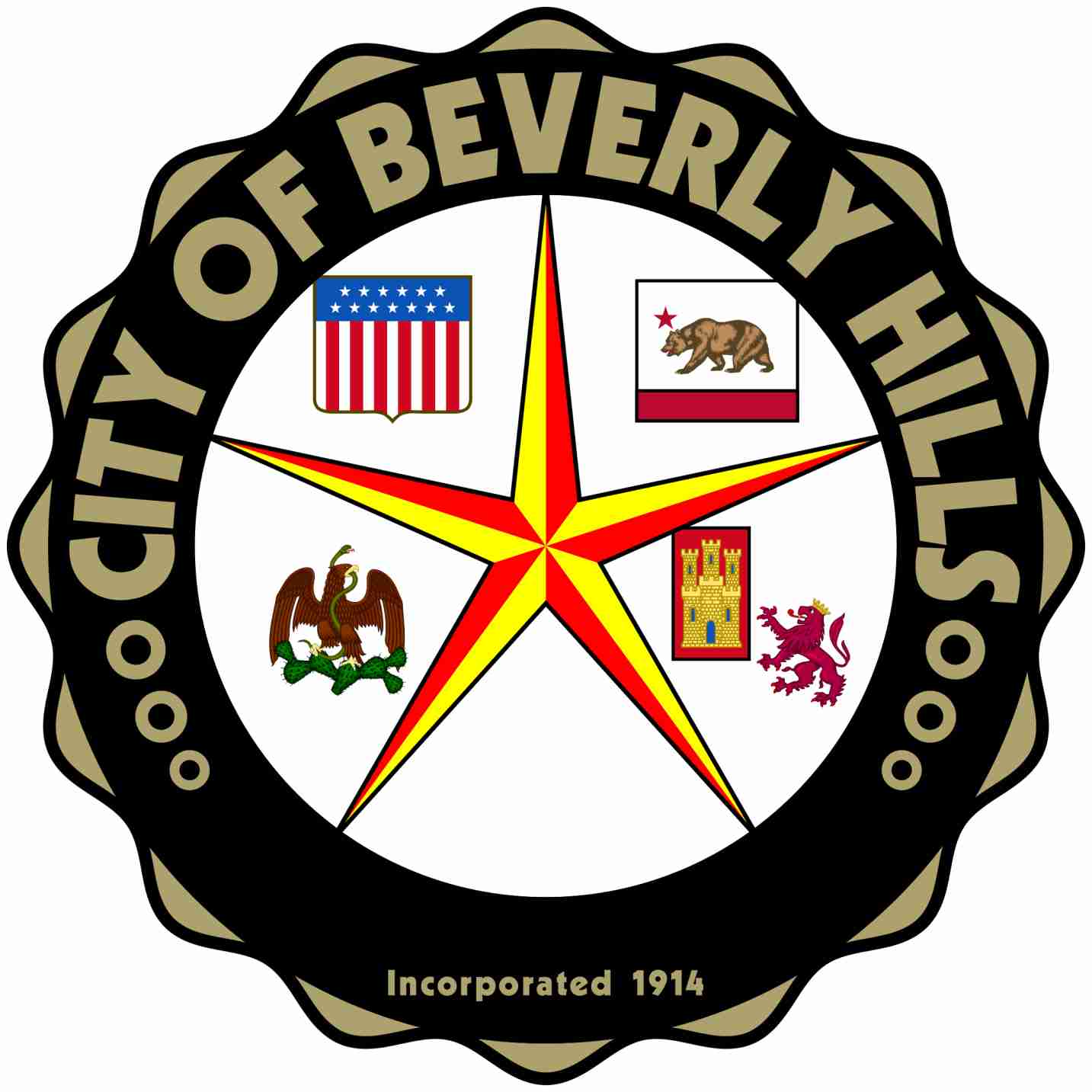 Ready to learn more about RSI Security's Data Center Security services? Contact one of our experts today for a free consultation to see if our services are right for you!