SERVICE
Third Party Risk Management
What is Third Party Risk Management & Why is it Important?
What is Third Party Risk Management & Why is it Important?
Third-party entities that your organization work with can pose risks in a variety of ways. From the poor implementation of required security protocols to a lack of in-depth personnel vetting, there are many ways that security vulnerabilities with third-party vendors can translate to a security incident for your organization.
The risk that third-party vendors pose organizations is often not well understood. This leads to organizations exposing themselves to unnecessary risk that is otherwise avoidable. Understanding the scope of security risk and cyber risk that you face from third-party providers can help you make calculated organizational and operational decisions that are fully informed.
The creation of a third party risk management policy should be a necessary component of your cybersecurity strategy and should be fully backed by senior management.
When it comes to third party risk management, you need an experienced partner to help you manage critical information systems and data that your partners and vendors are involved with. With an experienced third party risk management partner, you'll effectively create an always-on, 24/7 buffer between your at risk third party data and would-be hackers and cyber criminals.
Finding the right cybersecurity partner is critical to effective implementation of third party risk management services, and enables organizations to ensure a robust cyber defense and proactive response in the event of a breach. Your third-party data will be protected by RSI Security's team of experts, analysts, and technology tools to reduce the risk of attacks and ensure regulatory compliance at all times.
WORK WITH US
Why Choose RSI Security
When it comes to third party risk management services, RSI Security brings years of experience and expertise across multiple industries. We've conducted third party risk management in financial services, retail, and the public sector (just to name a few).
RSI Security recognizes that successful Third-Party Vendor Risk Management is achieved with a proactive, collaborative approach. Organizations that choose RSI Security's third party risk management services can expect a personalized, tailored game plan that can effectively function in tandem with all of your third-party vendors and partners.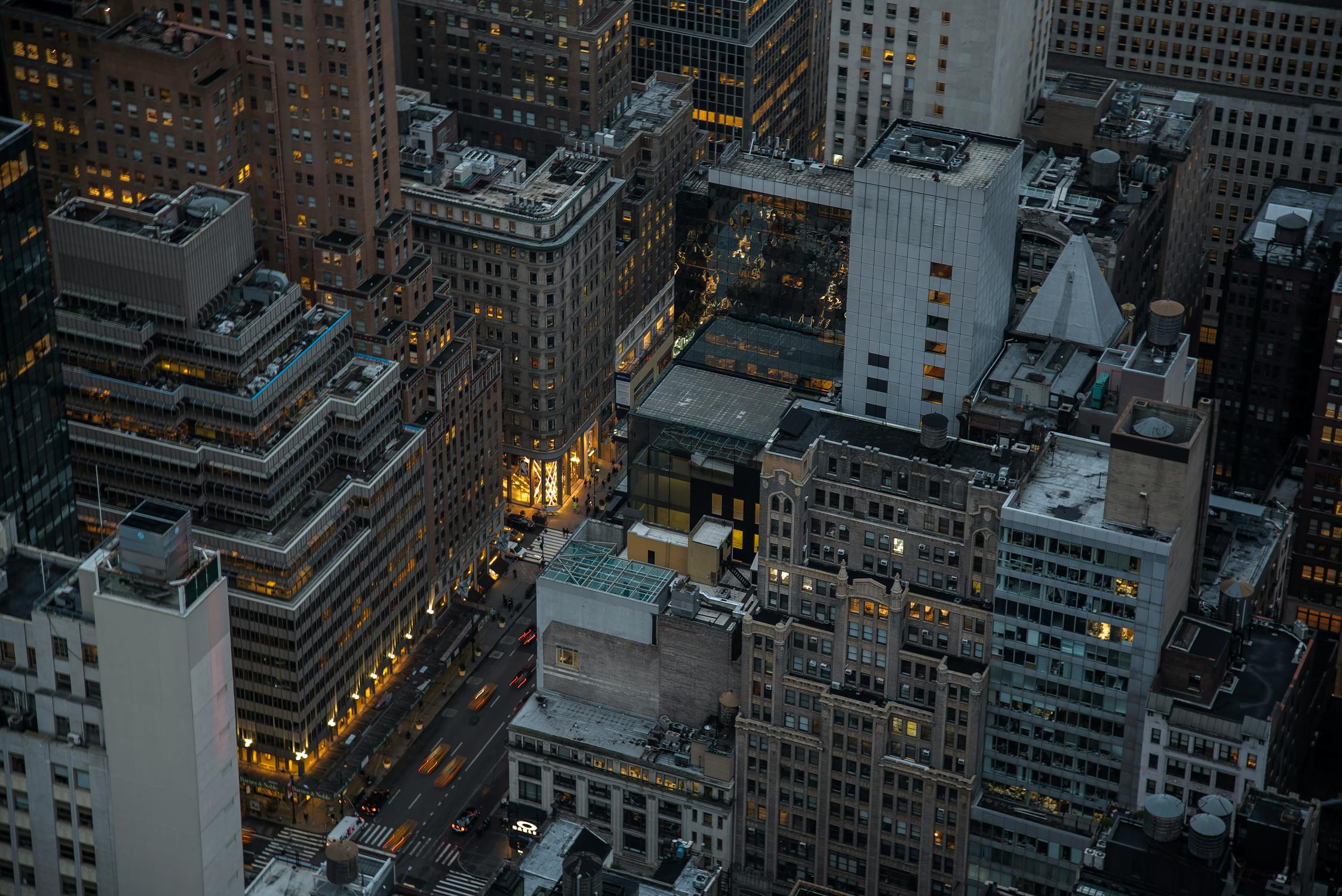 WHAT WE OFFER
Our Third Party Risk Management Services

Vendor Assessment
RSI Security will help you conduct a third-party risk assessment to determine how vulnerable your partner data is.

Risk Management
Our Managed Vendor Risk Management Services centers around working with your vendors to reduce risk on a consistent basis.

Managed Security
Our third party cyber risk management services provides the resources to protect partner data on an ongoing basis.

Regulatory Compliance
Working with RSI Security will help ensure that all third-party and partner data is stored and handled in compliance with relevant regulations.

Seamless Onboarding
RSI Security will create a custom intake form and workflow that enables a seamless process for key stakeholders to submit secure and accurate vendor review.

API Integration
RSI Security's third-party risk management technology provides an open API to integrate the key elements of your cybersecurity tech stack.

Vendor Visibility
Stay totally informed about the security risks that take place within your vendor ecosystem and lifecycle with our services and technologies. 

Full Customization
All of your vendor-facing and internal communications will be white-label branded with your logo, as will all forms, questionnaires and workflows.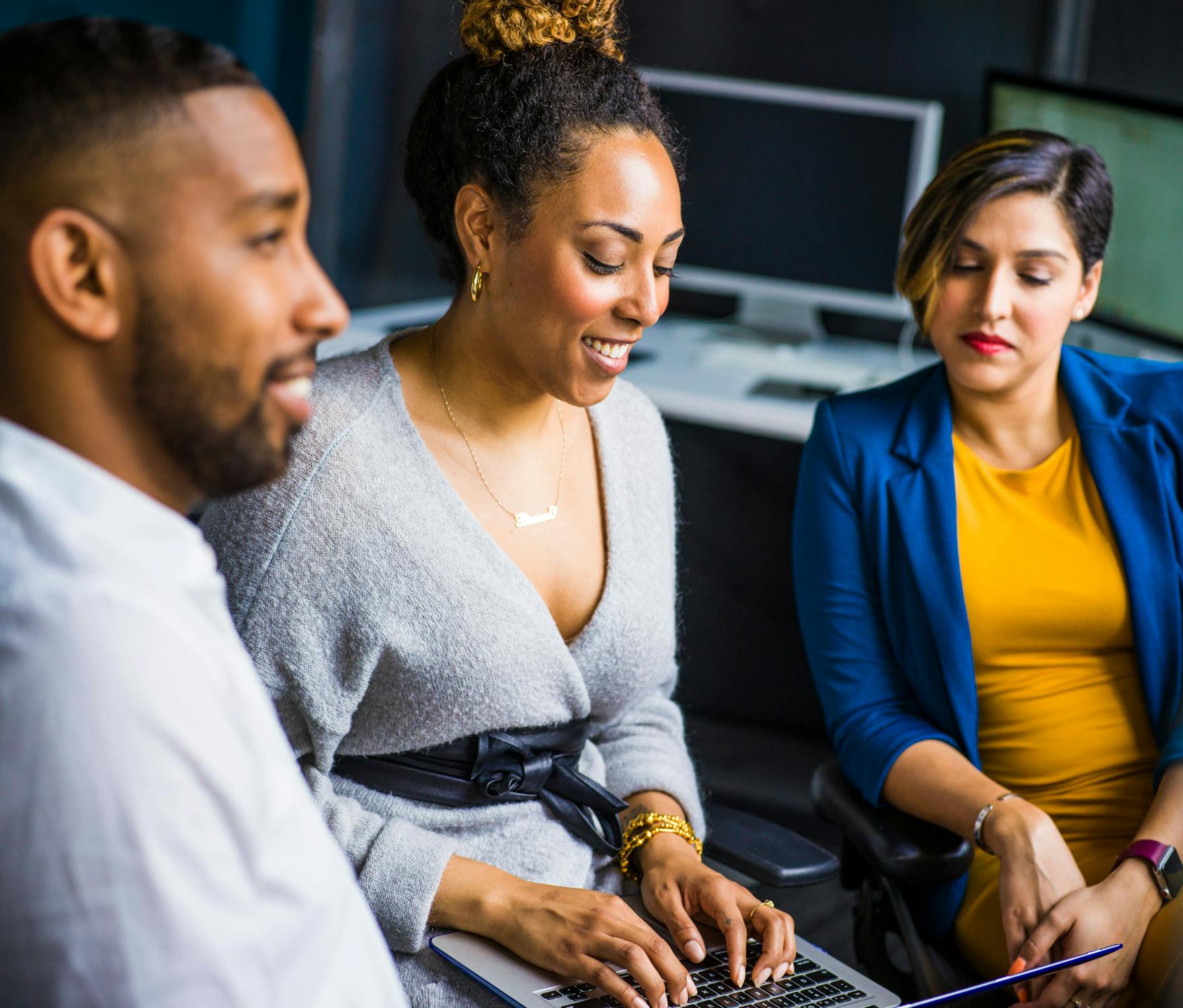 FAQs
Frequently Asked Questions
Third party risk management means ensuring that all data handled by third-party vendors and partners (cloud service providers and payment processors, for instance) is secured and protected in such a way that minimizes the risk of a cyber breach.
Organizations that trust RSI Security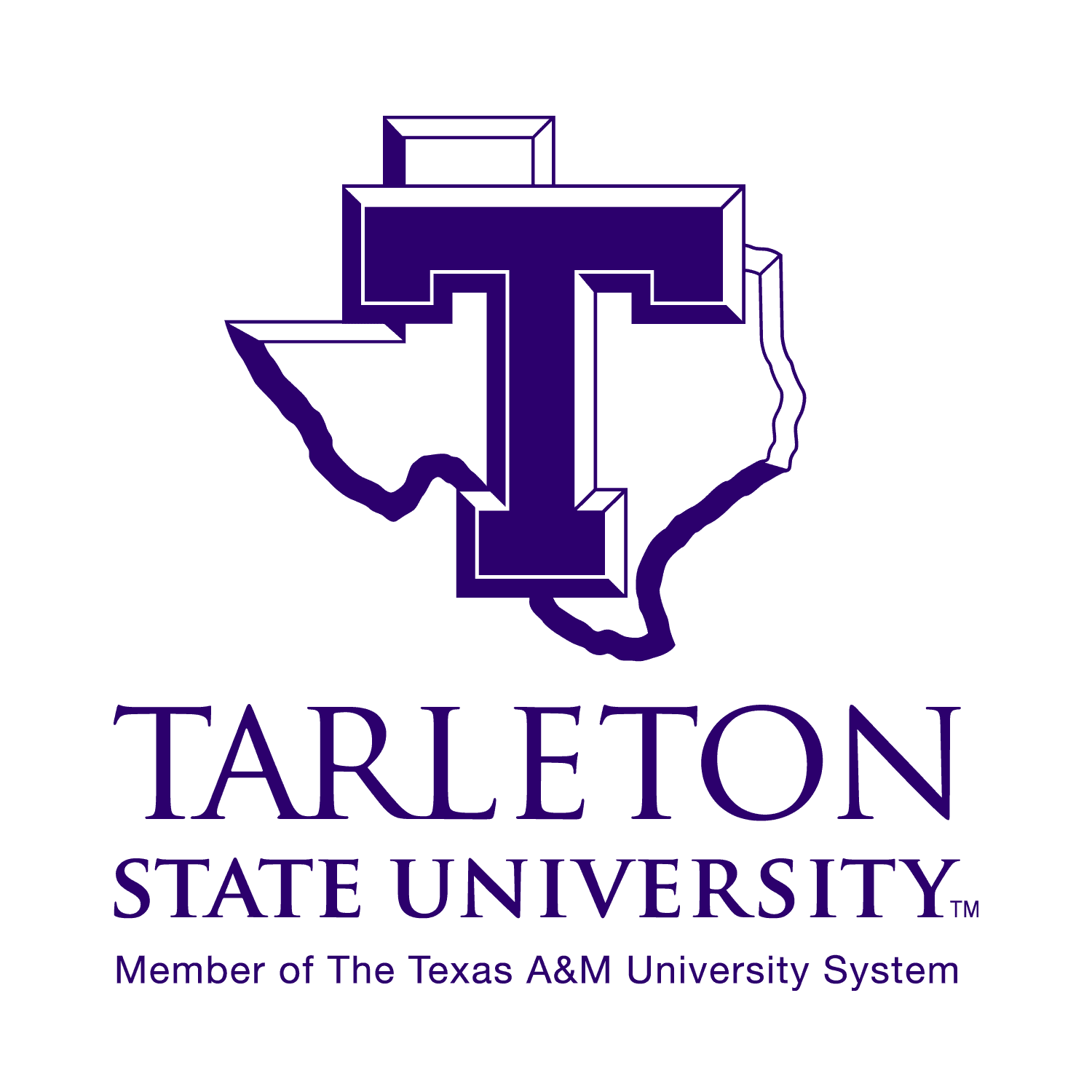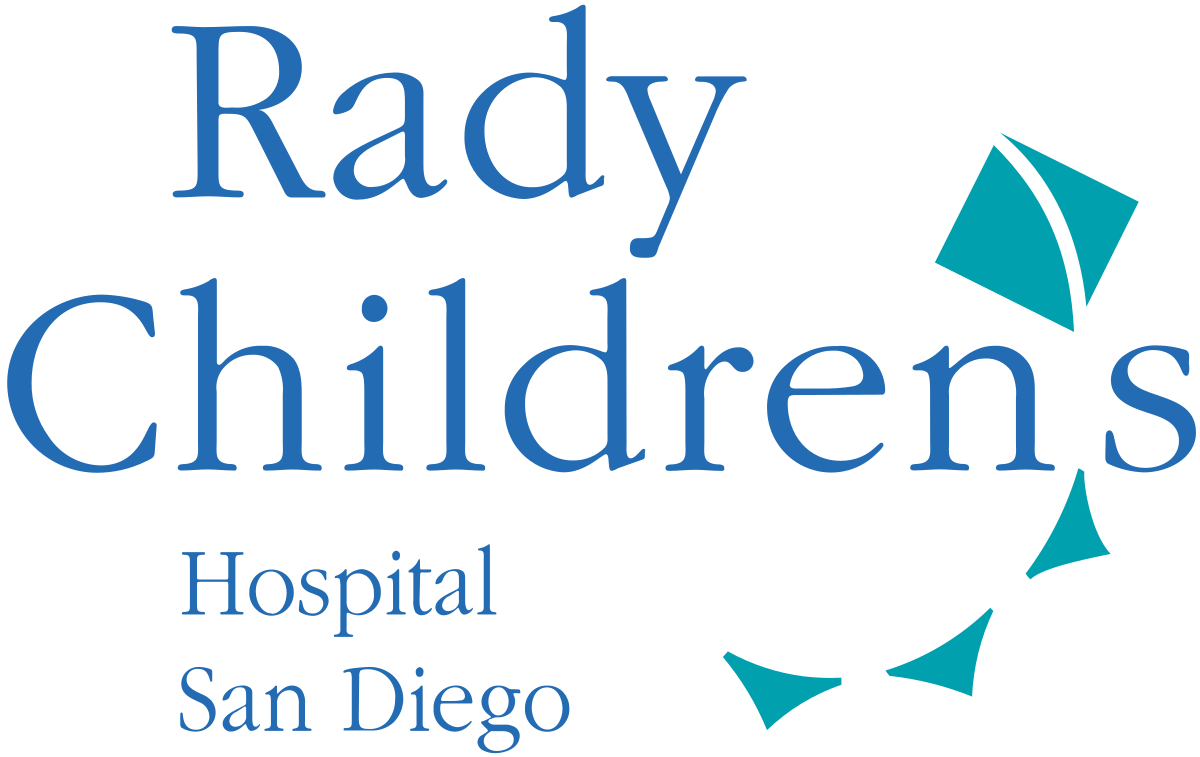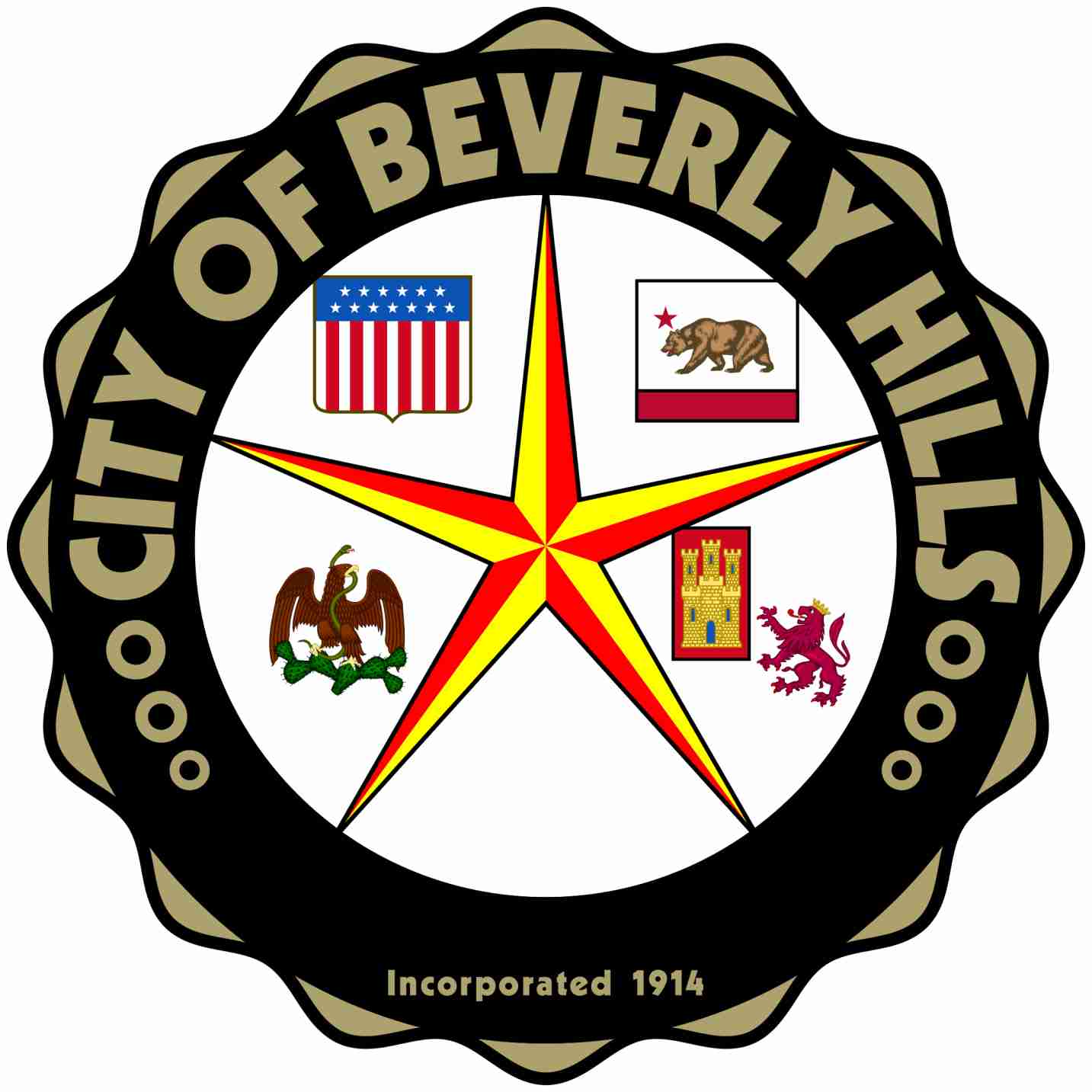 Ready to learn more about RSI Security's Third Party Risk Management services? Contact one of our experts today for a free consultation!