SERVICE
Cybersecurity Technical Writing
RSI Security's technical writing services are here to streamline all your internal cybersecurity documentation needs. Unlike other technical writing companies, RSI Security provides deep domain expertise in all facets of cybersecurity defense, compliance, and certifications. We'll work closely with your team to determine what kind of technical writing you require and produce clear, accurate documentation when you need it.
Our technical writing and online proofreading services are staffed by a technical writing team that's accustomed to researching, supporting, and writing documentation to support a wide array of cybersecurity initiatives. Our team will talk with your subject matter experts, business leaders, and IT staff during the preparation stage. We'll ask the right questions, get clarity on what your exact needs are, and produce a quality finished product that speaks to the right audience.
Whether it's a breach response plan, training materials, or operating manuals, RSI Security's business technical writing services help make sure your entire organization is on the same page with the right documentation. When it comes to cybersecurity, communication and coordination are key, and that's what our technical writing services are designed to enable.
What Is Cybersecurity Technical Writing?
Cybersecurity technical writing refers to the documentation of information for audiences in niche fields such as engineering and software development. In all fields, including cybersecurity, the technical writing definition extends beyond documentation of complex topics to educating lay audiences, executives, and other stakeholders about field-specific ideas and considerations.
Professional and technical writing involves large amounts of research to synthesize complex information and deliver it to readers in a form that expounds on their existing knowledge base.
Why Writing Is Important In Cyber Security
Besides documenting complex topics and business ideas for lay audiences, cybersecurity technical writing also helps educate employees in your company and end-user clients or customers about cybersecurity. In doing so, it promotes general security awareness.
Cybersecurity writing also helps differentiate your organization as an expert in its field.
Well-written technical documents can help readers better understand technical information that they may not have otherwise accessed, making them more likely to trust your organization.
Why Businesses Need Cybersecurity Writing
Even the most brilliant business ideas can go unnoticed with poor delivery. Cybersecurity writing helps businesses communicate their ideas in a meaningful way to customers, employees, and other stakeholders. A team of cybersecurity writers will help your organization stand out as an excellent communicator in the business landscape.
TECHNICAL DOCUMENTATION SERVICES
Quality Assurance
RSI Security's professional technical writing quality assurance process enables us to consistently provide accurate, top-notch business and technical writing. As your trusted technical writing consultant, we'll implement quality controls throughout the entire process of technical writing to ensure accuracy and efficiency in technical writing and editing workflows as follows:
Planning
We'll spot opportunities to improve your business and technical writing, while also devising a plan to take things to the next level.
Auditing
RSI Security functions as a technical writing agency that can assess your current performance and fill in any gaps to bring your documentation up to par.
Analysis
Once our technical writing and editing team has completed an audit, we'll thoroughly assess the results and establish a clear path towards success.
Improvement
The final step in the process of technical writing quality assurance is to implement your tailored plan for concrete results.
By using RSI Security as your exclusive technical writing provider, you'll gain access to our end-to-end quality assurance program to ensure optimal service and documentation delivery.
WHAT WE OFFER
Our Technical Writing Services
RSI Security offers a comprehensive suite of vulnerability and network penetration testing services in the following key areas:

Audit Report Writing
RSI Security's professional audit report writing services will ensure clear, professional communications with the necessary regulatory bodies and agencies. Whether it's regulations and compliance in finance, healthcare, or military contracting, audit report writing is simply a fact of life. Let our experienced, professional technical writing staff execute your audit report writing quickly and painlessly.

Documentation Writing
Need a documentation writer to formalize your business and cybersecurity processes and practices? Writing technical documentation for software and cybersecurity is one of the core capabilities of RSI Security's technical writing team. Take documentation writing off your plate by partnering with RSI Security, and get your entire team on the same page with a single source of documentation to reference. Make writing technical documentation a breeze with the RSI Security team.

Policy Writing
Every company needs internal policies written and documented in a clear, concise, professional fashion. This is especially true in cybersecurity, where internal policies can often determine whether or not your critical data and systems are vulnerable to hackers and cybercriminals. Use RSI Security's compliance policy writing services not only to ensure your internal staff takes the right security measures but to also rest easy knowing that you have the proper documentation to show regulatory agencies should the need arise.

Business Technical Writing
Business and technical writing can be a challenge for many organizations without proper internal expertise, experience, and resources. Whether it's marketing materials explaining your highly technical service offerings or communications with regulatory bodies, every organization needs the capacity to convey highly technical concepts in a business-friendly manner. RSI Security's business writing services will help you distill even the most complex topics and concepts into clear, powerful communications.

Online Proofreading
When it comes to any sort of technical writing or documentation, it's always good to have a second pair of eyes to ensure all your I's are dotted and T's are crossed. RSI Security's online proofreading services can review all of your technical writing and documentation for accuracy, clarity, and conciseness. We'll assign you the right remote technical writer that will ensure all of your documentation is correct and as powerful as possible.
WORK WITH US
Your Technical Writing Partner
As one of the leading cybersecurity service providers in the country, RSI Security brings a wealth of experience and expertise to all professional technical writing projects. Our internal audit report writing team ensures accurate documentation for regulatory and compliance purposes. Any policies and procedures that need to be documented are done with speed, accuracy, and diligence.
Our technical editing services ensure that any documents already in existence are clear, concise, and correct. RSI Security's business technical writing team boils down complex topics for quicker, more seamless communication within your company and with any third-party vendors, service providers, or regulators.
Cybersecurity Technical Writing FAQs
Organizations typically hire technical writers to document:
Policies and process manuals

Technical manuals

Standard operating procedures (SOPs)

User manuals and guides
This is not an exhaustive list; the purposes and types of technical writing vary by industry.
The 5 C's of cybersecurity include:
Change

– Organizations must be able to manage changes and adapt to risks.

Cost

– The ability of organizations to allocate and manage resources while providing value to customers.

Compliance

– Meeting the requirements of regulatory compliance standards helps organizations mitigate cyberattacks and data breaches.

Continuity

– Should a cyberattack occur, organizations that have established continuity systems are able to remain running and maintain business operations.

Coverage

– The ability of your cybersecurity infrastructure to address risks across your organization's IT assets.
Optimizing your cyberdefense strategy will depend on how robustly you understand, implement, and document policies and controls to cover all 5 Cs of cybersecurity.
Yes. Cybersecurity requires writing to communicate:
Plans for incident response or disaster recovery

Security policies and procedures across your organization

Technical information for internal and external audiences

Findings from cybersecurity assessments

Updates from the latest cybersecurity industry releases
Cybersecurity technical writers will help ensure that your business does not lag behind, information-wise, and that all stakeholders are apprised of their security responsibilities.
Organizations that trust RSI Security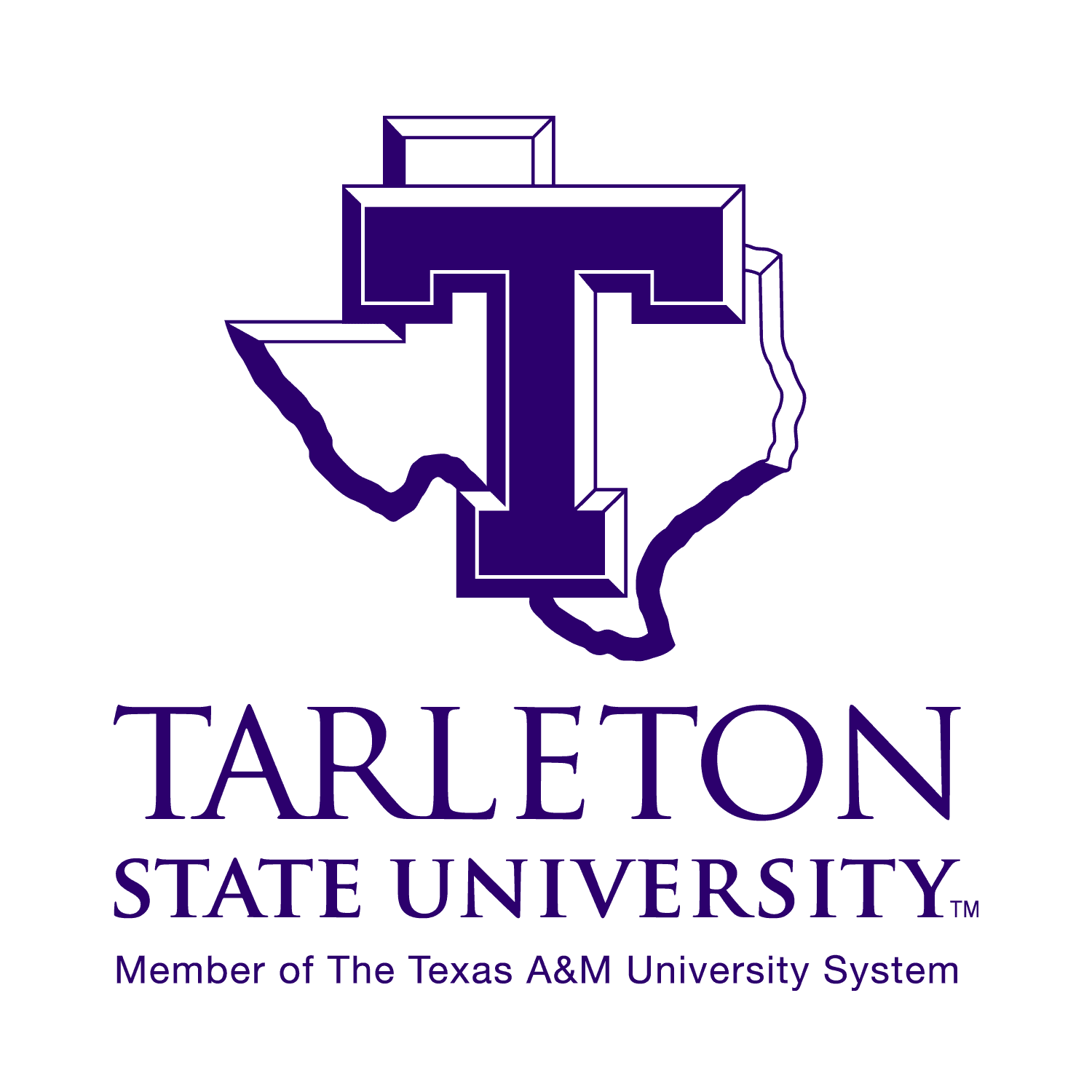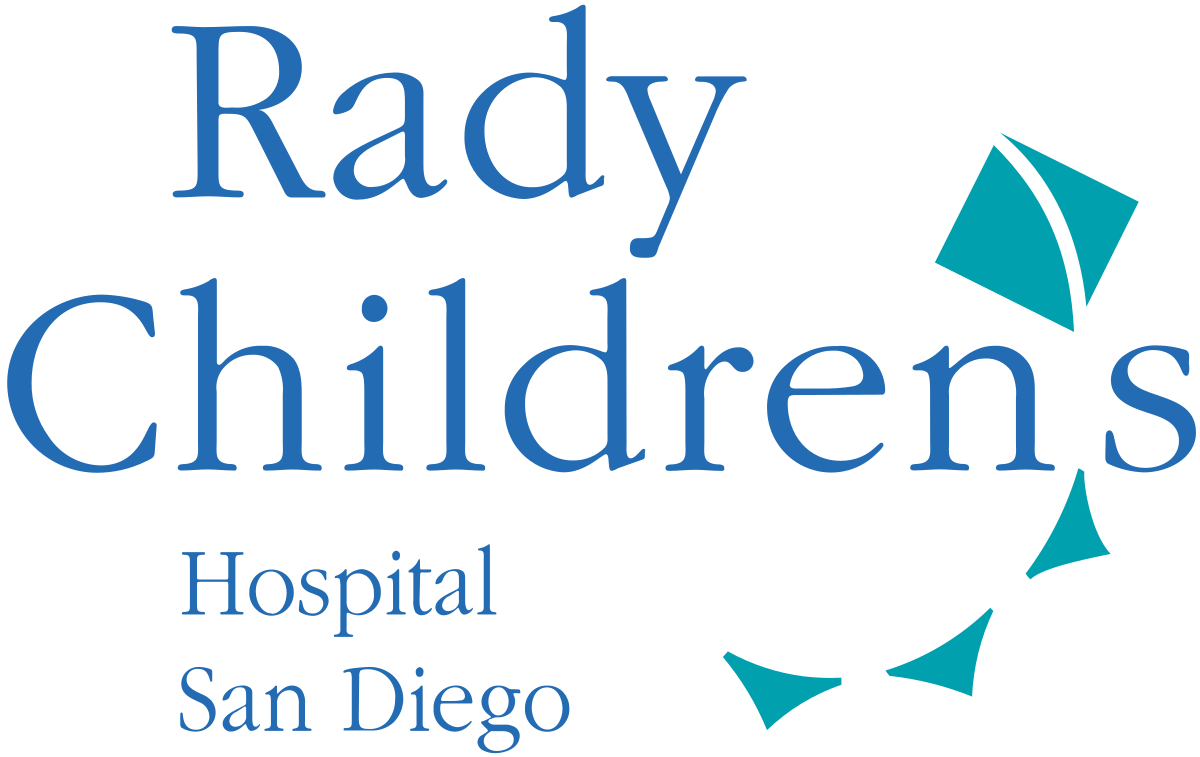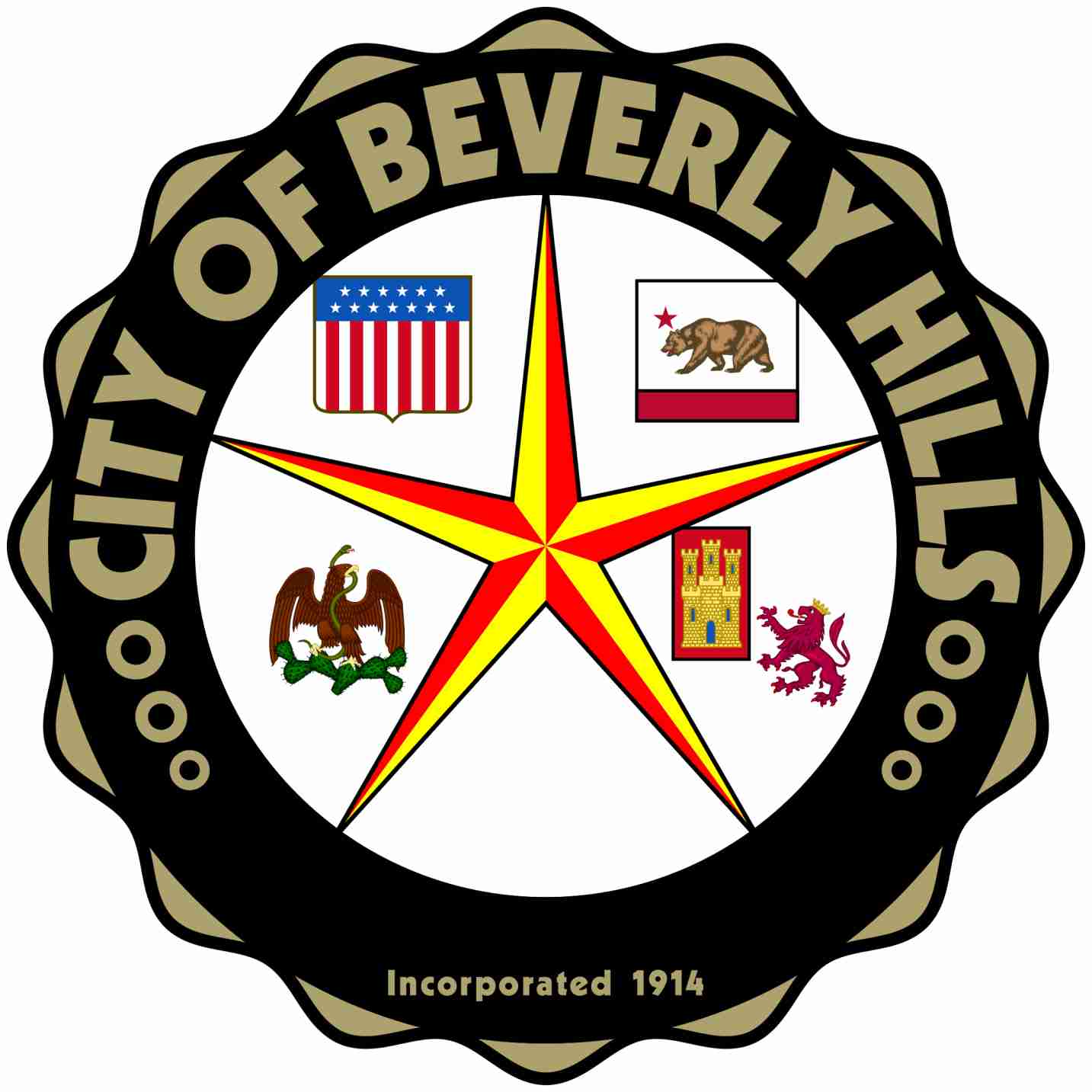 Want to learn more about how RSI Security's professional technical writing services can streamline your documentation process? Get in touch with an expert today for a free consultation!