COMPLIANCE
CIS Compliance (Center for Internet Security)
The Center for Internet Security (CIS) Controls are a set of recommended cyber defense measures designed to protect your organization against hackers and cybercriminals. The CIS Controls prioritize low-effort, high-impact actions and tactics that will improve your cybersecurity posture immediately. (These controls were formerly known as the CIS Critical Security Controls– or CIS CSC. The version 8 update shortened the CIS CSC from 20 to 18 controls and changed the name simply to– CIS Controls.)
The CIS Controls are effective because they've been created based on some of the most common cyber attack patterns and trends. The standards were designed by a pool of experts from the National Security Administration (NSA) and some of the nation's top cybersecurity forensic experts.
This makes the CIS Controls a dynamic, always-relevant framework as it's constantly updated based on new and emerging threats.
Who Uses CIS Controls?
Organizations that have not yet or are still defining their security controls can benefit from using the Center for Internet Security (CIS) controls to optimize their cybersecurity strategy.
The CIS controls are particularly useful for trained IT professionals and those with minimal IT experience to successfully defend against cybersecurity threats. Furthermore, CIS controls can be used by any organization, regardless of industry, geographic region, or designation as a public or private entity.
Schedule A Consultation for CIS Compliance
Why Are CIS Controls Important?
CIS controls serve as recommended cybersecurity tools and approaches for safeguarding your organization's IT assets from attacks. They're critical for achieving and maintaining security.
The CIS controls were designed based on the cyber attack trends observed across multiple industries and provide a relevant way for any organization to build strong cyber defenses.
What Are CIS Benchmarks?
The CIS benchmarks refer to the standards used by organizations to harden their security configurations. CIS benchmarks are categorized under two levels:
The first level of benchmarks is superficial and pertains to lowering risk at the surface of a cybersecurity infrastructure.

The second level of benchmarks is much deeper and helps organizations build more resilient core defenses against cyberattacks.
CIS benchmark categories may include:
Web applications, such as browsers

Mobile devices, such as those running on Android operating systems

Networks, such as Local Area Networks (LANs)

Cloud-based platforms used to provide "as-a-service" applications
The CIS benchmarks are also essential when it comes to hardening your security configurations.
What Is the Center for Internet Security?
The Center for Internet Security (CIS) is a non-profit created to help organizations across the globe secure their IT systems and sensitive data. By establishing CIS controls and CIS benchmarks, the CIS empowers any organization—regardless of cybersecurity experience or business environment—to safeguard its IT infrastructure from cybersecurity threats.
Benefit from round-the-clock security monitoring and management by a dedicated team of security experts and technologies that enable you to focus on activities that are core to growing your business.
The Center for Internet Security has put forth the 18 CIS Controls for businesses and organizations to adopt. The latest version (v8) consolidates the former CIS CSC by activities and includes some revised terminology to reflect the decreased prioritization of physical devices, fixed boundaries, and discrete islands of security implementation.
Basic
Inventory and Control of Enterprise Assets
Inventory and Control of Software Assets
Data Protection
Secure Configuration of Enterprise Assets and Software
Account Management
Foundational
Access Control Management
Continuous Vulnerability Management
Audit Log Management
Email and Web Browser Protections
Malware Defenses
Data Recovery
Organizational
Network Infrastructure Management
Network Monitoring and Defense
Security Awareness and Skills Training
Service Provider Management
Application Software Security
Incident Response Management
Penetration Testing
BENEFITS
How CIS Controls Add Value to Your Organization
Threat Prevention: Since the CIS Controls are an evolving framework, implementation will keep your cyber defenses up-to-date with the latest threats.
Asset Control: By implementing CIS requirements, you'll ensure that access is restricted to authorized personnel only.
Secure Communications: From email and chat to enterprise messaging apps, adopting CIS Controls keeps all communications confidential and secure.
Security Benchmarking: The Center for Internet Security Benchmarks are included in CIS requirements and will allow you to accurately assess your cybersecurity posture.
Brand Protection: Keeping hackers at bay also means keeping your business out of the headlines. Protect your reputation with CIS Controls implementation.
Ongoing Training: A key portion of CIS Controls implementation and adoption is training staff at all levels on basic cybersecurity best practices and cyber hygiene.
How to Achieve CIS Compliance?
You can achieve CIS compliance by implementing the CIS controls and meeting the requirements of CIS benchmarks. The best way to achieve CIS compliance is to partner with a CIS compliance advisor who can guide you on how to achieve and maintain CIS compliance.
WORK WITH US
How RSI Security Can Help Your Organization
RSI Security will facilitate your implementation of the 18 CIS Controls quickly and cost-effectively. Our experts will help your organization meet CIS requirements with a collaborative, hands-on method. Here are some of the benefits of choosing RSI Security's CIS Controls services:
Expert-Guided Implementation
Our dedicated CIS Controls experts will work with you each step of the way to complete all benchmarks and milestones. Our professionals have been working with the Center for Internet Security Controls and all previous versions of CIS CSC since their development in 2008. Our team stays up-to-date on the latest requirements for version 8 of CIS Controls.
Development of a Roadmap
RSI Security will assess your entire cybersecurity infrastructure and present a clear path towards meeting CIS requirements.
Cost and Time Effective
We'll ensure that you meet all Center for Internet Security benchmarks within your customized timeline and budget and ensure a streamlined and precisely organized process for your team along the way.
Continual Operationalization
Our CIS Controls compliance experts won't just get you compliant. RSI Security is a long-term partner for operationalizing the 18 CIS controls. We are a full-suite cybersecurity and compliance advisory provider.
Center for Internet Security (CIS) FAQs
The CIS controls were developed to cater to the differences in cybersecurity needs across industries and business environments. For example, the basic CIS controls provide the fundamental practices any organization should implement when securing its IT assets. 
However, the foundational CIS controls contain more specific, technical safeguards than the basic controls. And, on yet another level, the organizational controls are designed to guide the strategic implementation of cybersecurity controls across an organization.
It may be difficult to pinpoint the most important CIS control given the differences in security needs across organizations. However, the controls pertaining to device and software inventory are considered by most organizations to be the most important. This is because organizations in every industry need to keep track of the potential access point risks to their IT infrastructure. 
A CIS assessment helps you evaluate the risks to your cybersecurity tools and serves as a good indicator of your security posture. A CIS assessment can be conducted via the CIS Controls Self-Assessment Tool (CSAT) or the CIS Risk Assessment Methods (RAM).
CIS benchmarks are industry-recognized standards and recommendations that help organizations across the world mitigate vulnerabilities to their cybersecurity infrastructure. 
Adopting the recommendations of the CIS benchmarks helps you implement trusted security controls that will secure your sensitive data and help mitigate data breaches.
CIS benchmarks comprise two configuration levels: the first is focused on minimizing the surface compromised by a potential attack, whereas the second aims at developing an organization's in-depth cyber defenses.
CIS benchmarks will help optimize your security based on the types of risks faced by each asset type. With the help of CIS benchmarks, you will develop enhanced protections for endpoints, networks, and cloud-based applications and services.
When cybersecurity experts across the globe meet to discuss guidelines for security controls across industries, the outcome is the development of the CIS benchmarks.
The CIS benchmarks released for use by the public are thoroughly tested to ensure their feasibility as security controls.
CIS benchmark profiles are the configuration levels for each CIS recommendation. Each profile addresses some aspect of CIS security to help organizations implement robust and up-to-date cybersecurity controls.
Given the differences in security needs and business environments across organizations, the CIS controls implementation groups streamline CIS compliance by breaking down controls into sub-controls. As such, organizations only implement the controls applicable to their designated tier within the CIS framework.
Any company looking to provide CIS benchmarks as a service must be certified by the Center for Internet Security. With a CIS certification, a company can demonstrate that its service meets the CIS control requirements and can function in a CIS hardened environment.
For products to be CIS-certified, their configurations must comply with at least one recently released CIS benchmark. Additionally, the product must be able to run securely within a CIS hardened environment.
Organizations that trust RSI Security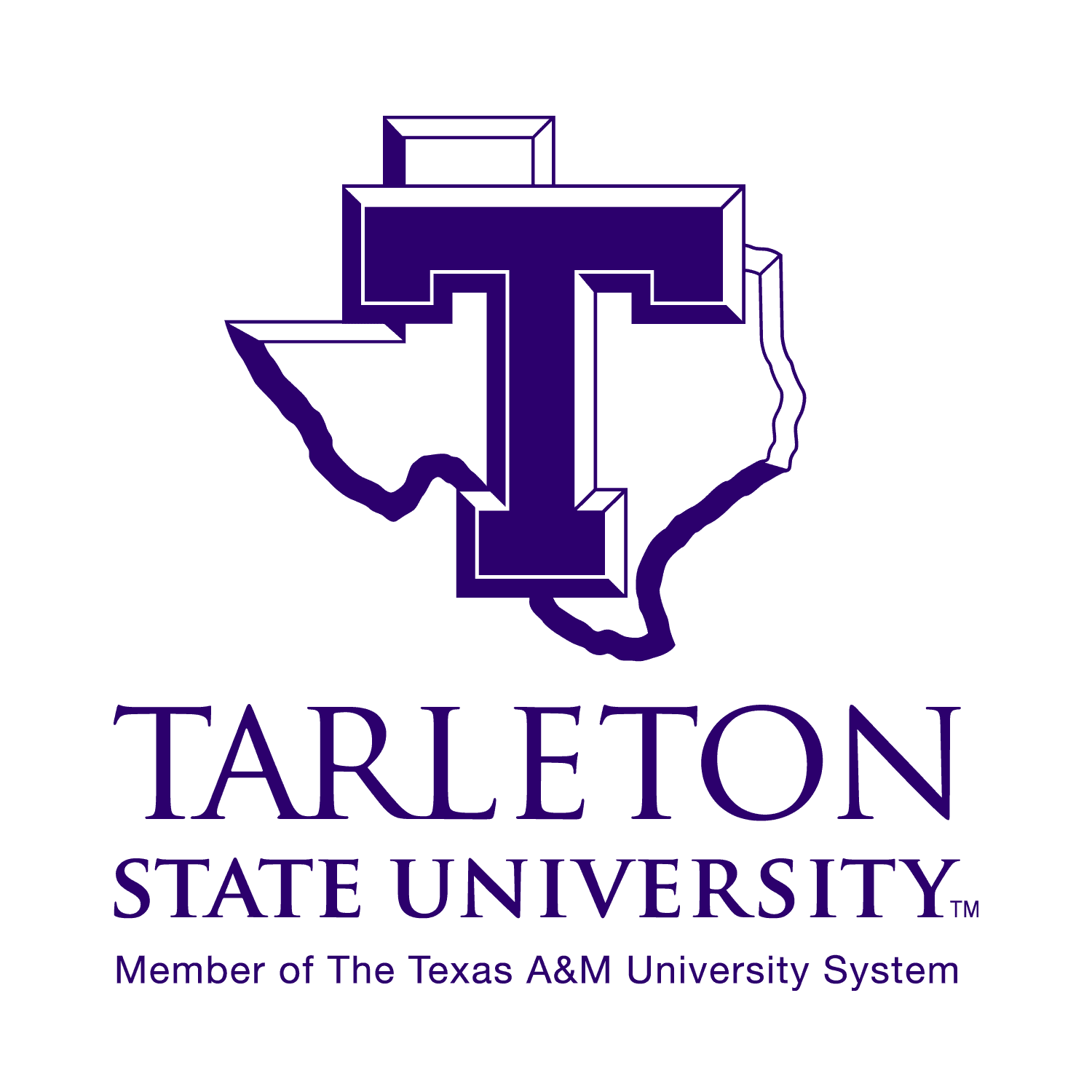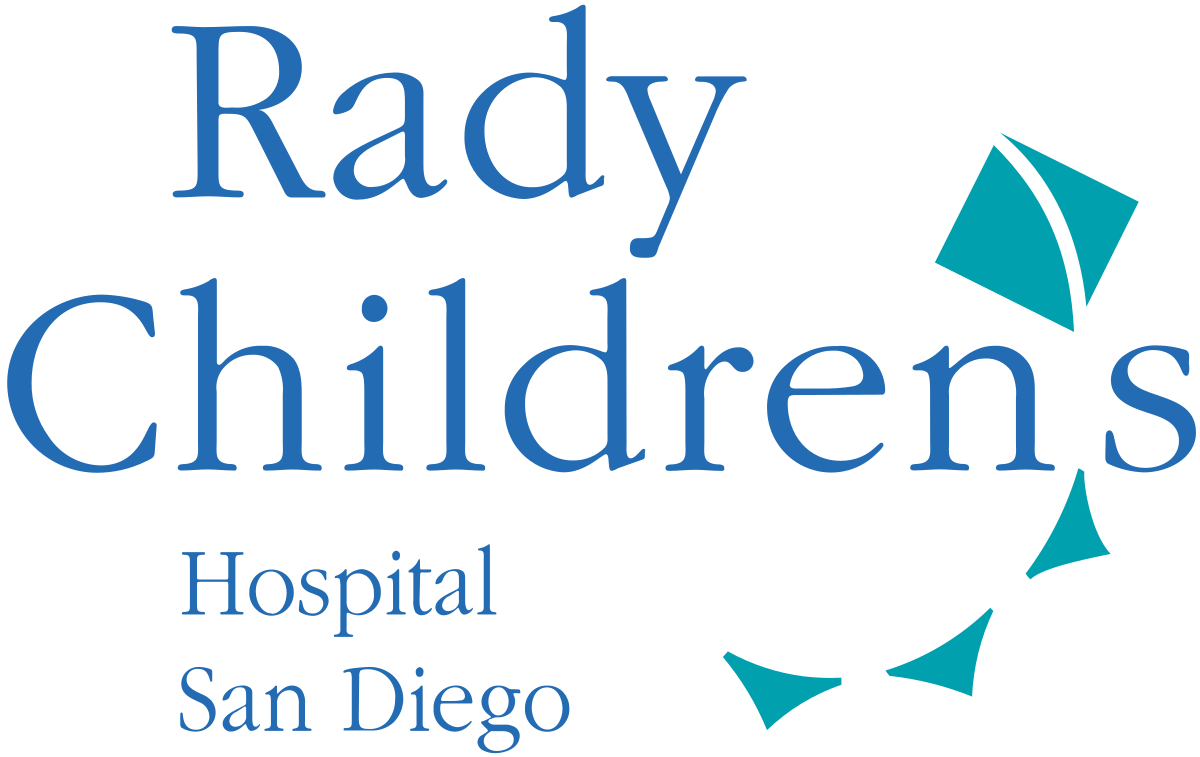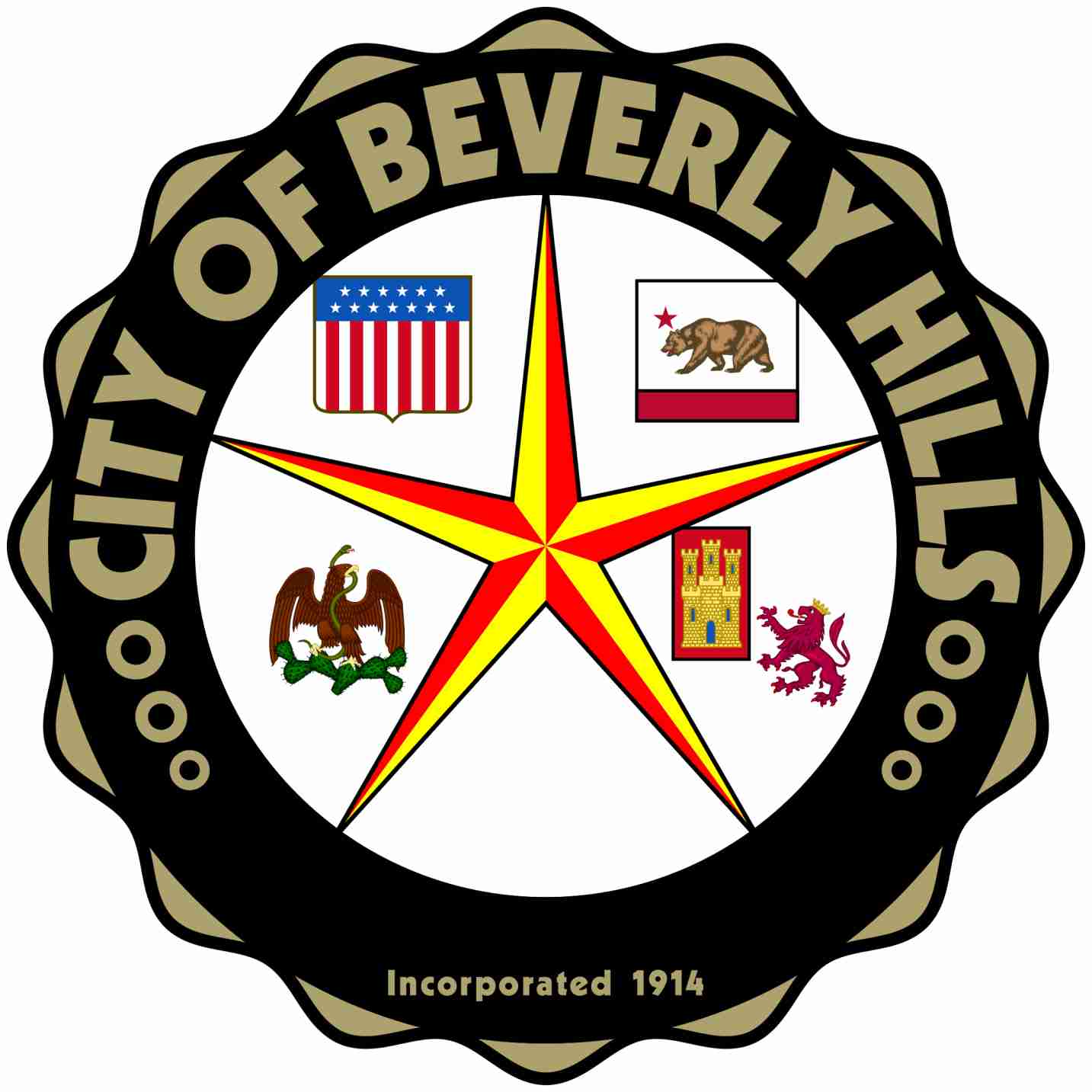 Start taking steps now to ensure your PCI DSS Compliance is up-to-date and avoid costly data-breach-related litigation and damage to business reputation.