CCSS
Cryptocurrency Security Standard Compliance
If you process, transmit, or store cryptocurrencies, perform cryptocurrency-based transactions or manage cryptocurrency wallets, cryptocurrency security risk management must be on the top of your mind.
Cryptocurrency Security Standard (CCSS) is a set of requirements for all information systems that make use of cryptocurrencies, including exchanges, web applications, and cryptocurrency storage solutions.
CCSS is an open standard designed to augment standard information security practices and to complement existing standards (ISO 27001, PCI DSS, etc.) in order to protect cryptocurrency information against unauthorized data access, sensitive data loss, and data breaches.
CCSS is currently the go-to security standard for any organization that handles and manages crypto wallets as part of its business logic.
Why do you need to be CCSS Compliant?
CCSS compliance creates a secure cryptocurrency environment to safely store and transact in digital currencies, including the handling of crypto keys and crypto-wallets.
Assure confidentiality and avoid data breaches, we can help
Our CCSS Compliant Services
CCSS Compliance Advisory, Assessment and Auditing Services for CCSS Level 1, Level 2, and Level 3 Compliance
Risk Analysis of your crypto connected environment, cryptokeys management, and crypto wallets
Application Security, Static and Dynamic Analysis
Cryptocurrency Security Awareness and Training
Network Penetration Testing
Vulnerability Scanning
Value and Benefits of Being CCSS Compliant
Audit Ready Crypto Data Environment
Cryptocurrency Security Risk Management
CCSS Compliance
Secure Cryptocurrency systems, Wallets and Keys
Increased Customer Confidence, Trust and Organizational Reputation
Implementation of Information Security Program
Effective Incident Response and Breach Response Planning
WORK WITH US
Your CCSS Compliance Partner
Organizations that trust RSI Security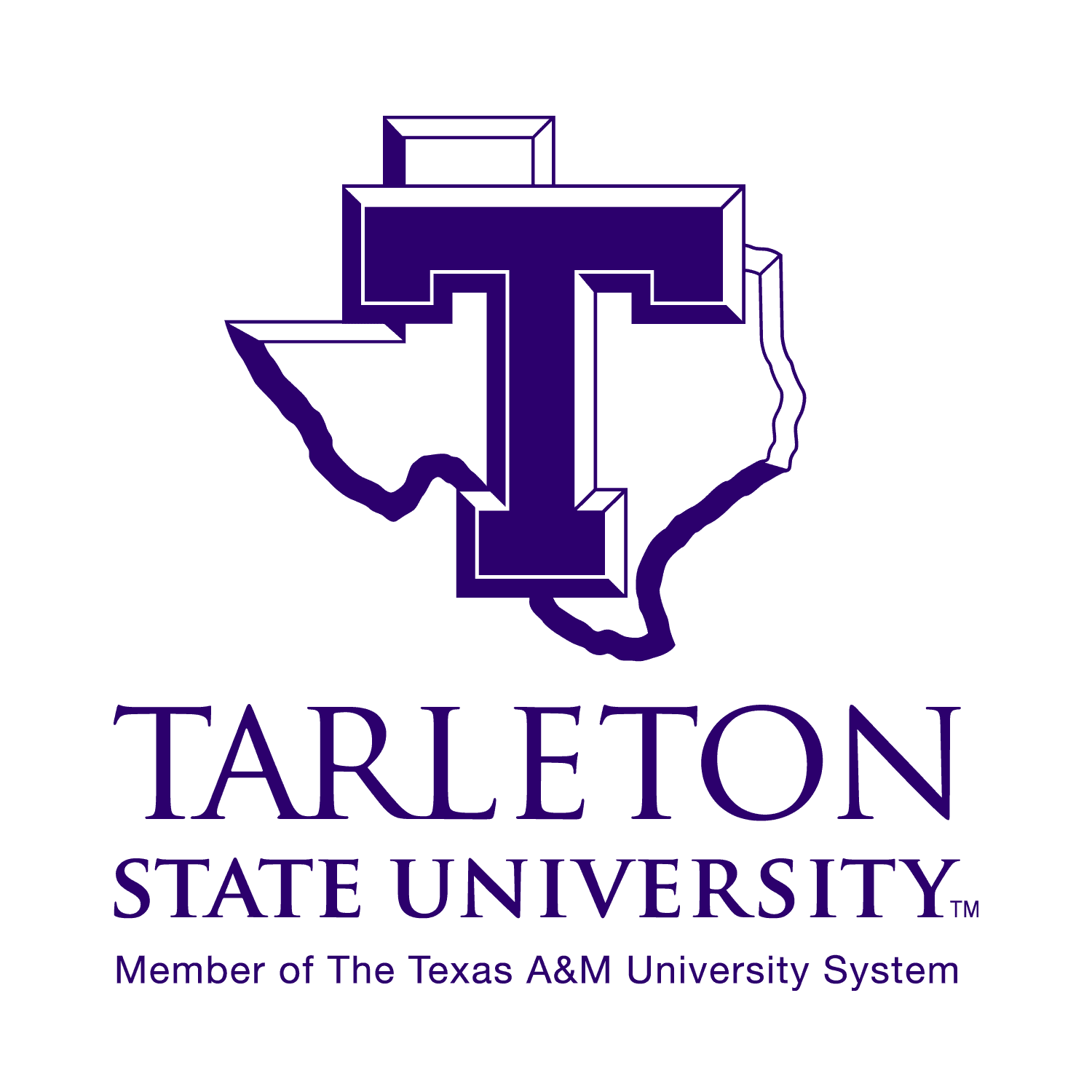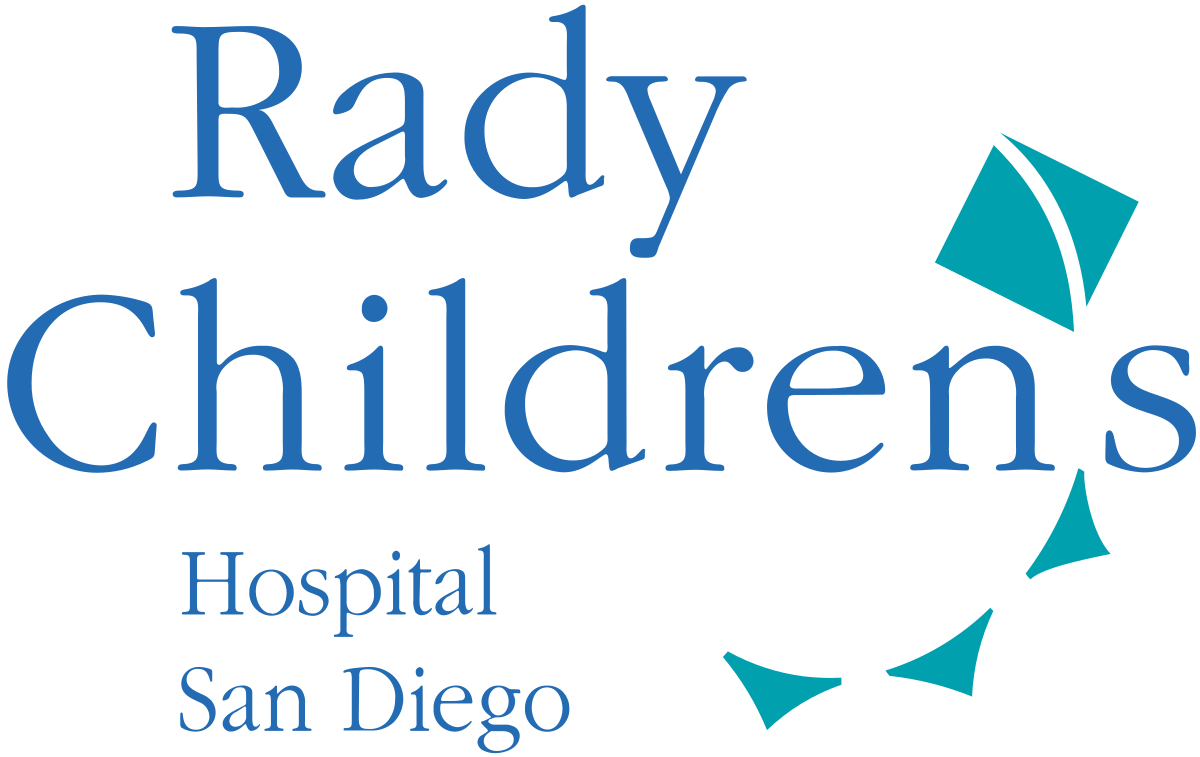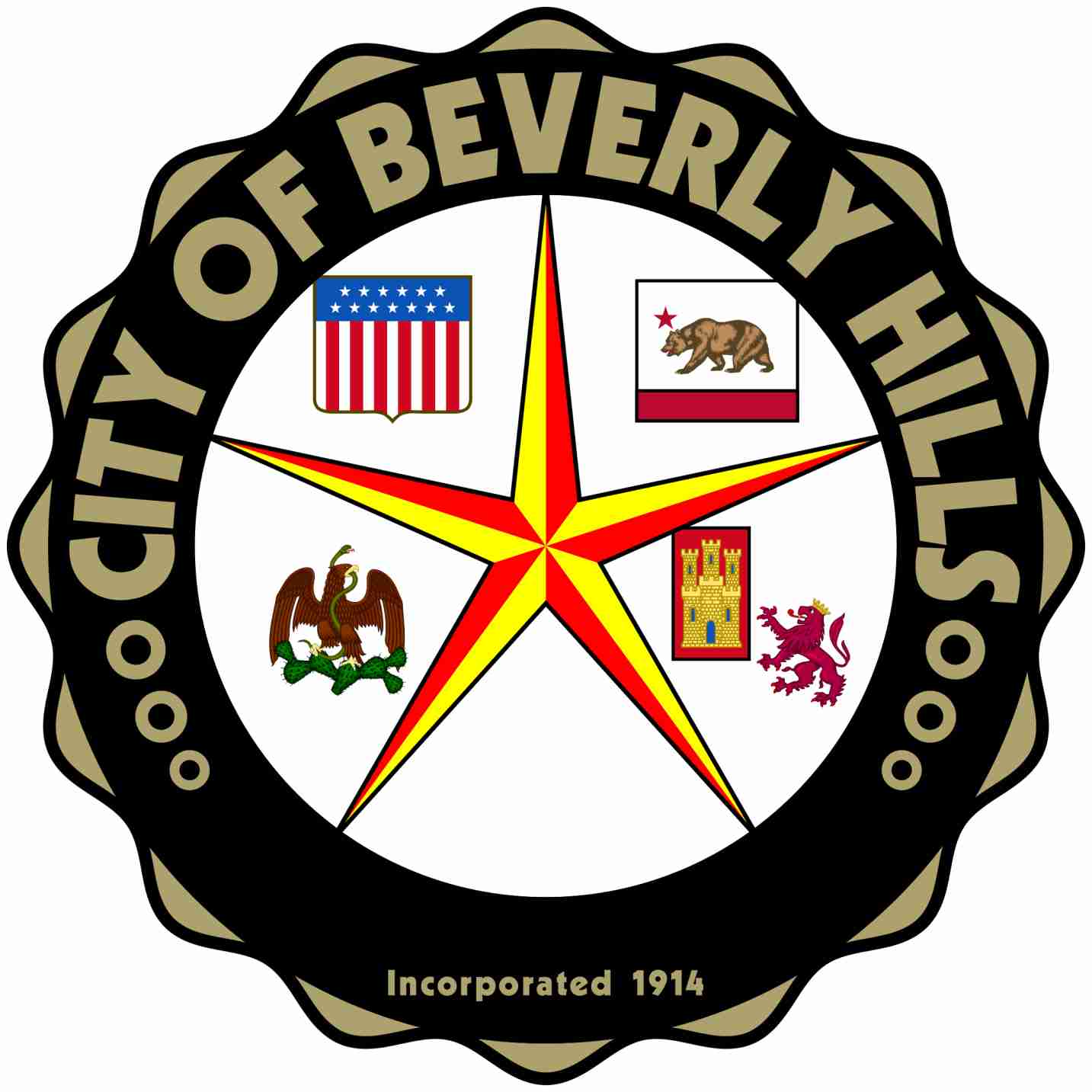 Start taking steps now to ensure your PCI DSS Compliance is up-to-date and avoid costly data-breach-related litigation and damage to business reputation.