SERVICE
Managed Detection & Response (MDR) Services
When it comes to protecting your mission-critical data and information systems, the sophistication of today's threats requires a more proactive cybersecurity stance than ever. That's exactly what managed detection and response services are all about.
Organizations across the board can no longer sit back and wait for threats to emerge. Managed detection and response services hunt for threats on a daily basis, and help organizations respond rapidly and effectively to eliminate the threat.
If and when a threat is detected, an experienced MDR partner like RSI Security will provide cyber incident response services that neutralize the threat and remediate any damage. A managed approach to threat detection and security incident response service takes a significant burden off of your internal cybersecurity teams and helps secure your data and systems around the clock.
What is Managed Detection And Response?
As the need for effective and reliable cybersecurity tools increases, many organizations are outsourcing their IT security to managed security service providers (MSSPs). Working with MSSPs, some organizations implement managed detection and response services (MDR). 
MDR services complement an organization's internal security controls to optimize threat detection and enable fast, proactive identification and mitigation of threats before they can materialize into full-blown cyber attacks.
MDR security goes beyond waiting to defend against an impending attack. Instead, top MDR providers will proactively identify threats by leveraging tools such as:
Threat intelligence

Security analytics

Response orchestration 

Cybersecurity monitoring
Implementing managed detection and response services will help you optimize your security posture and stay ahead of security threats. To maximize security ROI with MDR services, seek out an agile approach to threat detection, which detects both existing and emerging threats.
Schedule A Consultation for Managed Detection & Response Services
At its core, MDR functions at the intersection of people, technology, and processes. A robust MDR program will leverage the expertise of a security team and cutting-edge analytics tools and processes to detect, mitigate, and respond to threats in several ways:
Using threat intelligence tools, MDR security services make informed decisions about which types of threats to anticipate and the most appropriate steps to mitigate these threats.

With the help of advanced tools such as machine learning, MDR partners will hunt down threats based on known threat signatures, ensuring that threats are promptly discovered before they materialize.

MDR security services also leverage security monitoring tools to understand threat patterns based on large amounts of collected event data collected via a security information and event management (SIEM) system.

Once threats are discovered, MDR will initiate an incident response protocol to appropriately address the discovered threat.
MDR security programs work best when implemented by a quality MSSP. 
Our Managed Detection & Response Services
RSI Security's comprehensive approach to managed detection and response services emcompasses the following core areas:

Our managed detection & response services provide constant vulnerability scanning and threat hunting - so that you don't have to.

As part of our cybersecurity incident response services, we'll help you get to the bottom of (and fix) the vulnerabilities responsible for a breach.

Our dedicated incident response service provides a structure, framework, and action plan to address any potential threats immediately.

Our managed detection and incident response services will help ensure that your cyber defenses are up to snuff with the relevant regulatory bodies.
The Benefits of MDR Services
Choosing an experienced provider of managed threat detection and response services like RSI Security benefits your organization's cyber defense efforts in the following ways:
Managed detection and incident response service providers bring expertise that many organizations lack internally.
Effective managed threat detection and response services don't just find threats, they avoid "false alarms" that waste valuable time and resources.
Going with managed cyber security incident response services allows organizations better manage and control costs associated with cyber defense.
A good cyber security incident management partner will help review your processes and practices to ensure regulatory compliance at all times.
3 Things that Make Your Organization Vulnerable to Cyber Crimes
WHAT WE OFFER
Our MDR Services
RSI Security provides a host of managed threat detection and response services, and has experience with organizations across industries such as retail, financial services, and the public sector.
Some of the top reason why organizations partner with RSI Security for cyber security incident management solutions:

Tailored Detection & Response Plan
RSI Security's Cyber Incident Response Assistance is designed to meet the unique needs of every organization we partner with. We take a custom approach, not "one size fits all."

Ongoing Training & Awareness
One of our main goals one of the highest performing incident response service providers is conducting regular education and awareness around threat detection and response.

Proficiency with Relevant Technology
Our team is constantly up to date with the latest cyber security incident management solutions and tools used for all aspects of MDR.

Extensive Compliance Expertise
Our managed detection and response services are always designed and employed with spot-on regulatory and compliance in mind, whether it's PCI-DSS, HIPAA, or any other standard that applies to your industry.
Managed Detection & Response FAQs
MDR helps proactively detect advanced threats to your cybersecurity infrastructure, ensuring that you can identify threats early in their lifecycle. Beyond providing threat detection, MDR also investigates potential threats to determine their threat risk level, which in turn guides incident response protocols. MDR security services also help streamline threat detection and mitigation, securing sensitive data environments and helping organizations meet regulatory compliance.
Typically, an MDR will contain at least four types of components:
Up-to-date security technologies to detect threats across IT environments

Threat hunting capabilities to identify the latest threats and vulnerabilities

An incident response protocol to appropriately respond to security incidents

Security intelligence to generate actionable insights from large datasets of threat data
A robust MDR solution will leverage the above components to provide a high level of threat management and enterprise security.
An MDR provider is an MSSP who delivers proactive threat detection services. MDR providers have expertise in identifying advanced threats and can discover threats in real-time, ensuring that threat risks do not go unnoticed. The best MDR providers—like RSI Security—are those who can optimize threat detection and efficiently mitigate threat incidents at low costs.
When deciding whether to outsource MDR security services, you should verify whether your internal security team is positioned to scale. Specifically, you should consider the likelihood of increasing volume, severity, and complexity of cyber threats. The best MDR providers have experience handling threat detection and mitigation across organizational size, location, industry, and other factors. They will advise on best practices for threat management.
Unlike MDR, which proactively detects threats and initiates the appropriate response, security information and event management (SIEM) is primarily focused on monitoring and visibility. A SIEM program typically collects data from user events and generates insights about potential threat patterns. Turning these into mitigation efforts often requires an MDR approach.
MDR does not replace SIEM per se. Rather, SIEM and MDR work hand-in-hand to streamline threat management and overall security optimization. SIEM offers advanced threat intelligence capabilities, which MDR can leverage to improve threat detection and subsequent mitigation.
An MDR program is typically an outsourced service that provides threat detection and mitigation services while a security operations center (SOC) provides broader cybersecurity management.
Essentially, a SOC manages overall cybersecurity while an MDR manages threat detection. 
Furthermore, a SOC can guide the strategy of an MDR and improve the efficiency of threat detection in the long term—and both may be managed by the same third-party MSSP.
An extended detection and response (XDR) approach provides greater visibility into threat detection across an organization's cybersecurity infrastructure. An XDR program improves the analytics capabilities of an MDR and optimizes security ROI with threat detection.
Organizations that trust RSI Security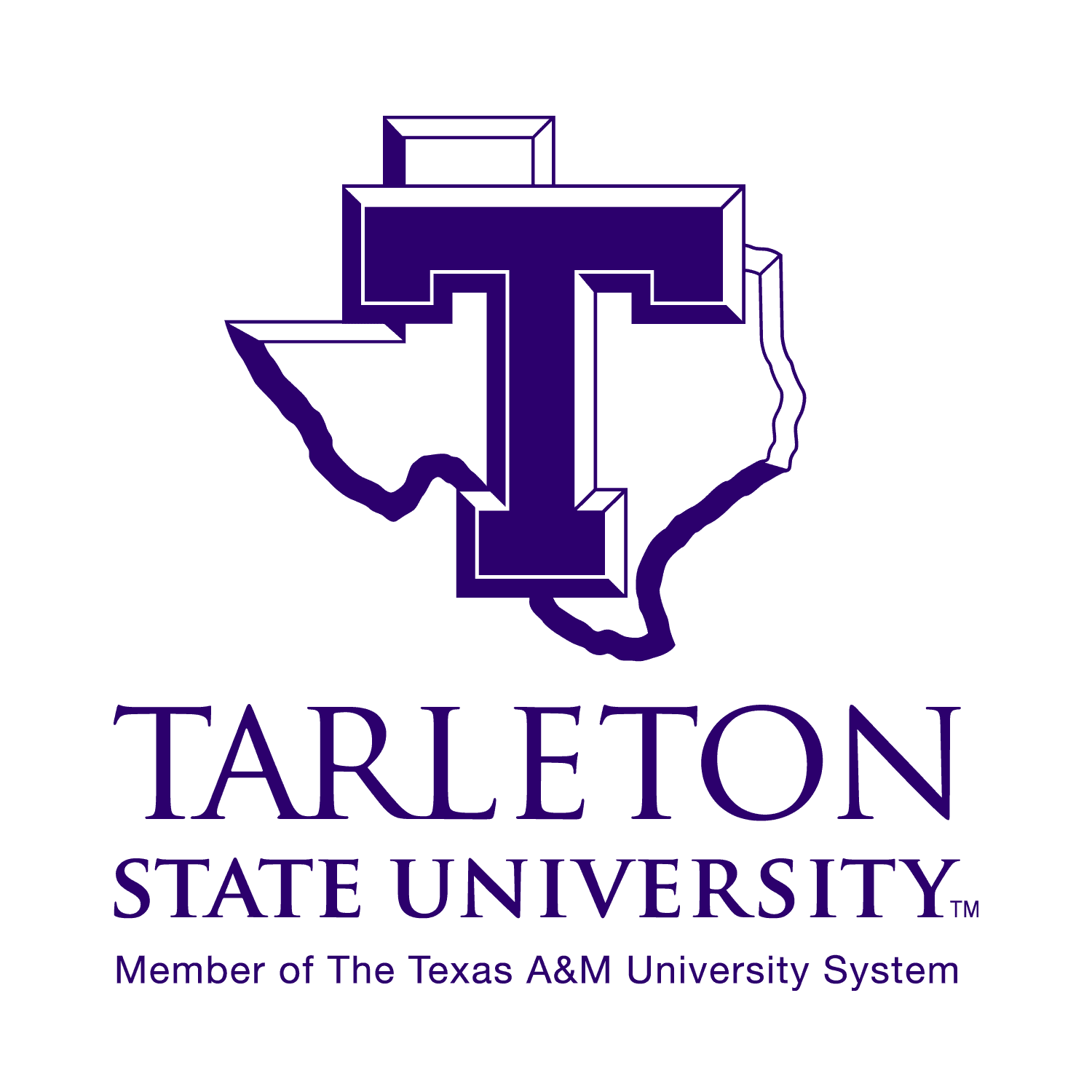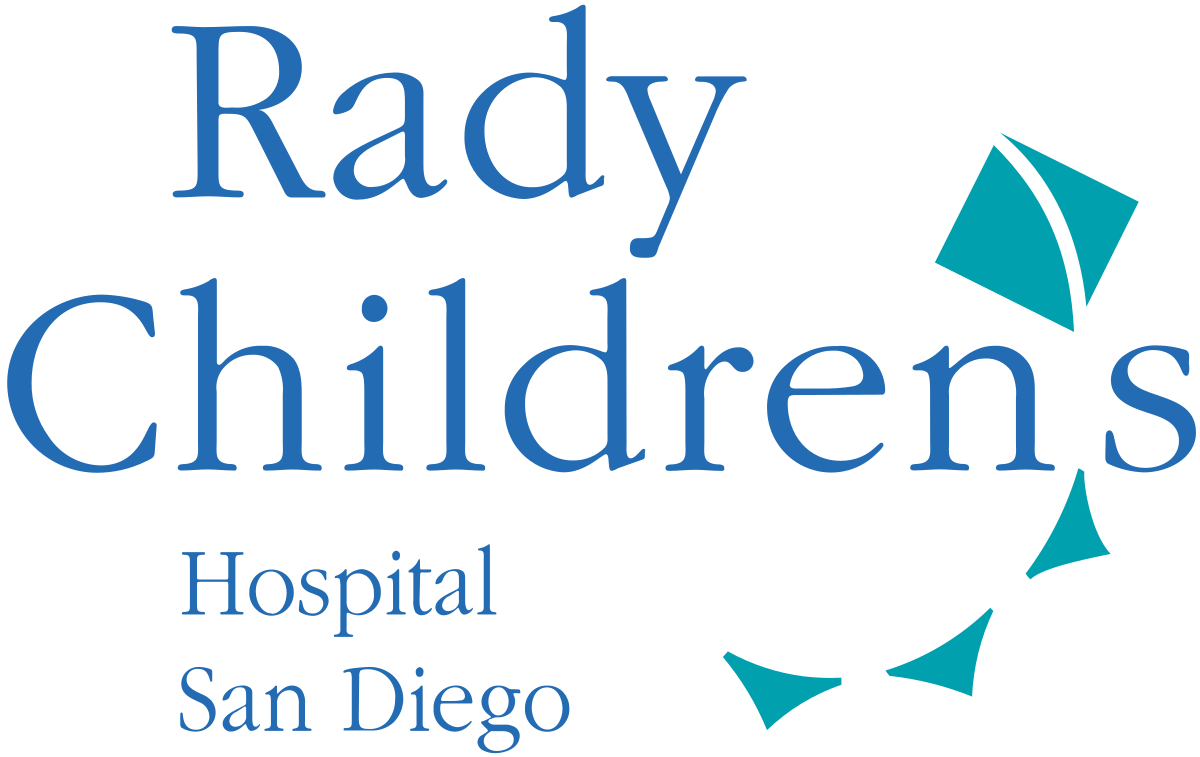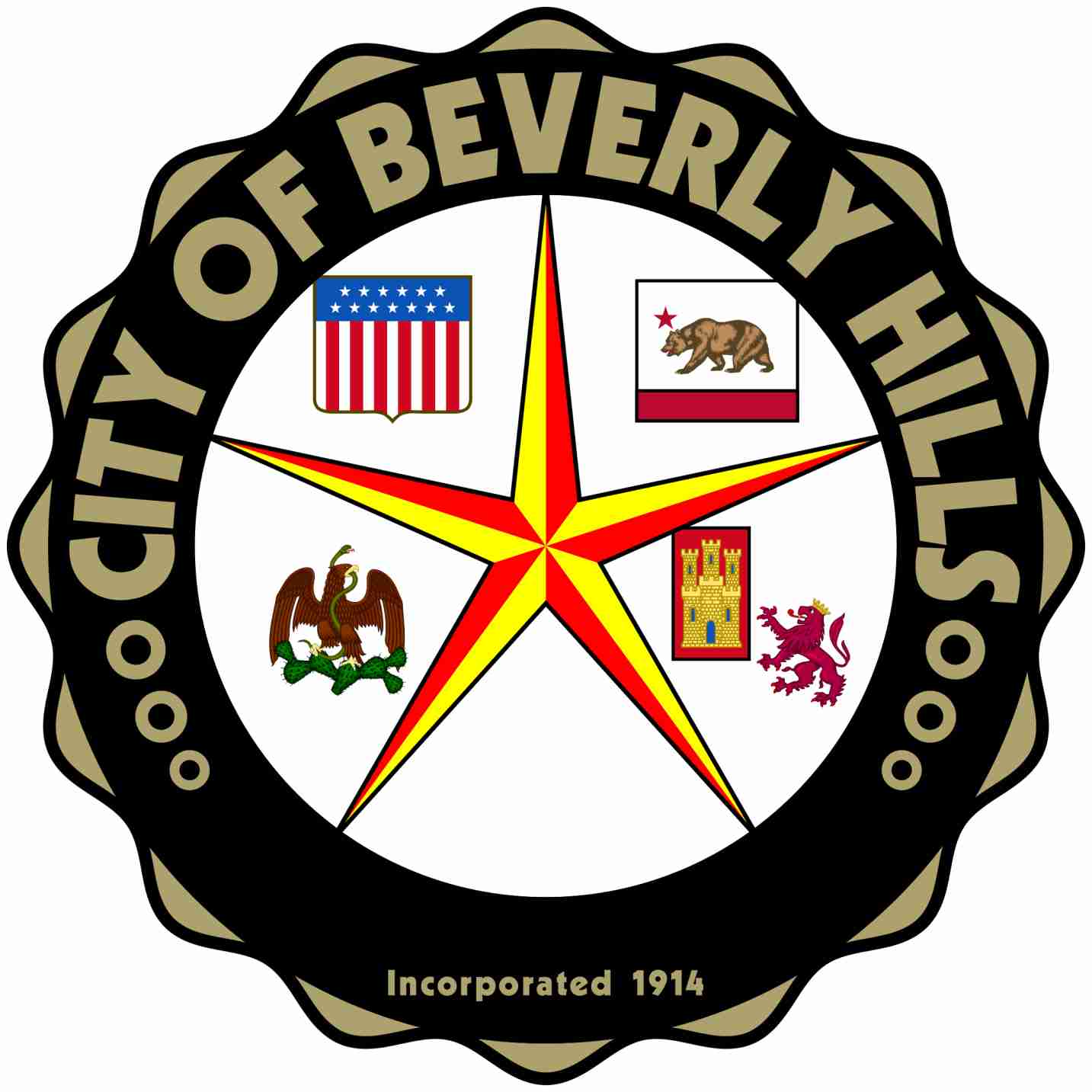 Start taking steps now to ensure your Managed Detection and Response Services are up-to-date and avoid costly data-breach-related litigation and damage to business reputation.