COMPLIANCE
Achieve ADA Website Compliance
What is the Americans with Disabilities Act (ADA)?
The Americans with Disabilities Act (ADA) was first codified in 1990 and is a civil rights law prohibiting discrimination against individuals with disabilities in virtually all walks of public life. This includes schools, work, transportation, and public places like parks and libraries.
So exactly what is ADA website compliance? The goal of ADA website compliance is to ensure that those with disabilities have the same rights and opportunities as the rest of society as online technology plays an increasingly important role in our lives.
ADA website compliance law covers individuals with disabilities similar to protecting people based on race, color, sex, national origin, age, and religion.
In addition to guaranteeing equal opportunity for disabled individuals in all areas from public accommodations and transportation to state and government services, businesses and organizations must now undergo an ADA website compliance audit en route to ADA website compliance certification.
Schedule An ADA Website Compliance Consultation
Is Your Website ADA Compliant?
The Americans with Disabilities Act (ADA) is designed to make the internet accessible to everyone.
But do you know if your site is up to par with ADA website compliance standards? And have you completed an ADA compliance website test?
Why Consider being ADA Website Compliant
From government agencies and non-profits to educational institutions and private businesses, organizations across the board are subject to receiving government notices that they are not meeting ADA website compliance requirements. Failure to do so can be construed as discrimination against disabled individuals per ADA website compliance law outlining Web Content Accessibility Guidelines (WCAG) and Section 508 accessibility standards.
Failure to meet ADA website compliance standards can have severe consequences, and may even result in an ADA website compliance lawsuit in extreme circumstances. While the court systems in many states are still defining how ADA compliance requirements should be implemented, most organizations would be wise to enlist an ADA website compliance sooner rather than later to ensure they're not subject to fees, fines, or other legal ramifications.
Our Process For Being ADA Compliant
WORK WITH US
Why Choose RSI Security As Your ADA Compliant Consultant?
As a top ADA website compliance consultant, RSI Security can help ensure that your website is accessible to people with disabilities and that you avoid any penalties associated with ADA non-compliance.
Our goal is to make ADA website compliance for your organization easy, comprehensive, and stress-free. We'll lay out a clear blueprint to address any accessibility gaps you may have, and work with you and your team to ensure the correct changes are implemented on your website in a timely, cost-efficient manner.
Here's what RSI Security can do for you:
Complete an ADA website compliance checklist
Conduct ADA website compliance training
Gain ADA website compliance certification
Ensure your website meets WCAG standards
Provide an ADA compliance checklist PDF
Manage a total ADA website compliance audit
Ensure you meet any ADA website compliance deadlines
Yes. RSI Security will help turn any inaccessible website into one that's fully compliant. We'll walk you through the entire process to minimize the likelihood of lawsuits.
Yes. We have the tools, technology and team to be your complete end-to-end ADA compliance solution. No need to enlist multiple vendors or partners.
Not at all. We'll implement the highest industry standards and best practices with regards to the security and privacy of all site visitors. Accessibility will never compromise security.
Absolutely. RSI Security will ensure that your website retains all design integrity and performance while attaining ADA compliance.
The ADA was passed into law before digital accessibility was a consideration. But Title III has come to include websites, meaning most businesses' and organizations' websites need to be ADA compliant.
There are several tools available to test a website's level of accessibility for ADA compliance standards. These tools can provide insight into problem areas and critical accessibility issues that can be fixed.
Besides fixing any identified problems, perform a thorough audit to evaluate against the four principles of accessibility defined by WCAG to ensure that digital content is:
Perceivable

Operable

Understandable

Robust
The ADA doesn't detail requirements for websites, but the Department of Justice recommends and references WCAG for implementing the required level of accessibility.
Technology is continually changing, and digital accessibility standards are living documents that have to change in response. So it's unrealistic to expect to achieve permanent, flawless accessibility that never needs to be revisited. 
RSI Security's ADA website compliance services will ensure your organization's website meets current accessibility standards and is updated to match future requirements for consistent ADA compliance.
The websites of small businesses with 15 or more employees that operate for 20 hours or more a week are required to be ADA compliant.
The ADA is the Americans with Disabilities Act, which is a law that was established to protect the rights of people with disabilities. It mandates that websites must be accessible, but it doesn't provide many specifics or guidance.
WCAG refers to the Web Content Accessibility Guidelines, which are the international standard for digital accessibility. WCAG provides detailed requirements and guidelines for achieving digital accessibility.
The goal of the ADA is to prevent discrimination against people with disabilities in many contexts, including:
Access to public services and accommodations

Employment and education

Transportation
Besides avoiding legal issues and improving the state of digital accessibility, achieving ADA website compliance offers the following benefits:
A larger audience

Improved SEO

A universally better user experience

A positive image and reputation for the organization
Costs will vary depending on the resources needed to meet requirements and undergo an audit. There are tax incentives available to help offset these costs.RSI Security's ADA website compliance services will assist your organization in achieving and maintaining thorough ADA compliance efficiently.
Organizations that trust RSI Security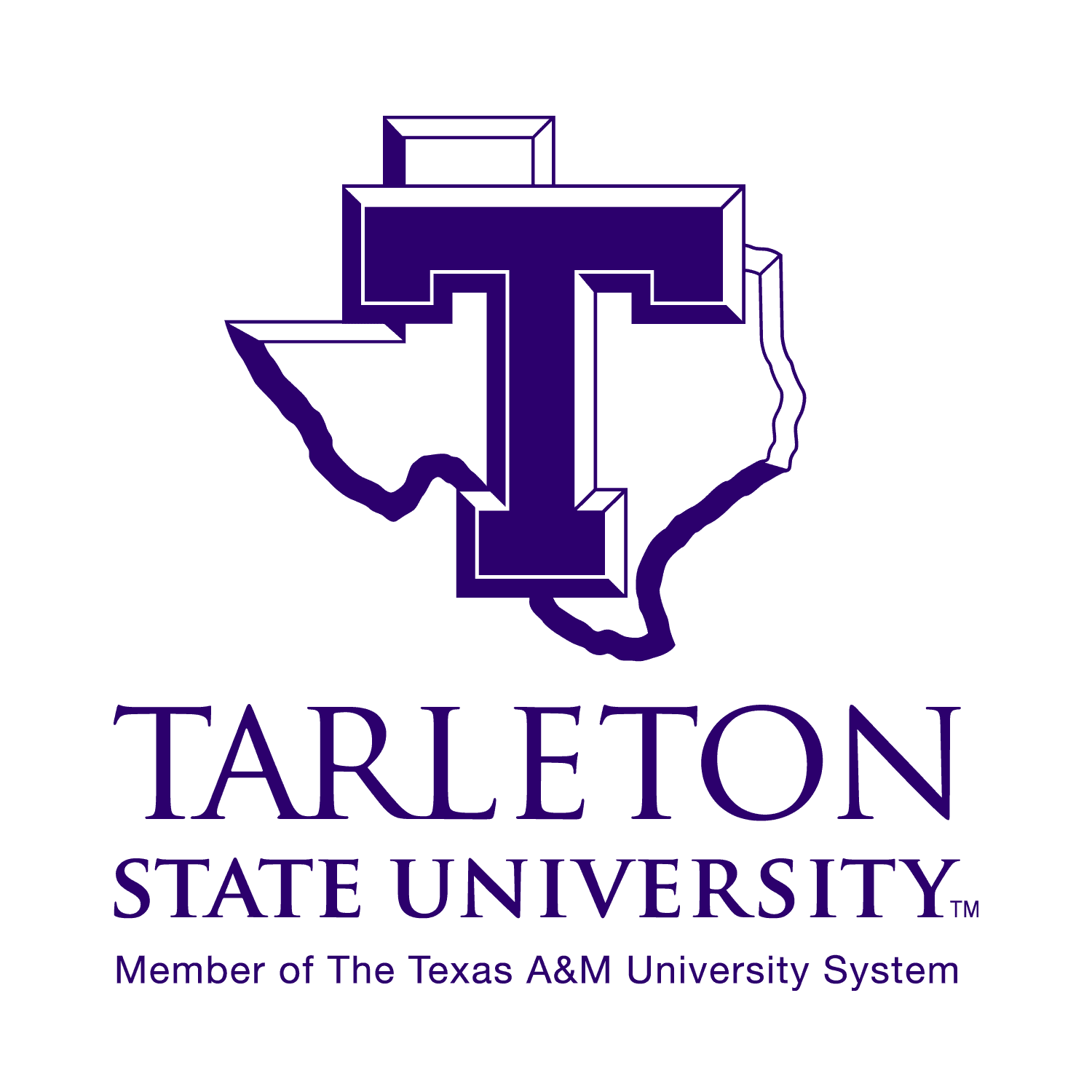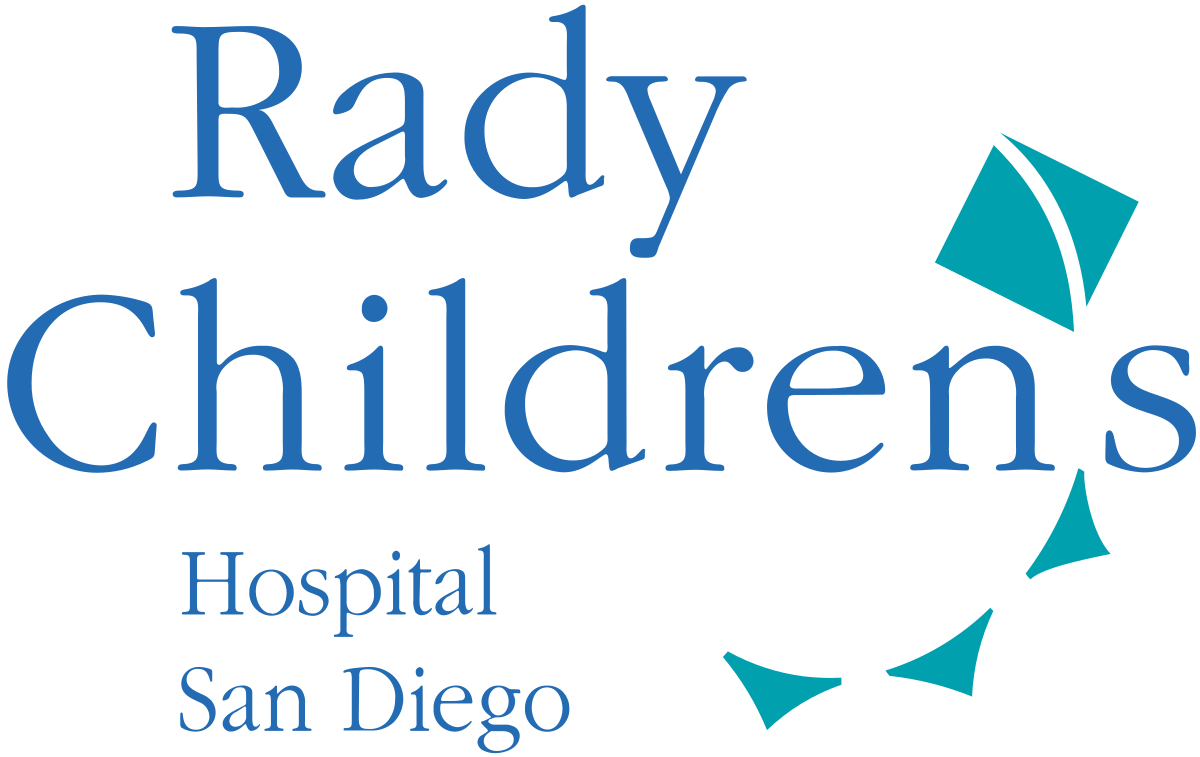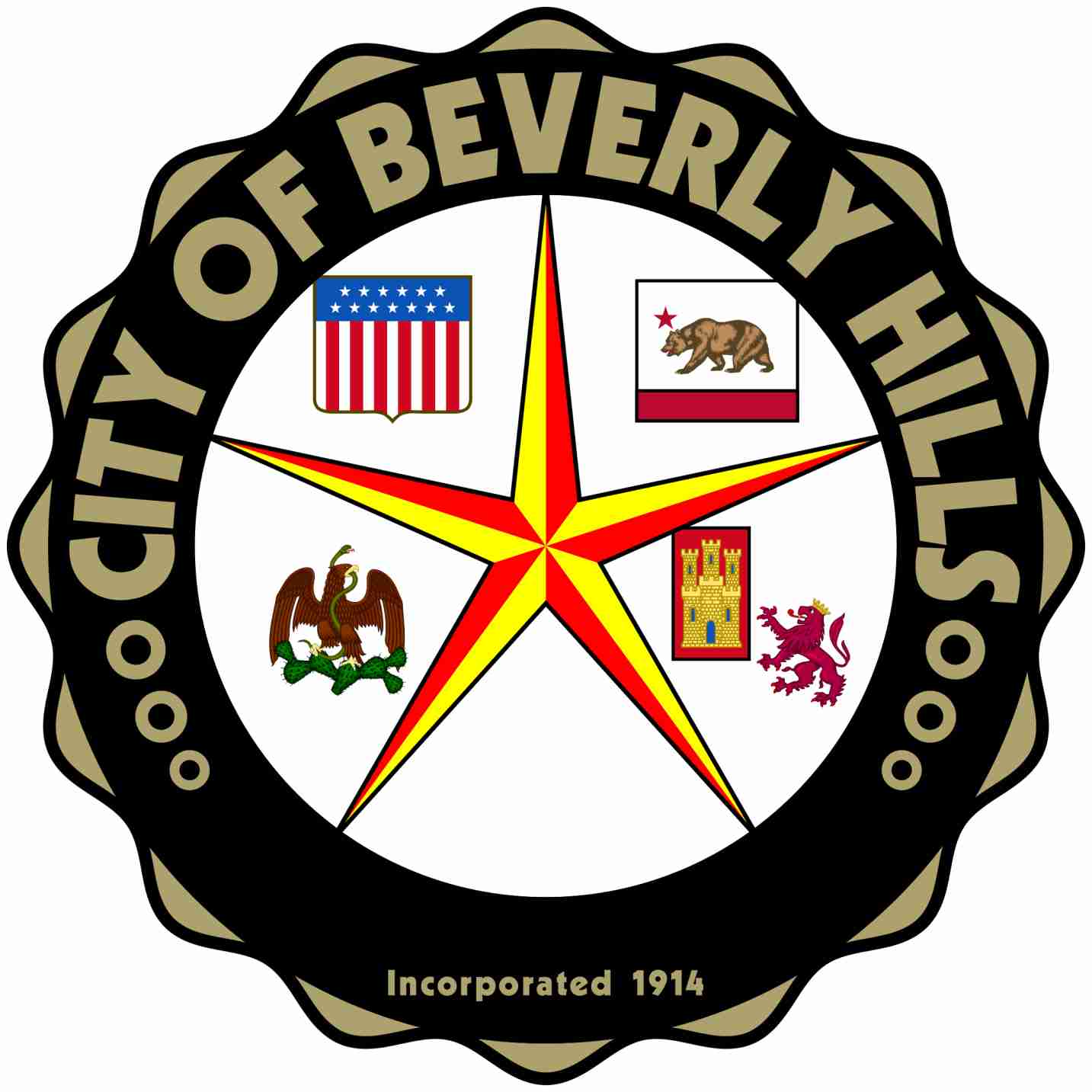 Not sure if you currently meet ADA website compliance standards? Talk to one of our experts today to find out what you might be missing.