SERVICE
Managed Security Services Provider (MSSP)
RSI Security is a leading managed security service provider (MSSP) that specializes in mitigating advanced threats on your network. We provide security solutions such as incident response, intrusion detection, and penetration testing to ensure compliance with regulatory mandates and industry standards.
Diligence takes focused, day-to-day management and real-time monitoring. With today's typical IT staff fully engaged in meeting core business needs, that's a tall order.
RSI Security can help relieve the burden of security monitoring. We are security experts that provide web-based intelligent audit forms, flexible scheduling, custom workflows, corrective actions, case management, powerful reporting, and insightful analytics - engineered for the most robust and demanding custom programs.
Ever-evolving threats of information security breaches demand smarter and more responsive managed security services. RSI Security offers industry-leading technology and expertise to help secure your information and assets around the clock, often at a fraction of the cost of in-house security resources.
What Is a Managed Security Service Provider?
Managed Security Service Providers (MSSPs) are external security professionals who provide security solutions, including monitoring, risk management, incident response, and penetration testing.
Why is a MSSP important?
Maintaining information security measures and staying ready against threats is an ongoing task. As technology is always evolving, new threats are always emerging, so organizations need to ensure their security policy and measures are sufficient and up-to-date.
A managed security service provider can take on this burden, offering their expertise and MSSP services so your organization can stay focused on its mission. 
As an industry-leading MSSP, RSI Security provides managed security services to keep your organization's IT assets secure.
RSI Security will work with you in evaluating your organization's current security posture and identify security service needs to meet your cyber security management goals.
Benefits of Using a Managed Security Services Provider
Detect, mitigate, and report on ever-changing cybersecurity threats
Readily available security management personnel, infrastructure, technology, and resources
Immediate access to security expertise as needed
Simplify information risk management and compliance efforts
Effective incident response management
Timely operations and reporting
Cost savings
Access to customer portal including real-time service level agreement conformance, alert summaries, graphical trend reports, and real-time availability statistics
Quick customer onboarding
Request a Free Consultation
SERVICE
Our Managed Security Services
Managed Detection and Response
Penetration Testing
Software Patch Management
DNS/Content Filtering
Compliance Management and Reporting
Endpoint Security Management
Malware Remediation
Infrastructure Management
Security Information and
Event Management (SIEM)
Disk Encryption
Forensic Analysis
Documentation Services
Vulnerability Assessment and Management
File Integrity Monitoring (FIM)
Antivirus Services
Device Health Monitoring
Backups (Servers & Workstations)
Year-round Managed Compliance
WORK WITH US
Why partner with RSI Security as Your MSSP?


Customer - Provider Trust




Managed Security Service Providers (MSSP) FAQs
A Managed Service Provider (MSP) is similar to an MSSP in that they also provide IT support. But while an MSP provides general support for networks, applications, and other aspects of an organization's IT infrastructure, an MSSP specializes in security services specifically.
An MSSP works with an organization to assess the existing state of security, identify needs, and come up with a strategy to meet cyber security goals and needs.
An MSSP can take care of many tasks on behalf of an organization, including:
Performing penetration testing

Applying patches to apps and software

Managing compliance audits and reporting

Encrypting data for storage or transmission

Mitigating and responding to threats
Some MSSPs act as plugins that provide assistance with a specific element of a security program, whereas others provide managerial expertise and oversight for the entire system.
Managed Detection and Response (MDR) is a set of services focused on threat detection, analysis, mitigation, and response. MDR is just one facet of the managed security services that an MSSP may provide, either as a standalone service or packaged with others.
MSSPs have evolved in response to the ever-increasing amount of digital threats that organizations need to stay protected against. Some MSSPs began as more general service providers, such as MSPs, and evolved to specialize in security. Others were founded specifically as MSSPs to serve organizations that need assistance managing their cybersecurity.
The best way to evaluate a managed security service provider is to consult with them to learn about their MSSP services, expertise, and experience. If possible, find out what clients already trust in their services and find out how much of a customized solution they can provide.
RSI Security is a leading MSSP that will work with your organization to identify and address any cyber security needs you have, rethinking your cyberdefenses and optimizing security ROI.
Organizations that trust RSI Security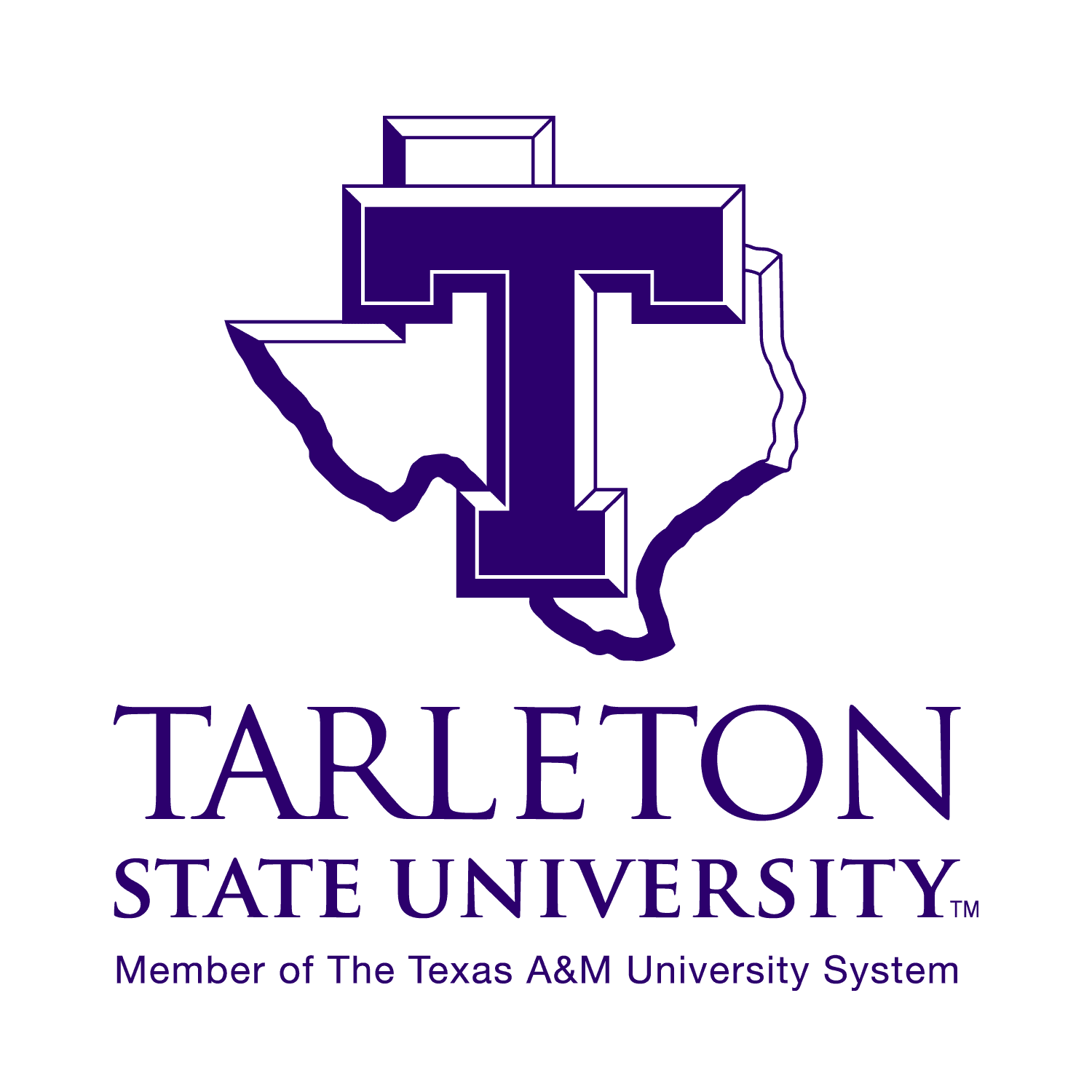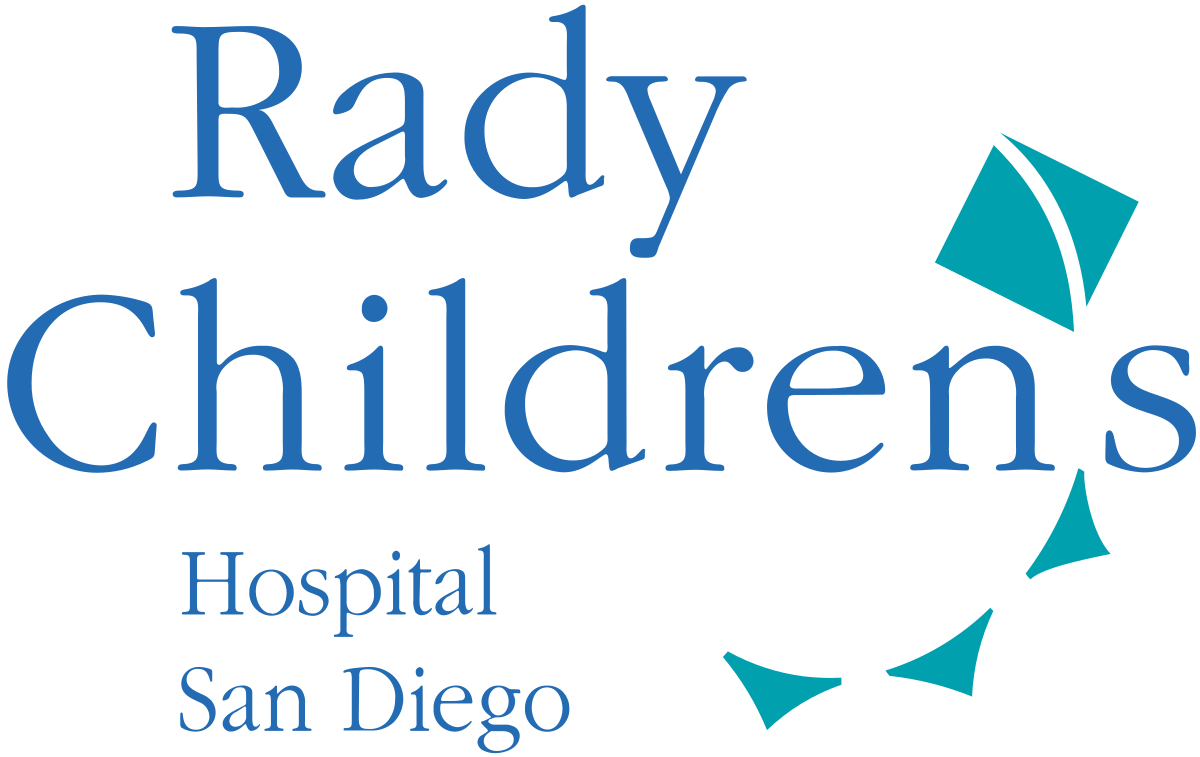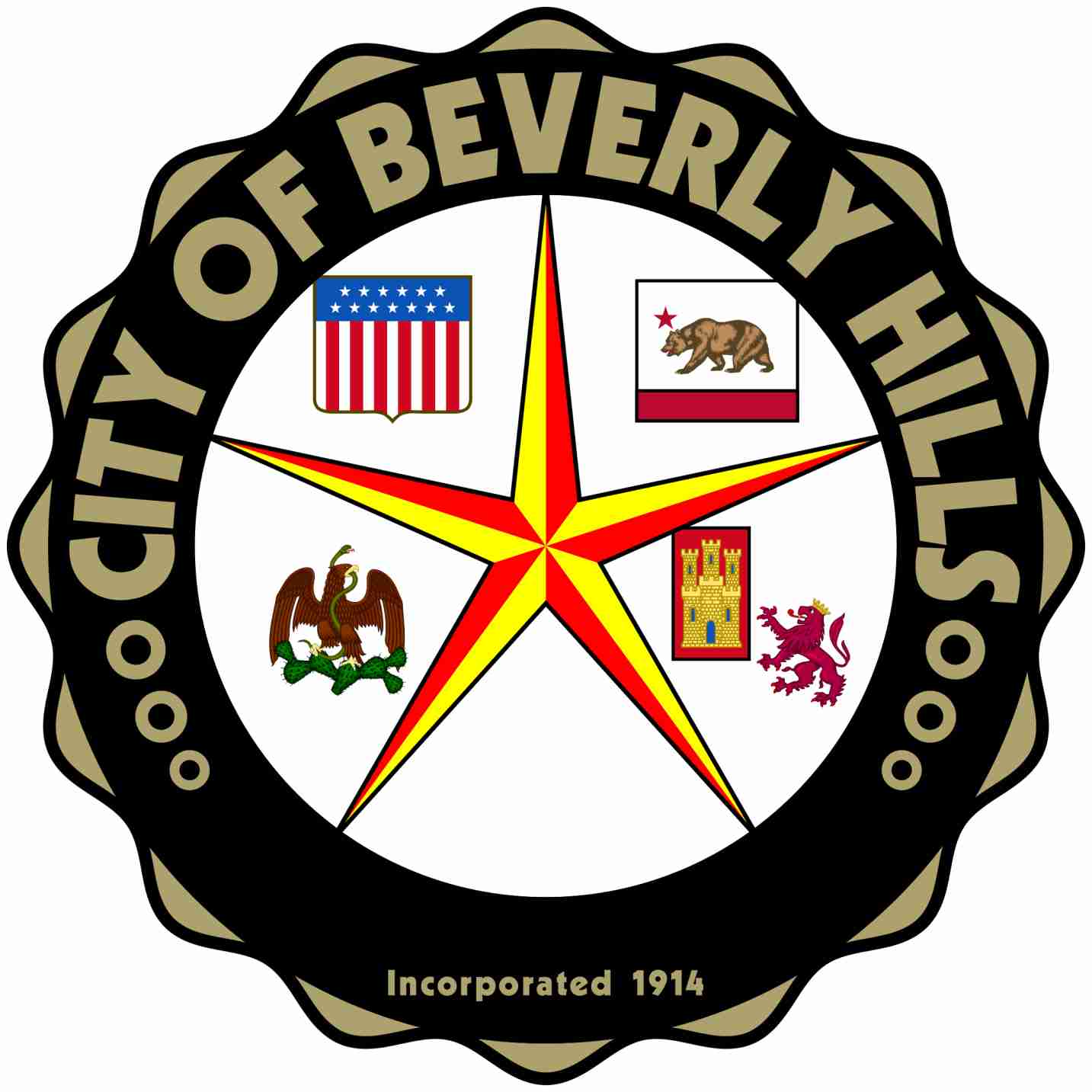 Let RSI Security relieve the burden of security monitoring off your team today.