SERVICE
Managed Security Services
RSI Security is a leading managed security service provider (MSSP) that specializes in mitigating advanced threats on your network. We provide security solutions such as incident response, intrusion detection, and penetration testing to ensure compliance with regulatory mandates and industry standards.
Diligence takes focused, day-to-day management and real-time monitoring. With today's typical IT staff fully engaged in meeting core business needs, that's a tall order.
RSI Security can help relieve the burden of security monitoring. We are security experts that provide web-based intelligent audit forms, flexible scheduling, custom workflows, corrective actions, case management, powerful reporting, and insightful analytics - engineered for the most robust and demanding custom programs.
Ever-evolving threats of information security breaches demand smarter and more responsive managed security services. RSI Security offers industry-leading technology and expertise to help secure your information and assets around the clock, often at a fraction of the cost of in-house security resources.
RSI Security will work with you in evaluating your organization's current security posture and identify security service needs to meet your cyber security management goals.
Benefits of Using Managed Security Services
SERVICE
Our Managed Security Services
Managed Detection and Response
Penetration Testing
Software Patch Management
DNS/Content Filtering
Compliance Management and Reporting
Endpoint Security Management
Malware Remediation
Infrastructure Management
Security Information and
Event Management (SIEM)
Disk Encryption
Forensic Analysis
Documentation Services
Vulnerability Assessment and Management
File Integrity Monitoring (FIM)
Antivirus Services
Device Health Monitoring
Backups (Servers & Workstations)
Year-round Managed Compliance
WORK WITH US
Why partner with RSI Security?


Customer - Provider Trust




Organizations that trust RSI Security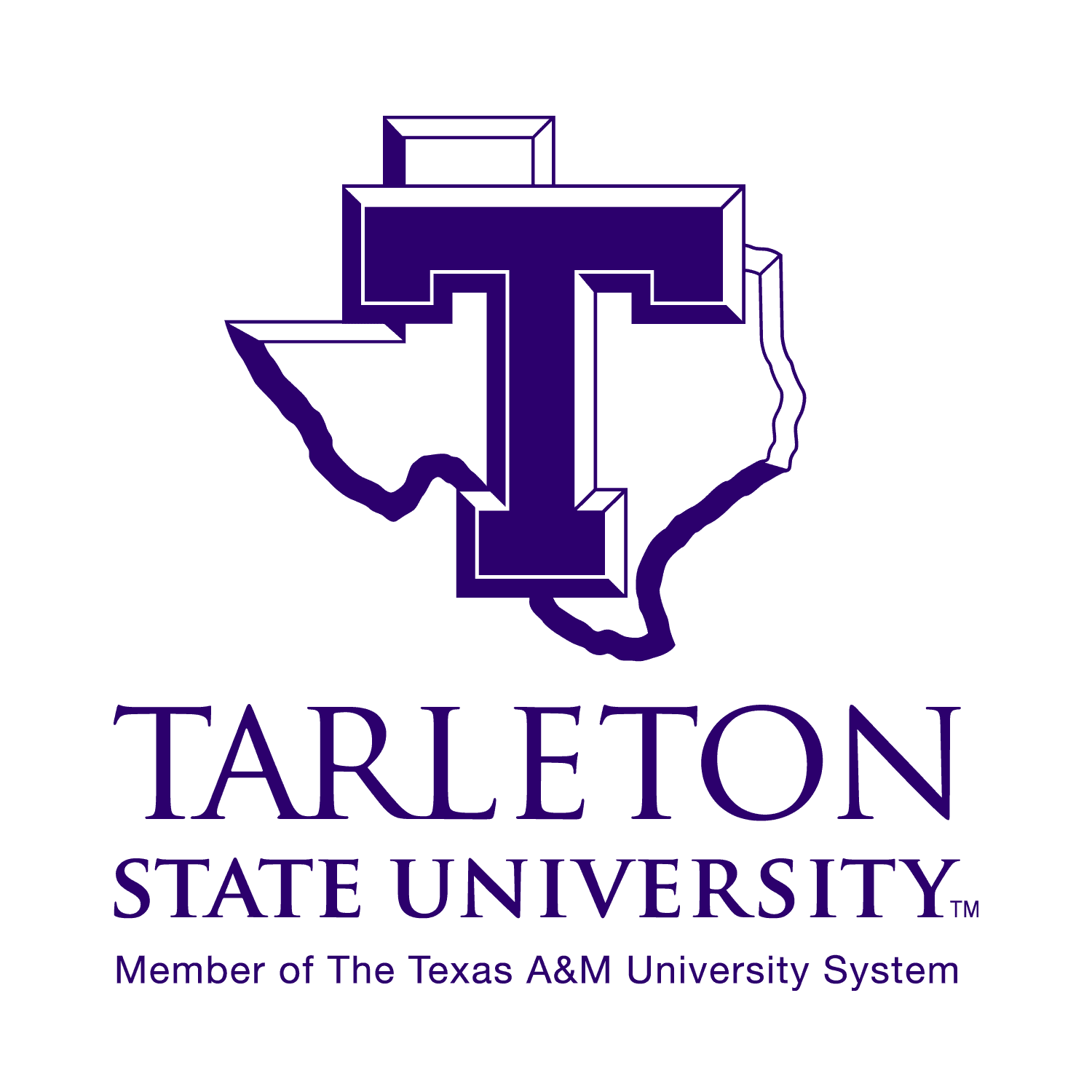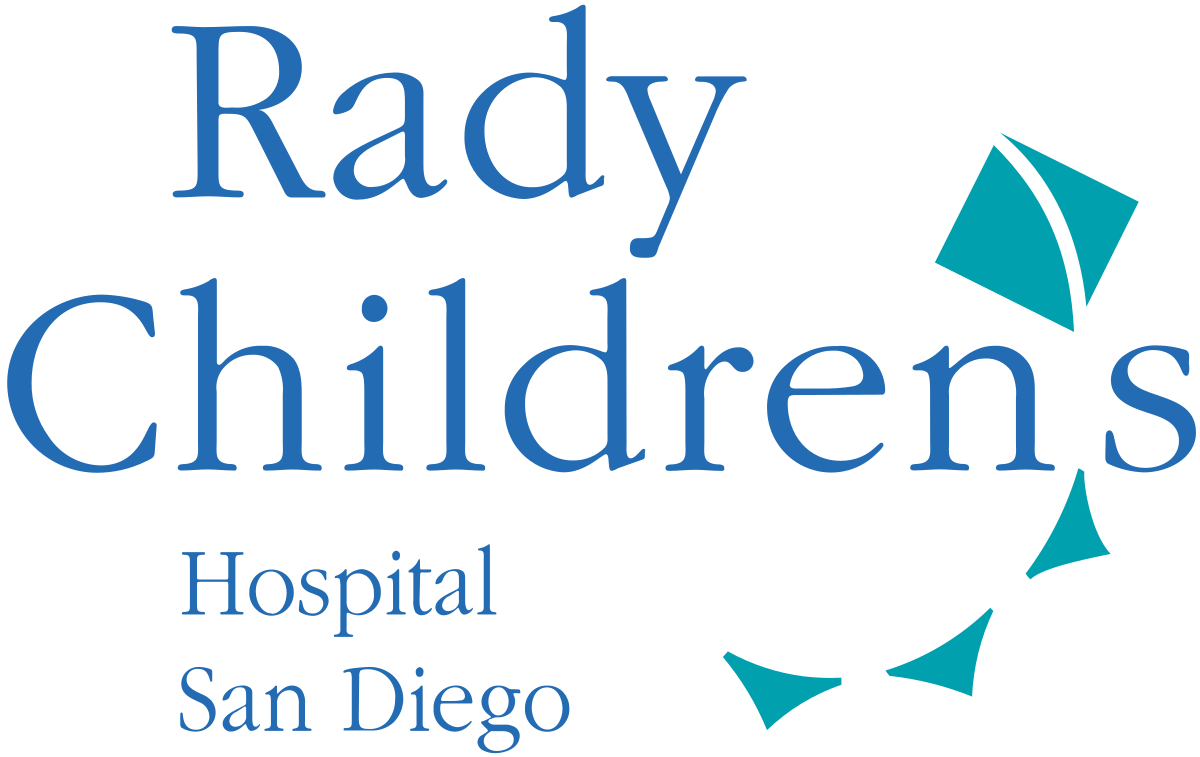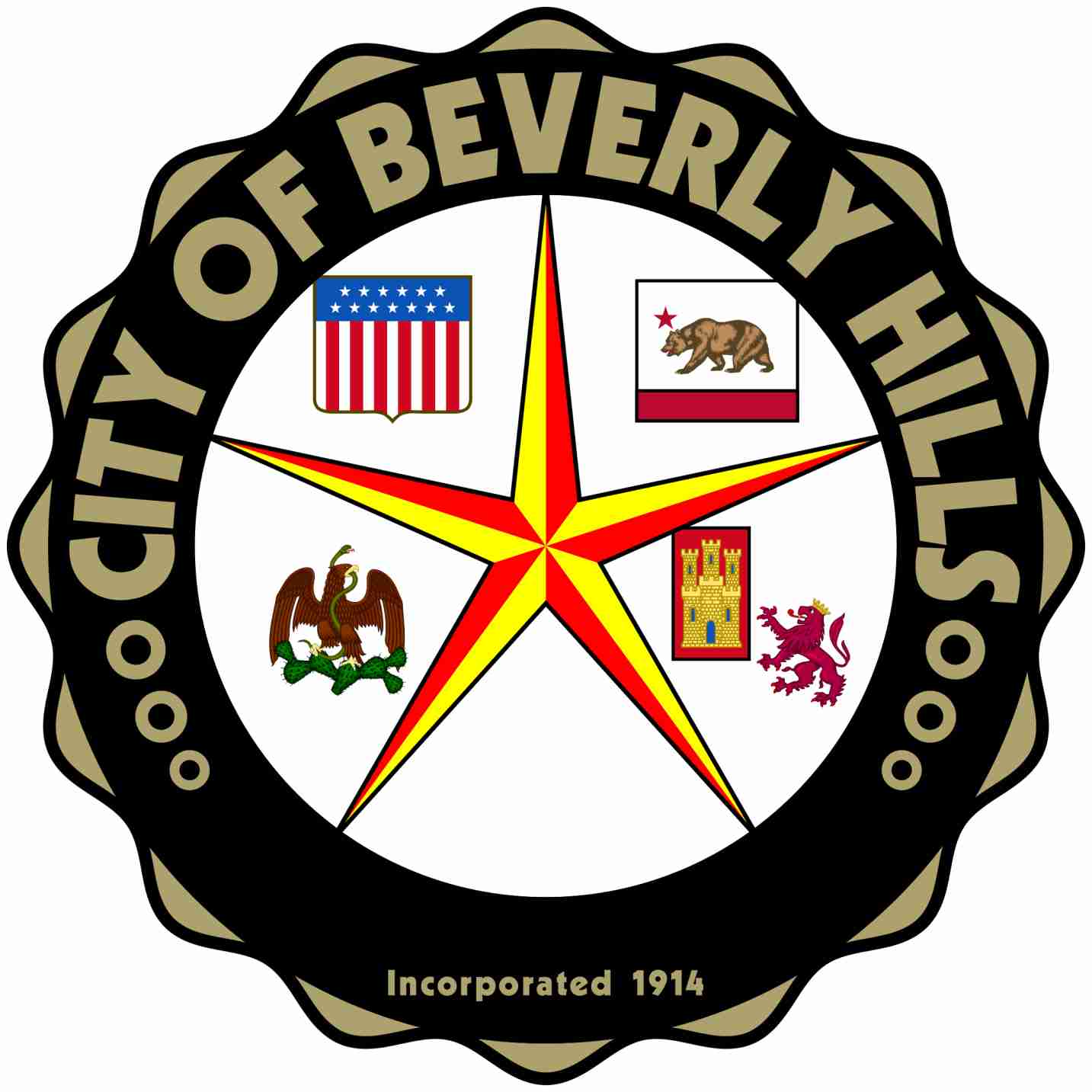 Let RSI Security relieve the burden of security monitoring off your team today.