COMPLIANCE
HIPAA / HITECH Compliance Services
Why do you need to be HIPAA Compliant?
If you are a covered entity (health plans, health care clearinghouses, health care providers); provide treatment, payment, or operations in healthcare; have access to patient information; provide support in treatment or payment; are a business associate; or a subcontractor, then you must be in compliance with HIPAA at all times.
Failure to comply with HIPAA regulations and HIPAA compliance requirements can result in criminal charges or hefty fines, regardless of whether the violation resulted from willful neglect or intention. Even inadvertent violations are not considered justifiable by the Office for Civil Rights (OCR) of the Department of Health and Human Services. Penalties for noncompliance are based on the level of negligence and may be up to $50,000 per violation, with a maximum penalty of $1.5 million per year. This is in addition to other consequences enforced by applicable laws, litigations, and regulatory penalties.
RSI Security can evaluate your organization's patient data-related processes, controls, and policies and identify any potential gaps between the practices and HIPAA requirements and advise corrective actions to be taken prior to an OCR audit or compliance review. We pride ourselves in taking extra security measures to ensure that privacy and security in your company are of paramount importance. Through our HIPAA compliance program, we offer technical safeguards to help you maintain crucial privacy policies and procedures.
If healthcare is your business, personal health information security should be top of mind. Patient privacy and patient data protection is critical. It's the law. HIPAA Compliance creates a secure organizational environment to protect patient data.
We are a full-service HIPAA Compliance Assessor and Advisory company helping entities by providing patient data security assessment services with 10 years of experience. If you're looking for an expert HIPAA consultant and top-notch healthcare compliance solutions, we're here to help.
Network Penetration Testing
HIPAA Security Rule compliance advisory, assessment, and auditing services (covering required and addressable technical, physical, and administrative safeguards for the ePHI and patient data environment)
Risk Analysis of your patient data environment
HIPAA Security Awareness and Training
Value and Benefits of Being HIPAA Compliant
Audit Ready Patient Data Environment
Patient Data Security Risk Management
HIPAA Security and Compliance
Increased Patient Data Protection
Increased Customer Trust and Organizational Reputation
Implementation of Information Security Program
Effective Incident Response Planning
WORK WITH US
Why partner with RSI Security?
RSI Security's skilled, experienced and qualified security assessment, advisory, engineering, and testing teams utilize a risk-based and strategic value-based approach to achieving your organization's HIPAA Compliance.
Our advisory HIPAA services help you identify and meet required and addressable HIPAA rules and security requirements– increasing patient data security and minimizing the costs of compliance.
Our qualified security assessors possess information security assessment, auditing, administrative, and technical skills, knowledge, and experience to help organizations achieve secure client-patient environments.
RSI Security is a full-service security service provider organization with many years of experience providing data security compliance, information security program implementation, and testing services.
HIPAA Compliance should be implemented into business-as-usual (BAU) activities as part of an entity's overall security strategy enabling an entity to monitor the effectiveness of security controls on an ongoing basis, and maintain a HIPAA compliant environment in between HIPAA security and risk assessments. RSI Security advisory, assessment, and testing services can help your organization achieve HIPAA Compliance processes into business-as-usual activities.
LET US HELP
Specific HIPAA Compliance Rules
The HIPAA Privacy Rule sets national standards that protect personal health information and medical records and decrease the risk of a patient data breach.
The HIPAA Security Rule outlines the specifications for the appropriate Technical, Physical, and Administrative Safeguards to protect patient data.
The HIPAA Enforcement Rule outlines the procedures that would happen if your organization is investigated for possible HIPAA violations.
The HIPAA Breach Notification Rule establishes that all healthcare organizations must provide immediate notification if a PHI breach occurs. This notification may include the affected individuals, the media, or the HHS Secretary, depending on the type of breach. Failure to report a breach will result in major federal fines.
Organizations that trust RSI Security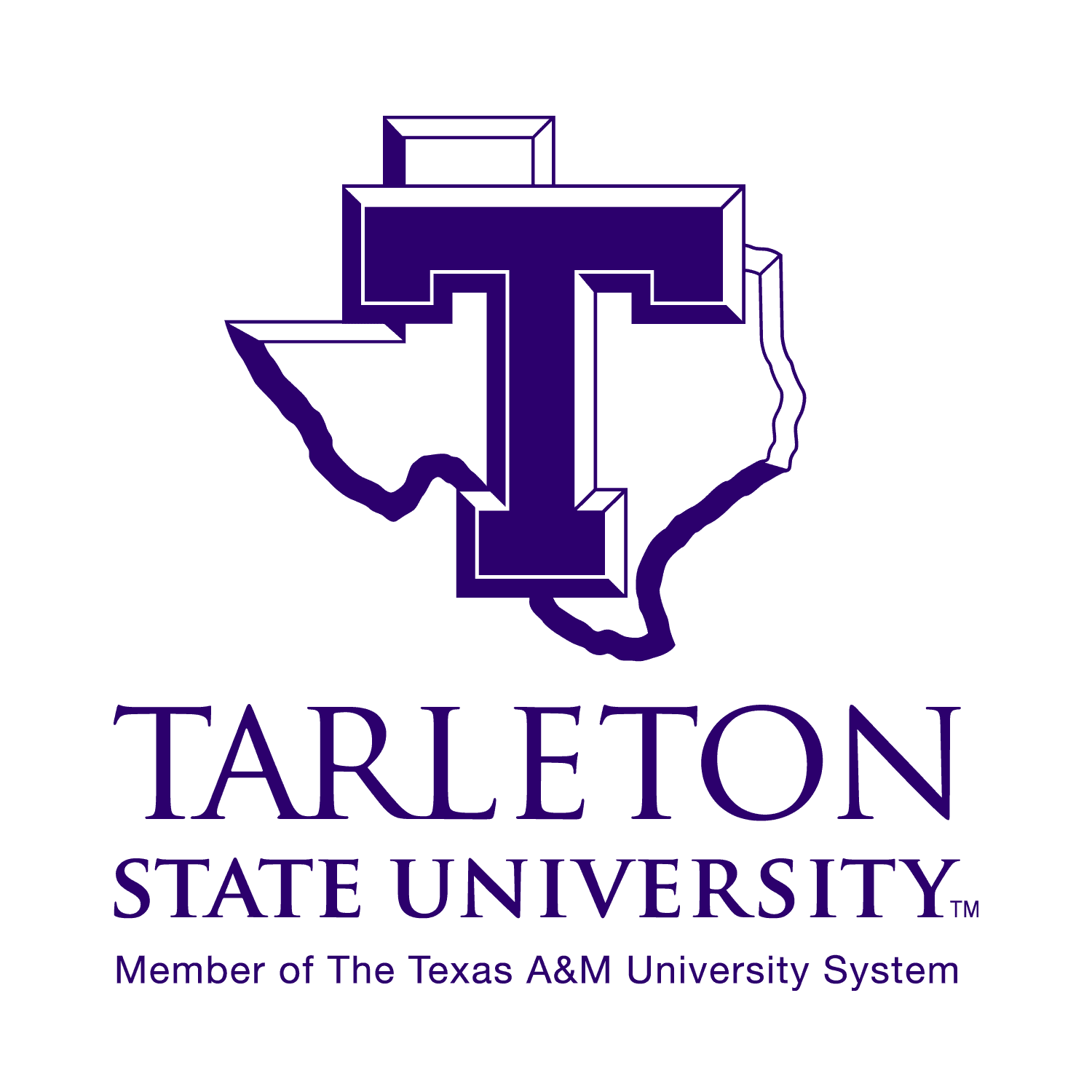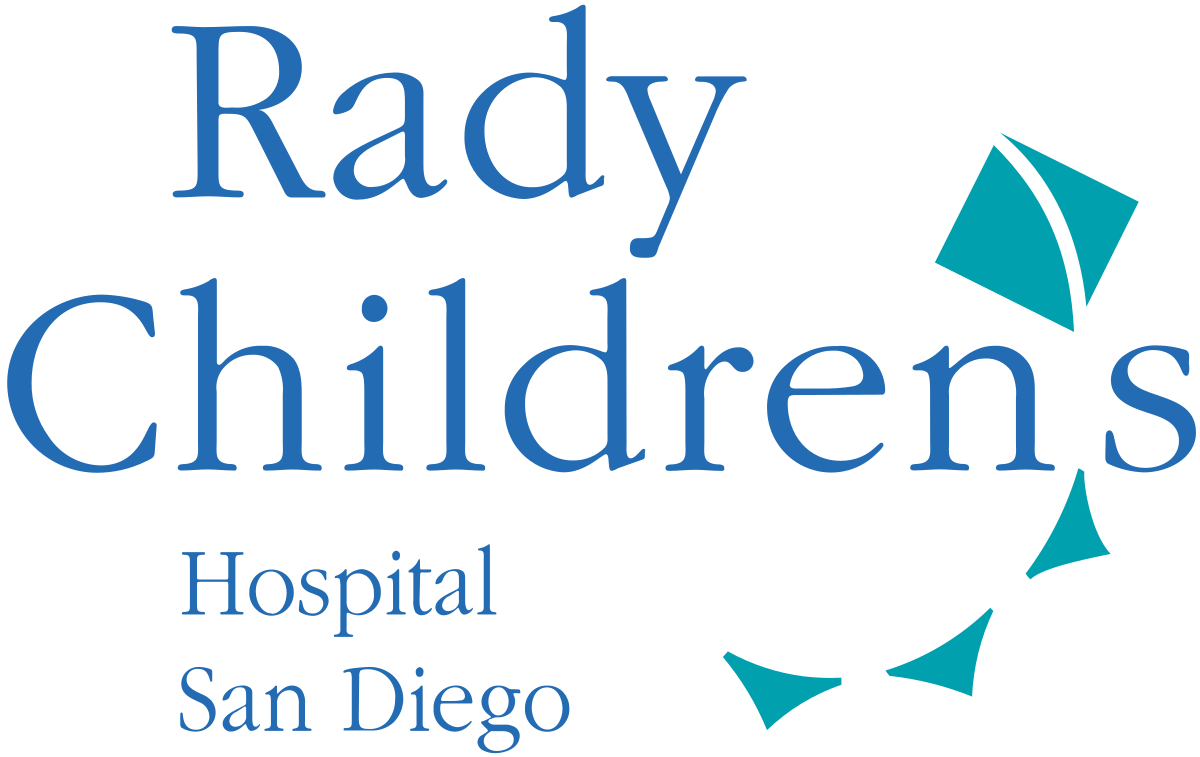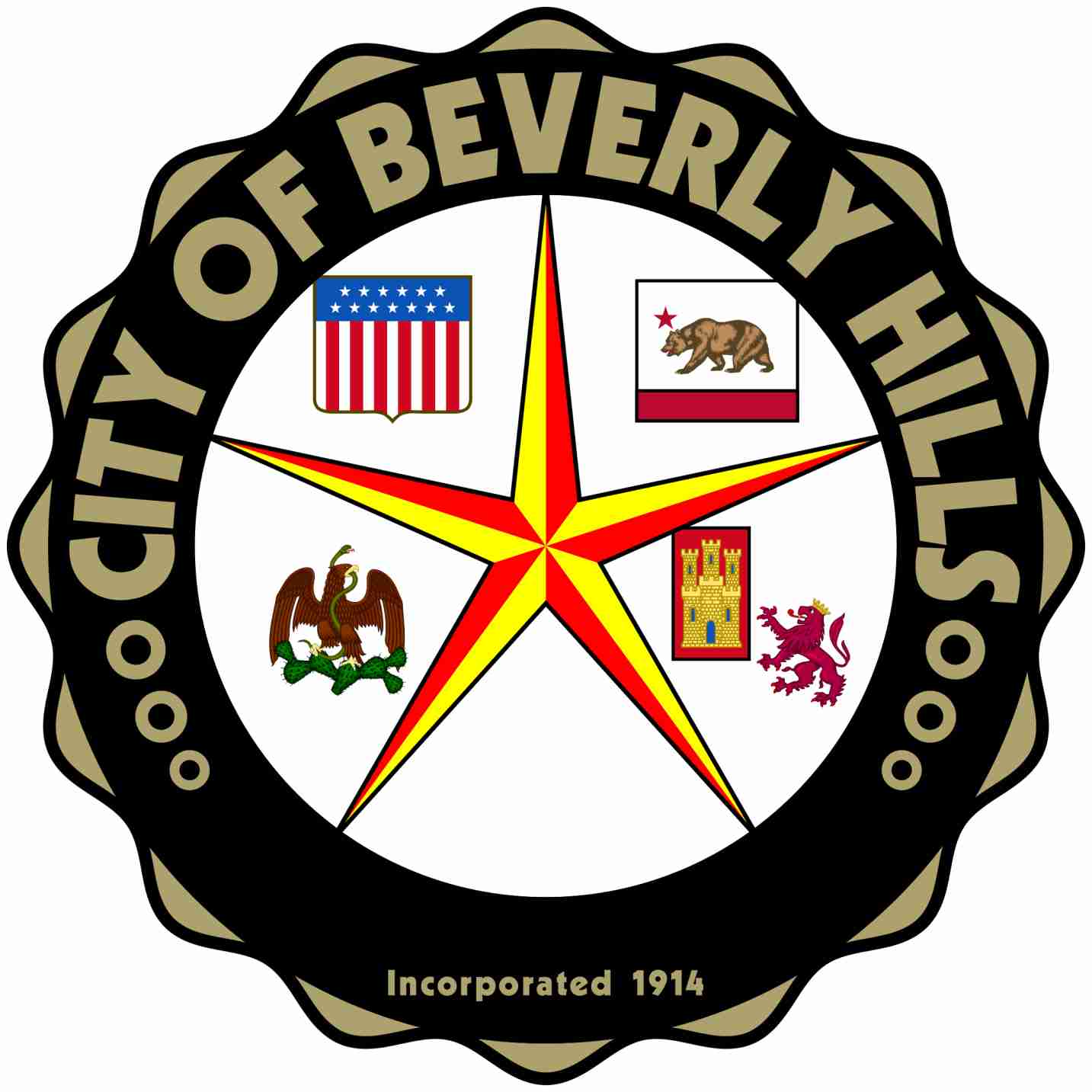 Start taking steps now to ensure your HIPAA/HITECH Compliance is up-to-date and avoid costly data-breach-related litigation and damage to business reputation.