SERVICE
Managed Security Service Providers (One-Minute Whitepaper)
Years ago, many organizations handled most or all IT and security matters internally. Technical staff would be tasked with designing, implementing, and managing systems to minimize risks and meet any regulatory requirements. Yet given the depth and breadth of contemporary cyberthreats, many organizations now turn to managed security service providers (MSSP) for direct support.
Managed IT security services cover all areas of cybersecurity, ranging from initial planning and advisory to the actual implementation of controls, assessment, and long-term management. MSSPs can even fulfill executive roles when needed. Working with a team of professionals provides greater security assurance and more industry expertise, all at a better value than managing similar protections fully internally.
This one-minute whitepaper will provide an overview of MSSP services and capabilities, as well as how to choose the right partner for your business.
Some of the things you'll learn include:
A definition of what MSSPs are and why they are critical in today's security landscape

A breakdown of the managed cyber security services and comprehensive suites offered by MSSPs

The benefits of working with an MSSP partner, including streamlined compliance

What you should be looking for in your MSSP to get the most out of their services
Speak with a Managed Security Service Provider today
Organizations that trust RSI Security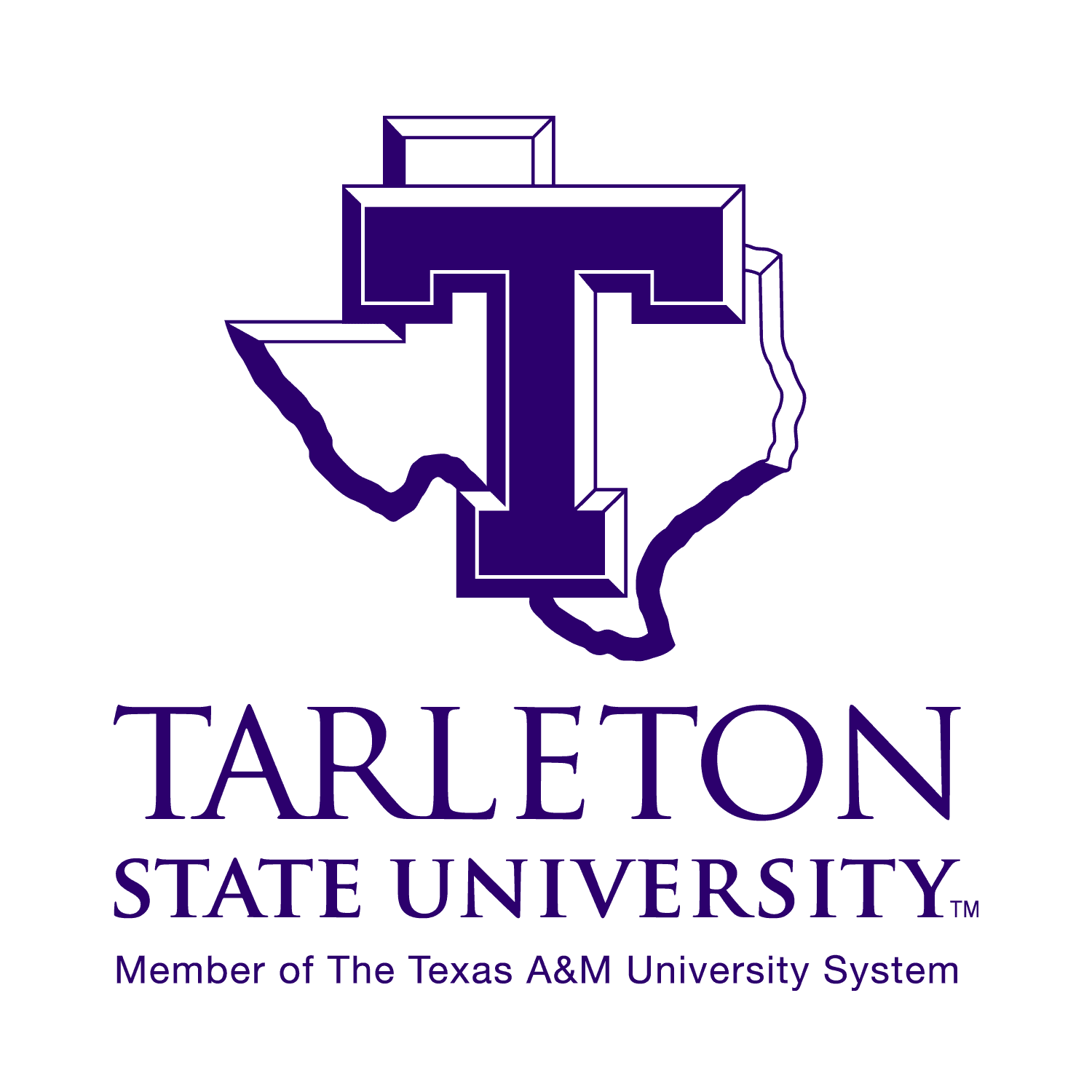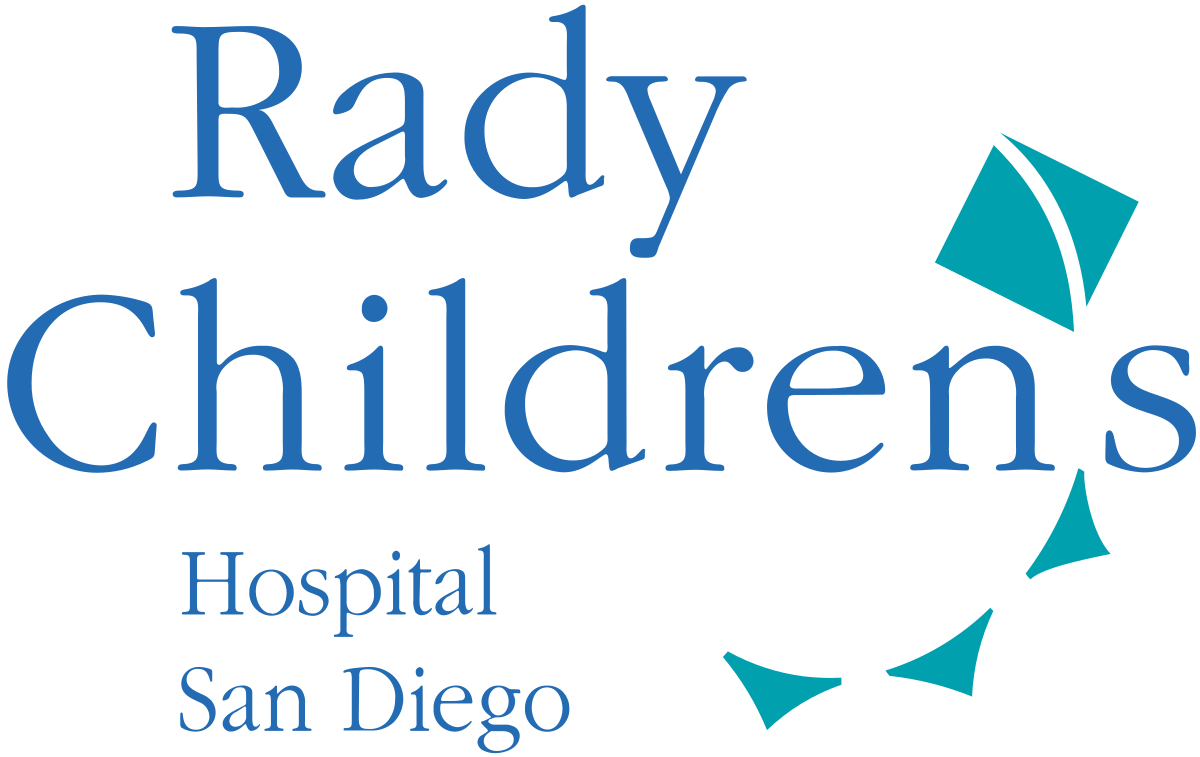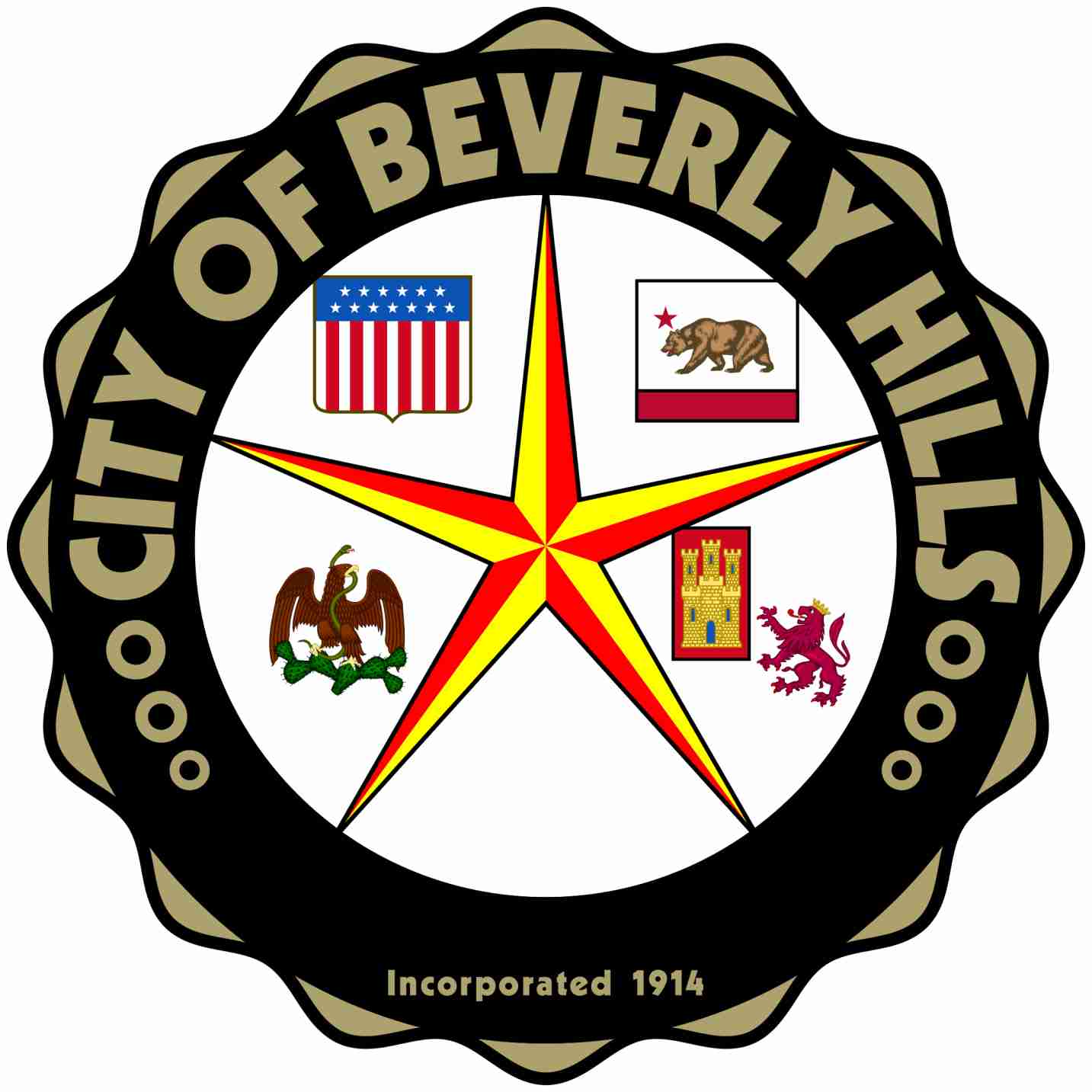 Let RSI Security relieve the burden of security monitoring off your team today.