COMPLIANCE
Prepare for PCI DSS 4.0 Compliance
PCI DSS 4.0 is slated to be released at the end of 2020, but will you be ready? The 12 core requirements of v3.2.1 are not going away. However, v4.0 will change requirements from focusing on the security controls implemented to focusing on the outcomes intended by using the security controls.
PCI DSS Version 4.0 also introduces a new method of validating security controls that improves flexibility and security by allowing businesses to select other controls that might not be indicated in the PCI DSS. These new controls must meet the evolving threat landscape with new technologies that are more effective forms of cyber defense.
RSI Security is staffed with highly qualified cybersecurity professionals with many years of experience as a Qualified Security Assessor and an Approved Scanning Vendor. We have our fingers on the pulse of the market and keep up to date with cutting edge technologies.
Whether you are using the prescribed security controls in the PCI DSS v4.0 or are going above and beyond with new methodologies and technologies, RSI Security is a best-in-class PCI service provider and has the expertise you need to validate your controls and achieve compliance.
Contact RSI Security today for a consultation!
Onsite security assessments and full report on PCI compliance (ROC)
Assistance with Self Assessment procedures and reporting (SAQ)
Attestation of Compliance (AOC) certificate
Network Penetration Testing
Patch Management (PCI DSS Requirement 6.2)
Employee Education & Cybersecurity Awareness Training services
PCI DSS COMPLIANCE
Value and Benefits of
Being PCI DSS Compliant
The Security Standards Council states that the PCI DSS 4.0 will not be ready for release until the end of 2020 at the earliest.
Compensating controls are not going away. You can either use the ones in the PCI DSS precisely as they are prescribed or use something better, but you do have the flexibility to implement state-of-the-art technologies as they emerge, thus enabling you to stay one step ahead of the hackers.
Organizations that trust RSI Security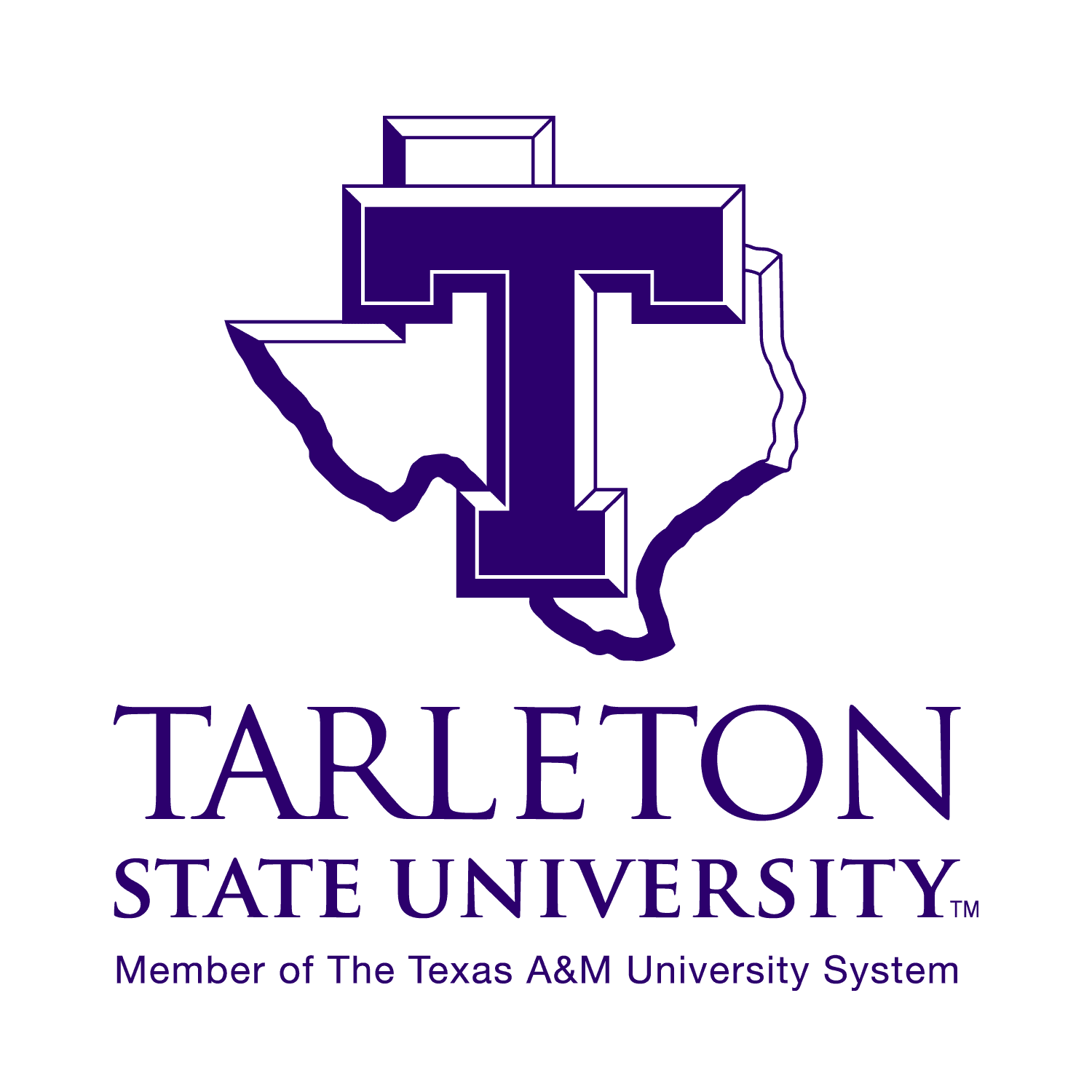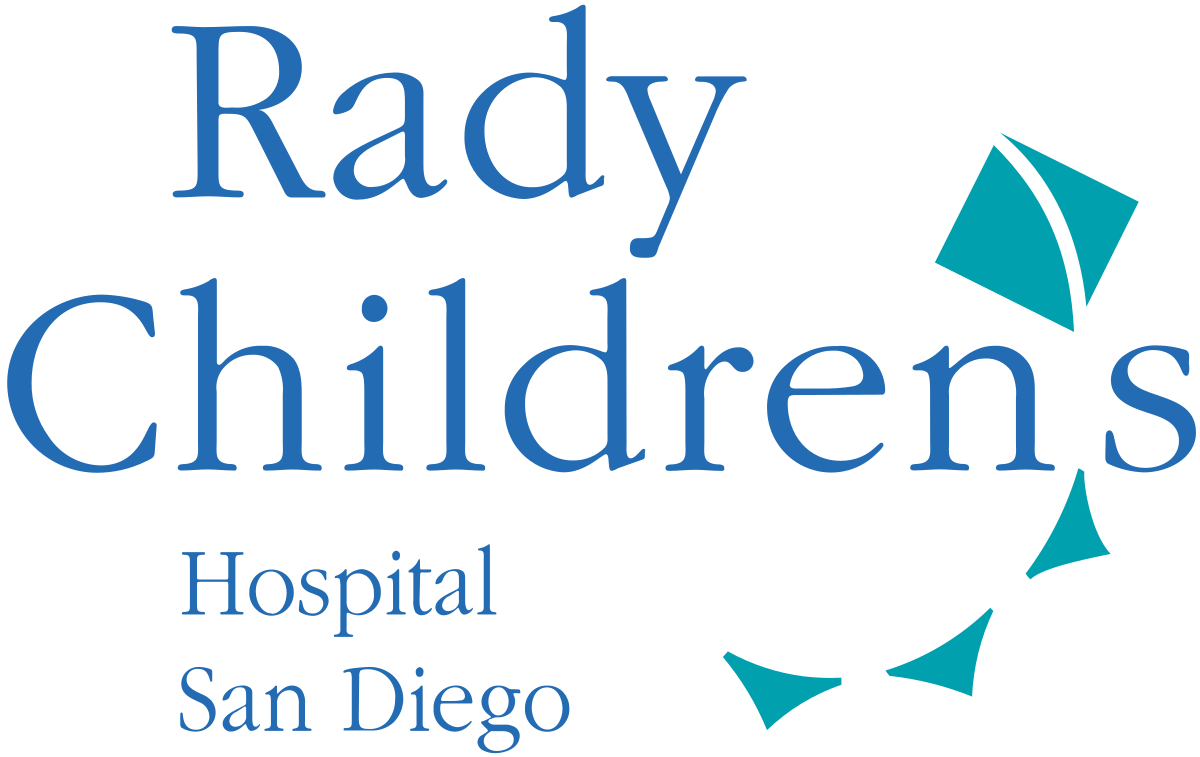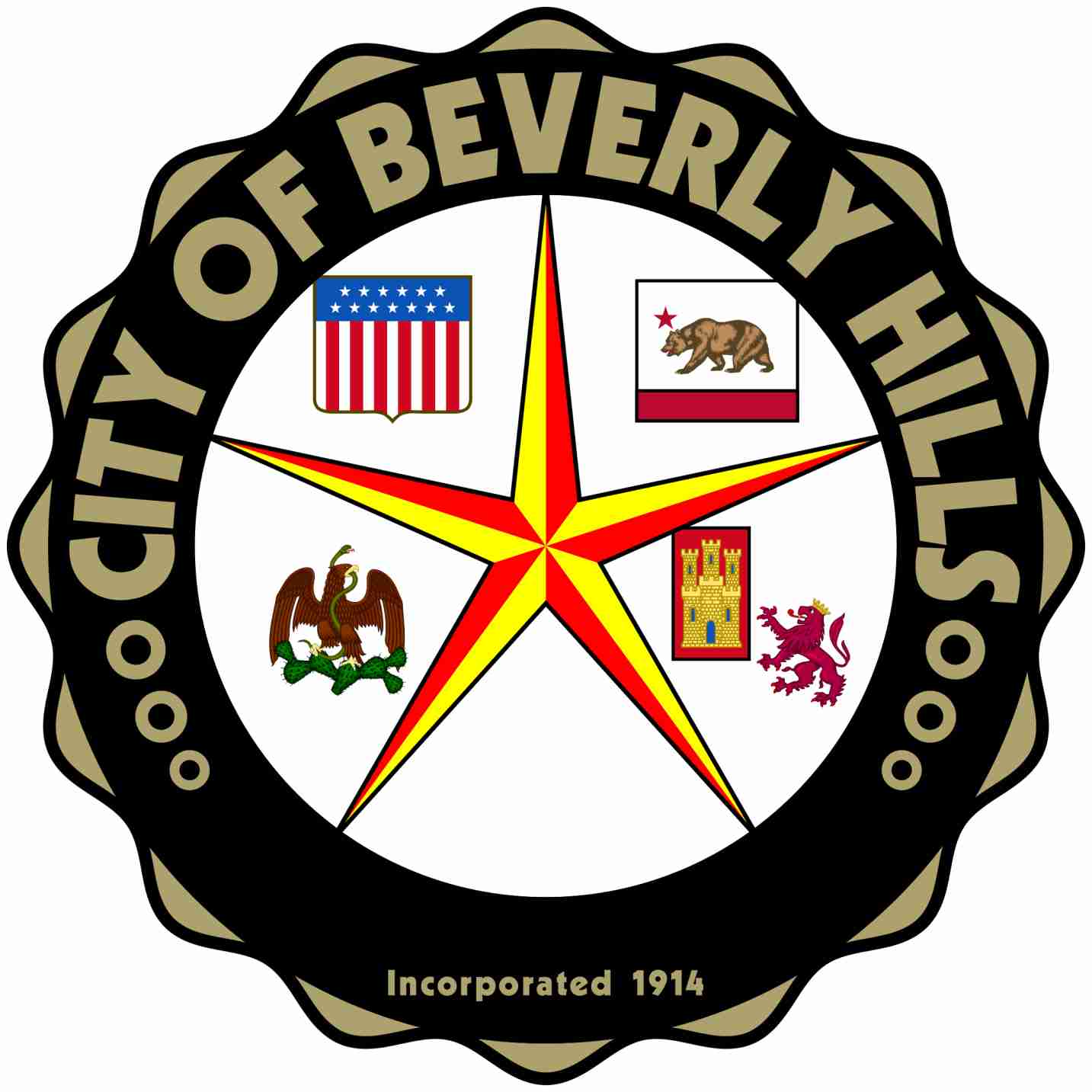 Start taking steps now to ensure your PCI DSS Compliance is up-to-date and avoid costly data-breach-related litigation and damage to business reputation.