GET STARTED TODAY
Free PCI DSS Compliance Checklist
Upon filling out this brief form you will receive the checklist via email.
Download the 12 Step PCI DSS Compliance Requirements Checklist
Unsure of whether or not your organization is compliant with PCI DSS requirements? Download your own PCI Checklist PDF that explains all the necessary steps and precautions you need to take in order to achieve PCI DSS compliance.
What you'll find inside your checklist:
How RSI Security Can Help you Become PCI DSS Compliant
PCI compliance is required for any business - large or small - that handles payments and sensitive cardholder data. Downloading our PCI DSS checklist is just the first step to ensuring that you're handling all cardholder data safely and securely. RSI Security helps organizations in industries across the board work towards PCI compliance, and eventually formal PCI DSS certification.
The PCI compliance process can be complicated and stressful without the right internal expertise or partner. RSI Security will help you assess your current cybersecurity posture and cardholder data handling practices as a first step towards achieving PCI compliance. As an Approved Scanning Vendor (ASV), we've worked with over 200 organizations over the course of ten years to get their house in order as it relates to PCI compliance.
Some of our PCI compliance services include onsite security assessments, network penetration testing, gap assessments, and vulnerability scanning. Once your company achieves compliance, we'll also provide you with an Attestation of Compliance (AOC) certificate. RSI Security also provides ongoing employee education and cybersecurity awareness training to ensure that all personnel from top to bottom are handling cardholder data in a responsible, PCI compliant manner.
Organizations that trust RSI Security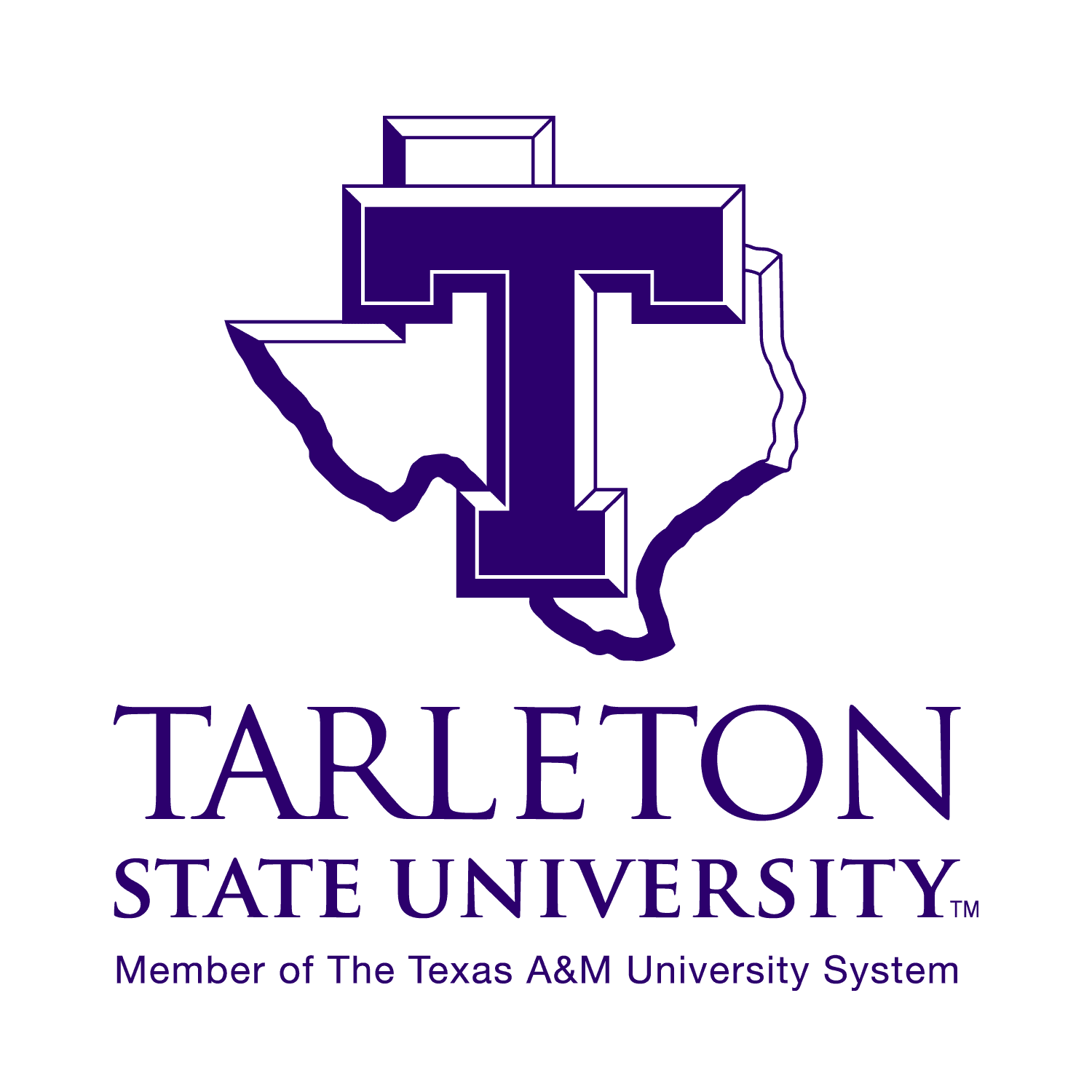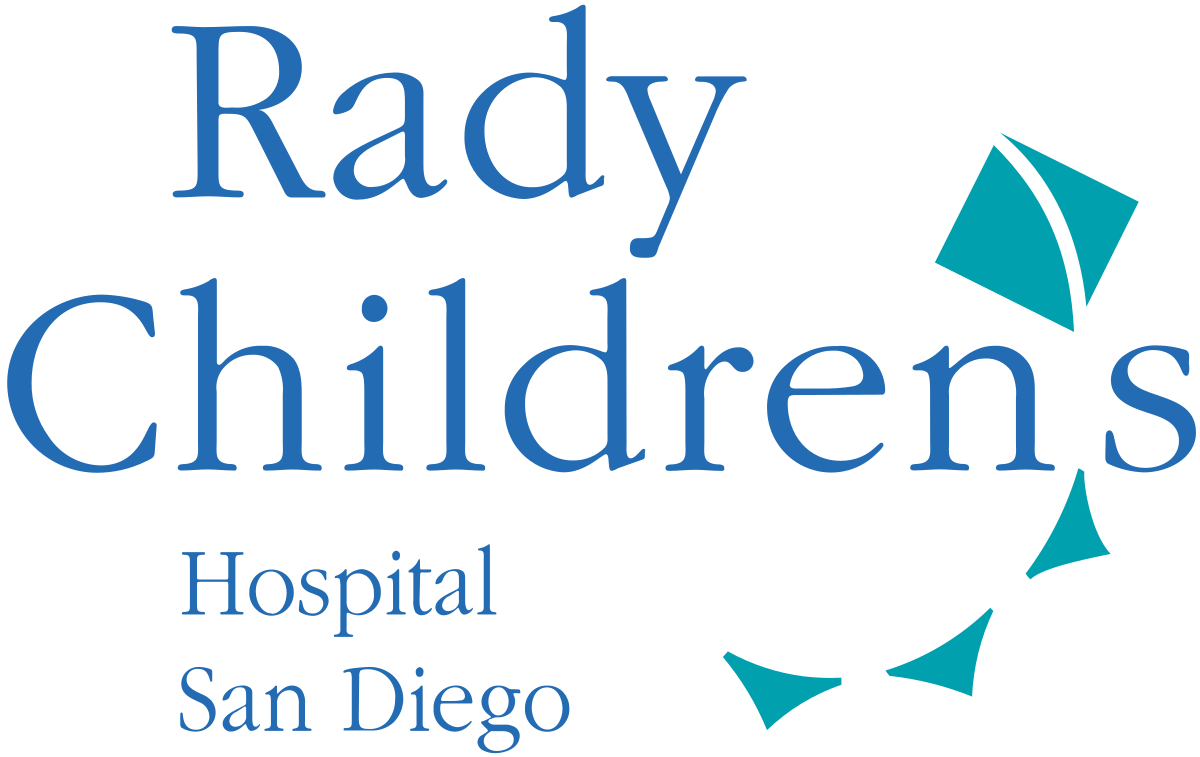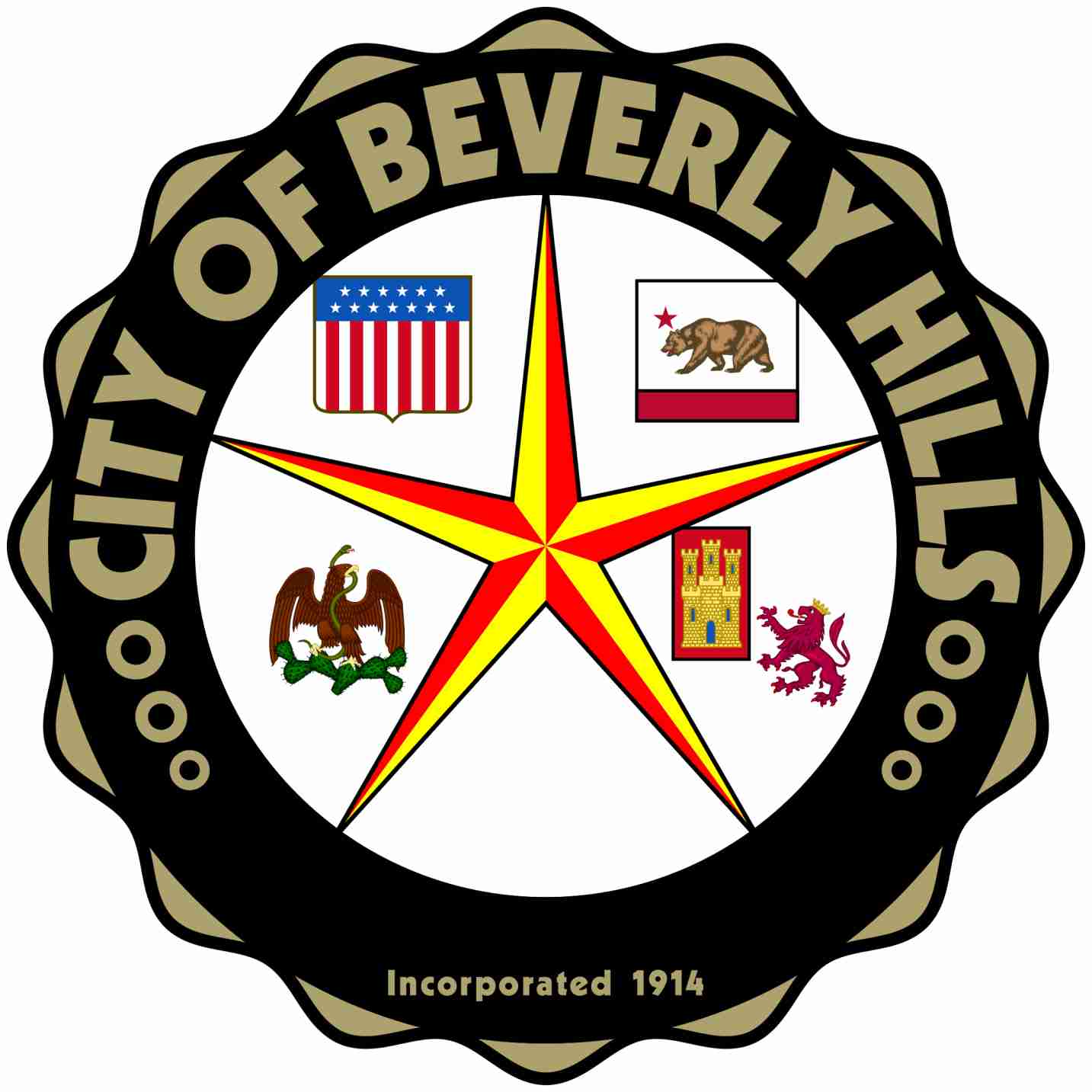 PCI compliance can be overwhelming and stressful without the right guidance.
RSI Security can help you simplify the process.